Share the Love with These 11 Valentine's Day and Galentine's Day Gift Ideas – All from Women-Owned Brands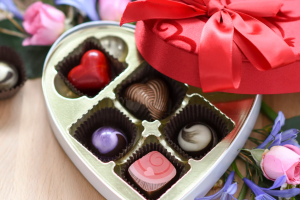 Love is in the air – can you feel it?
Galentine's Day (February 13th) and Valentine's Day (February 14th) are just around the corner, and if you're anything like us, you can't wait to grab your favorite pink gel pen, put your Boyz II Men CD on repeat, break out that pack of cartoon Valentines, write sweet little notes to your whole class, and consume ¾ of your body weight in heart-shaped cookies and candies.
Wait, wait. Oops. That was fourth grade. Valentine's Day was so simple back then, wasn't it?
But now that you're an adult, you want your partner, bestie, friend group, siblings, coworkers, and parents to know just how much you love them – and a teeny-tiny cartoon punch-out card doesn't feel like quite enough to convey the message.
Since when did finding a great Valentine's Day gift – especially one that's cute, fun, meaningful, and useful – get so difficult?
We're not sure, but we're right there with you! That's why we've gathered 11 fabulous Valentine's Day and Galentine's Day gift ideas to set everyone's hearts aflutter – including curated gift boxes, handmade cards, and unique experiences – right here for you. The best part? They're all from women-owned small businesses!
Gift Boxes for Your Galentine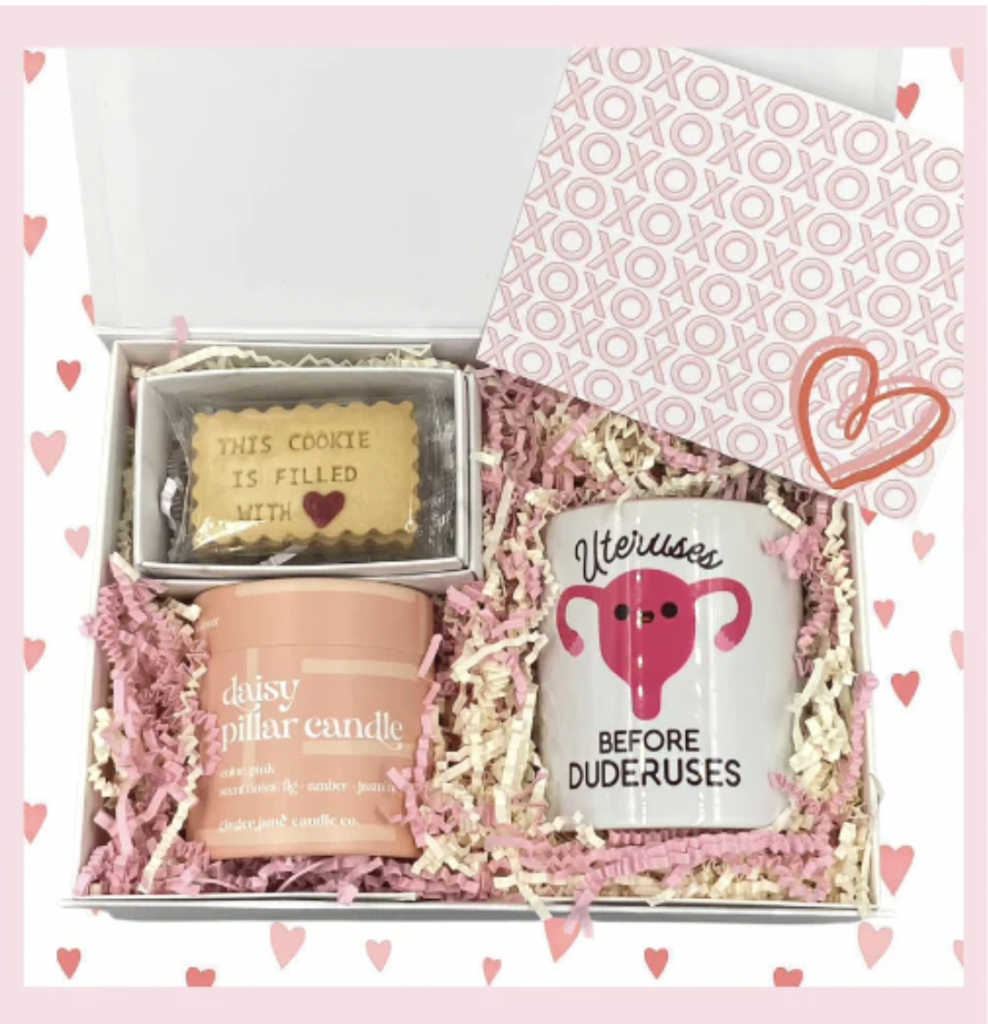 Let's face it – fresh waffle sundaes just don't ship well. So, how the heck else are you supposed to remind your bestie – the beautiful, talented, brilliant, powerful musk ox; the rule-breaking moth; the most poetic, noble land-mermaid; the Ann Perkins to your Leslie Knope – just how much you love and appreciate her?
You could start with the Galentine Gift Box from Salty Box Co. It's got a Uteruses Before Duderuses mug (does it GET any more perfect?), buttery vanilla shortbread cookies, a pink daisy pillar candle, and pink champagne bath salts.
Ok, so, what if your ride-or-die hates Valentine's Day? Like, if there were an executive order that ended Valentine's Day forever, she'd celebrate by running through the streets with confetti cannons. What then!?
Well, we think she probably won't hate being reminded just how much you treasure her friendship with a box filled with humorously sinister goodies that might just warm her heart a degree or two!
The Black Heart Gift Box (also from Salty Box Co!) includes a Wednesday Addams "I AM Smiling" mug, a Black Heart candle, a pair of f*ck off socks, and a not-too-mushy card.
Enjoy 10% off your Salty Box Co. order with code WAWO
Silly and Sweet Valentine's Day Cards
Part of a couple that loves to laugh? These cheeky cards from Pretty Peacock Paperie are way more fun than anything you'll find in the card aisle at your local grocery store:
Enjoy 25% off your Pretty Peacock Paperie order with code WAWO
Simple-yet-sentimental more your style? Ruff House Print Shop has a knack for designing cards that convey big, beautiful feelings with just a few words:
Valentine Classics: Jewelry, Chocolate, and More 🌶
Are you and your person here for meaningful jewelry, luxurious chocolate, and spicy date nights? These picks are for you!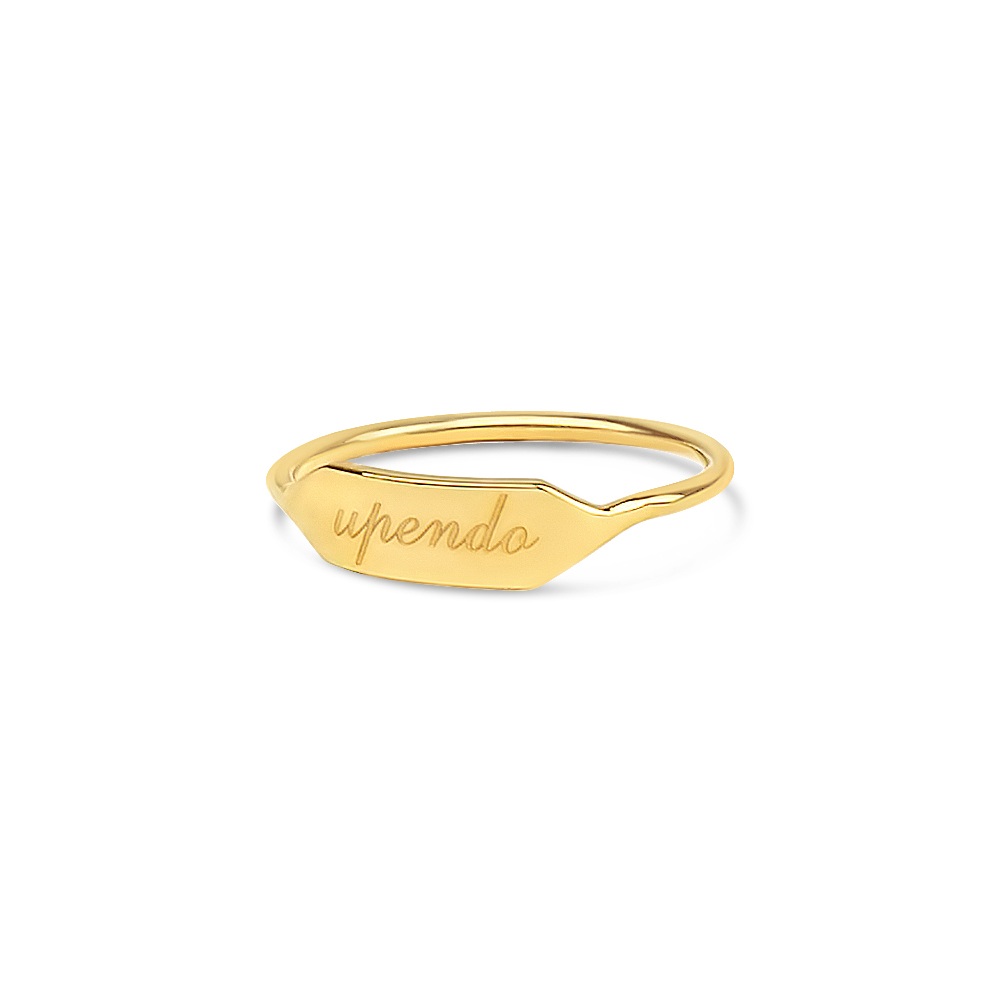 Upendo Love Ring, $60
This little beauty from PHOEBE is like wearing a love letter right on your finger, especially since "upendo" is the Swahili word for love! Handcrafted by artisans in Kenya.
Enjoy 10% off your PHOEBE order with code WAWO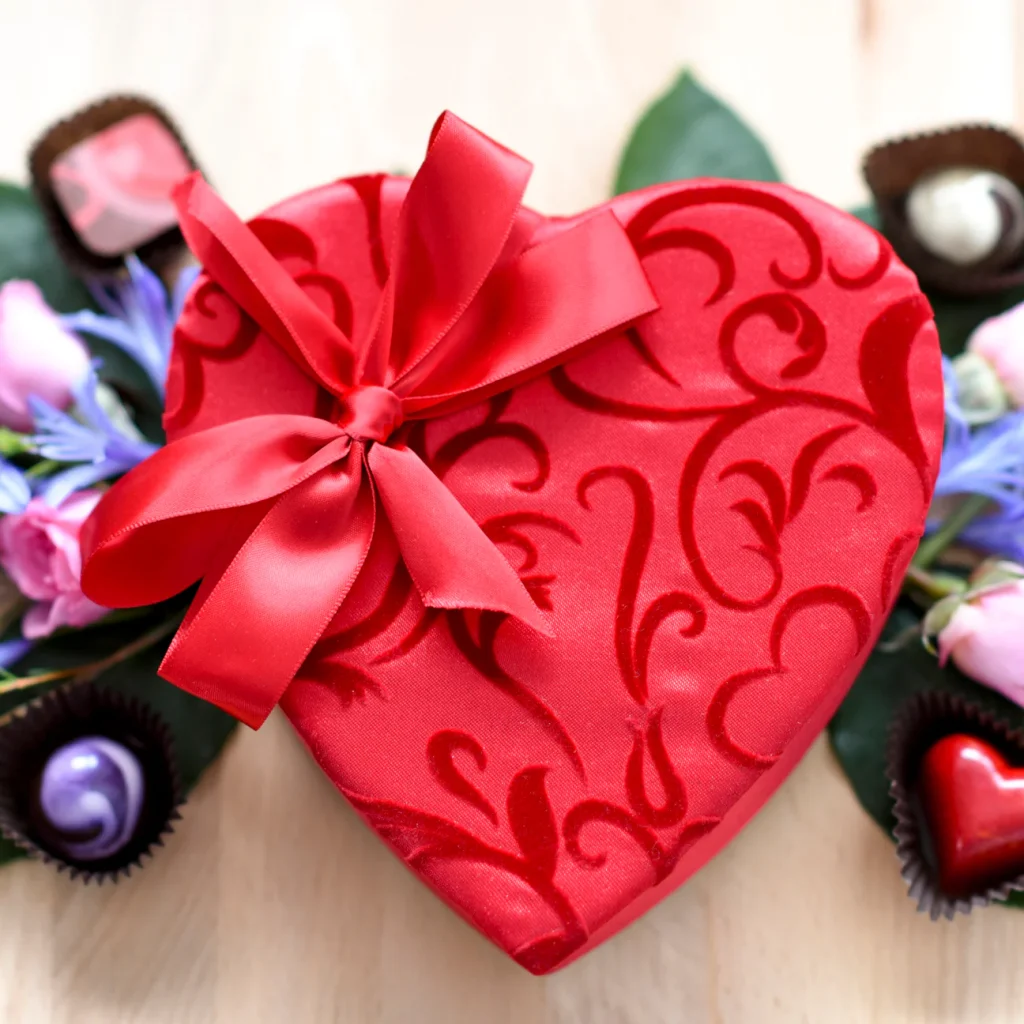 What better way to present sweets to your sweetheart? This festive box is filled with 13 pieces of beautiful, delicious, premium artisan chocolates from Minnesota-based St. Croix Chocolate Co.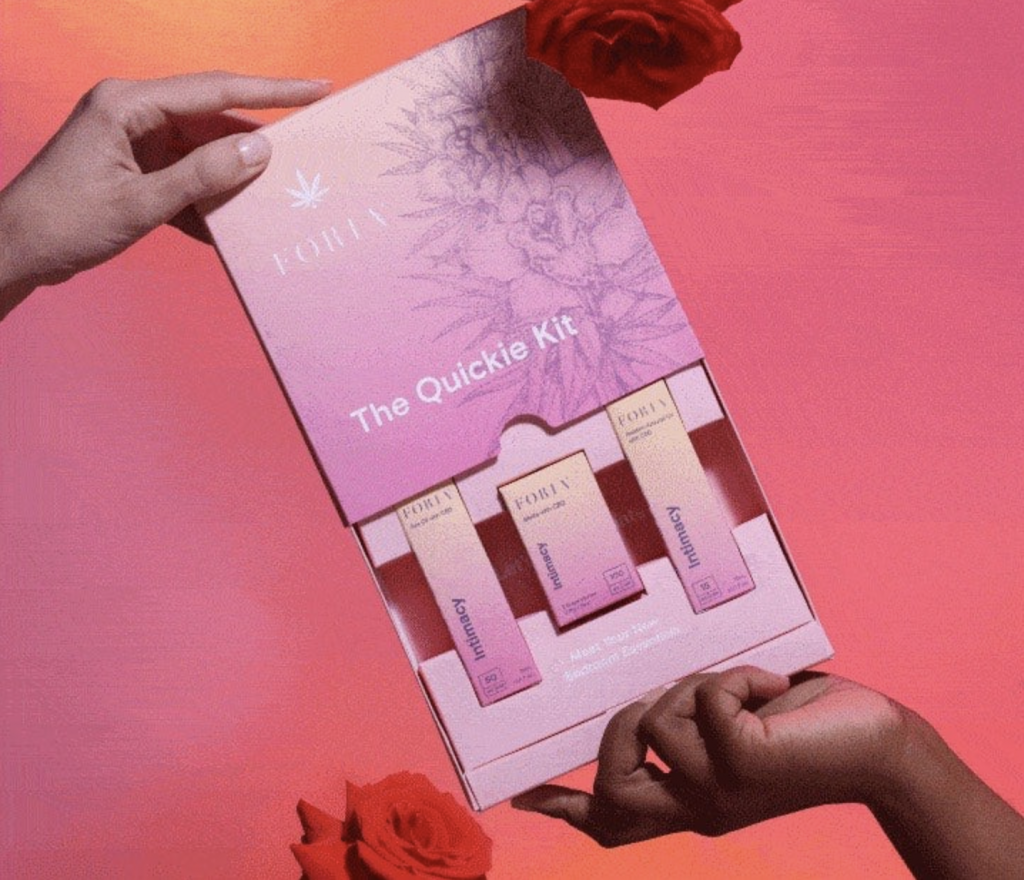 Thinking about exploring the benefits of CBD in the bedroom? Check out The Quickie Kit from The Botanica Boutique! It features mini sizes of bestselling oils and melts from Foria's intimacy collection.
Enjoy 15% off your first order from The Botanic Boutique with code BBWAWO
Love-ly Activities and Experiences
Are you surrounded by people who prefer experiences to things? These Valentine's Day and Galentine's Day activities are perfect to do with your partner, with your pals, or even solo.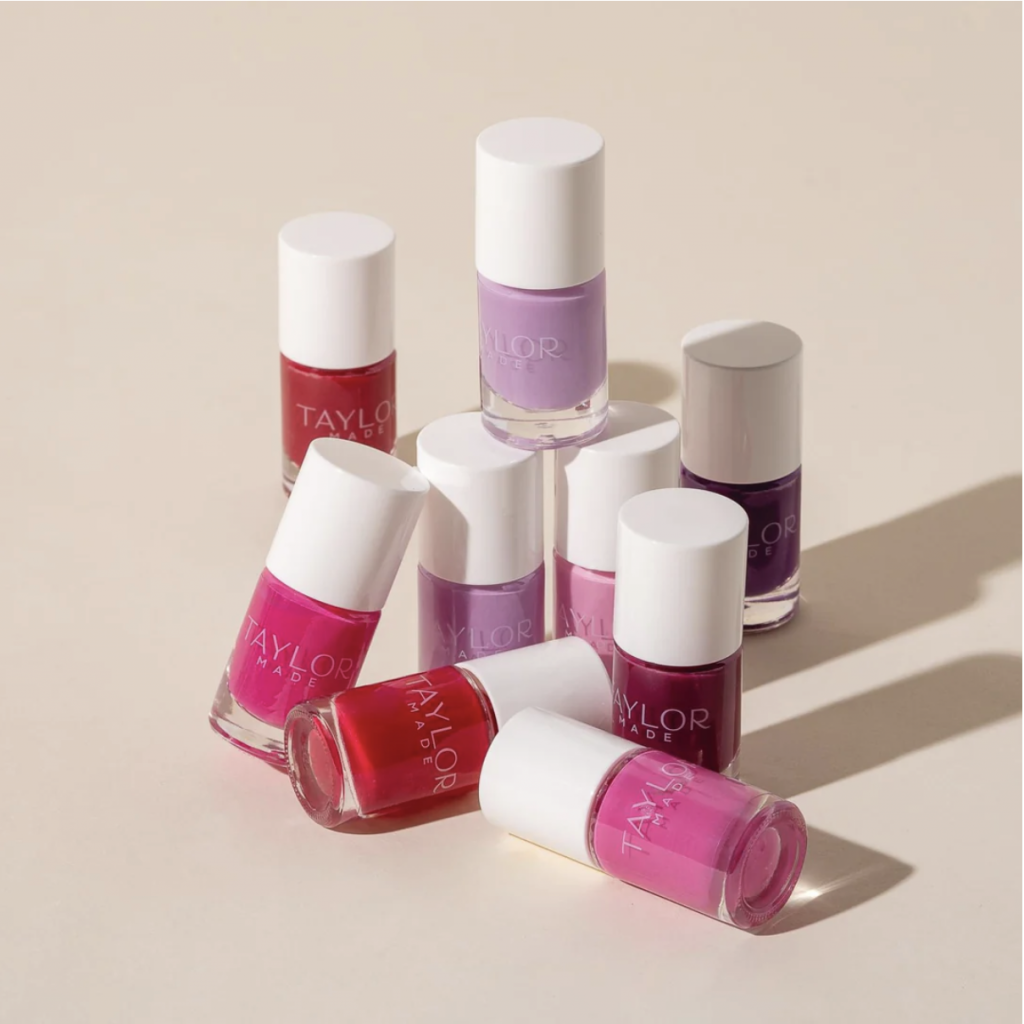 This fun kit from Taylor Made Polish includes everything you need to create your own custom, unique-to-you nail polish in the pink, red, or purple family.
Enjoy 20% off your Taylor Made Polish order with code WAWO2022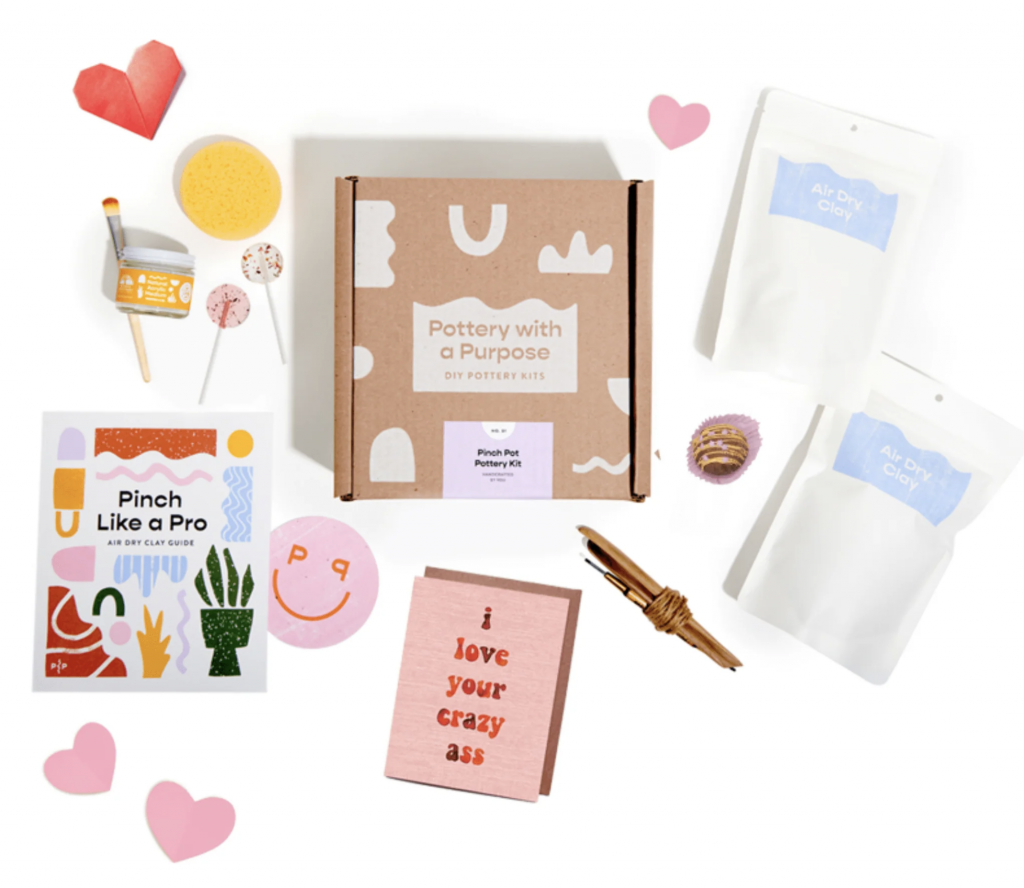 A memorable, hands-on experience from Pottery with a Purpose! This combo gift and activity comes with beginner-friendly instructions, air-dry or ceramic clay, carving tools, and snacks for 2.
Enjoy 15% off your 1st Pottery with a Purpose order with code WAWO15
---
Want even more ideas to help you show some love this February?
Get busy exploring the WAWO Small Business Directory! There, you'll find more than 100+ amazing women makers, do-ers, and curators in categories like Accessories, Apparel, Baby & Kids, Beauty, Food & Beverage, GIfts, Home & Lifestyle, Paper Goods, Pets, Wellness, Services, and more. ❤️️