Savor Your Summer Safely, Stylishly, and Sustainably with Goods from These 8 Women-Owned Brands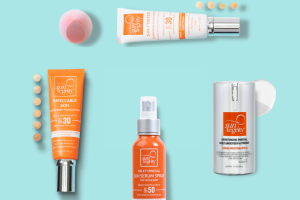 SUMMER: it's officially here! 
You know what that means: it's time for longer days, hotter temperatures, slower-paced mornings, sun-drenched afternoons, and as many patio happy hours as we can possibly squeeze in before the leaves start to fall.
Are you ready!?
Whether you plan to spend the next few months relaxing at home, exploring your city, parking yourself at the beach, or traveling the world, these 8 brands from the WAWO Directory have everything you need to get the most out of your summer – safely, stylishly, and sustainably. 😎
For year-round sun protection plus skincare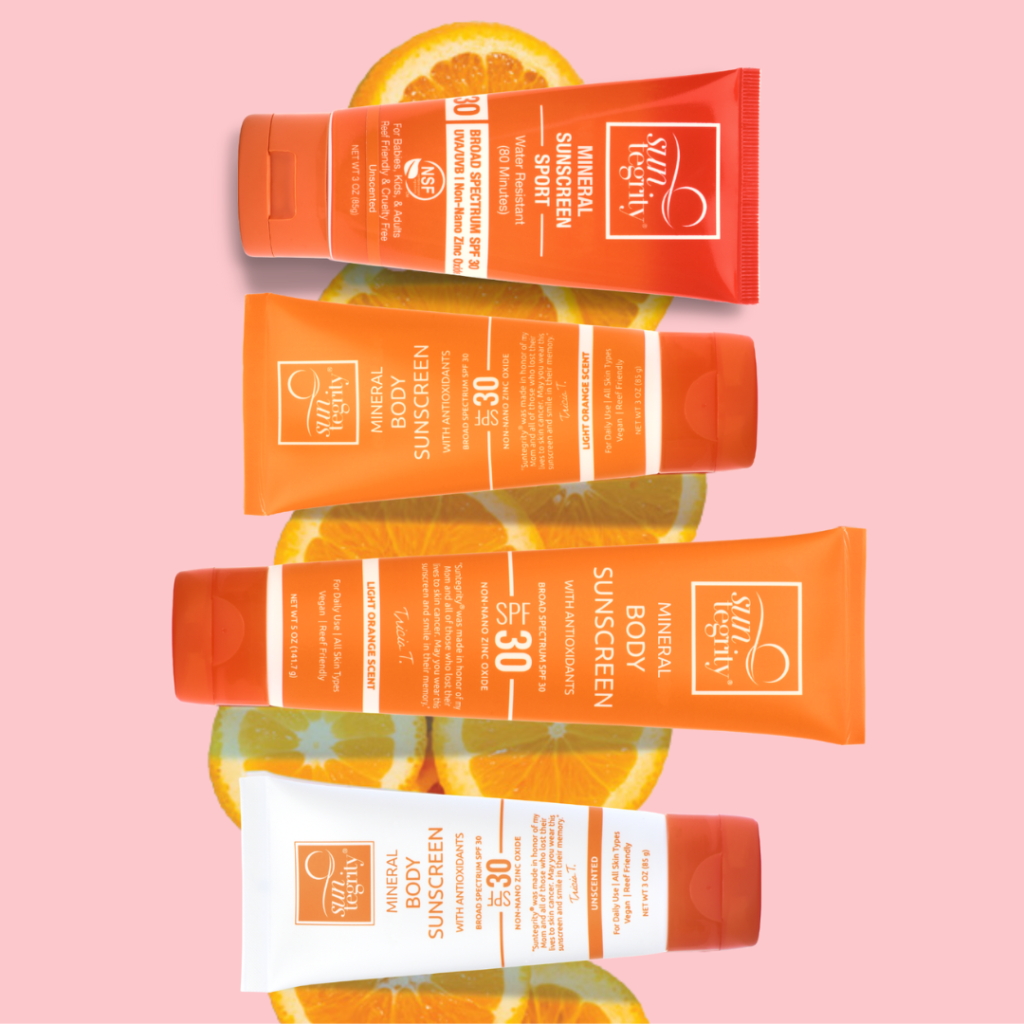 After losing her mother to melanoma, Tricia Tremble founded Suntegrity Skincare, a brand that specializes in multi-tasking, beauty-boosting, cruelty-free sun care products for both daily and recreational use.
Suntegrity's mineral sunscreens all offer broad spectrum UVA/UVB protection via non-nano zinc oxide, and they're perfect whether you're running errands or town or heading out for a hike (yes, you need SPF for either way!).
Moisturizing Mineral Face Sunscreen & Primer, Broad Spectrum SPF 30, $45
Mineral Body Sunscreen 5 oz – Broad Spectrum SPF 30, $36
For swimwear that's chic, comfy, and sustainably made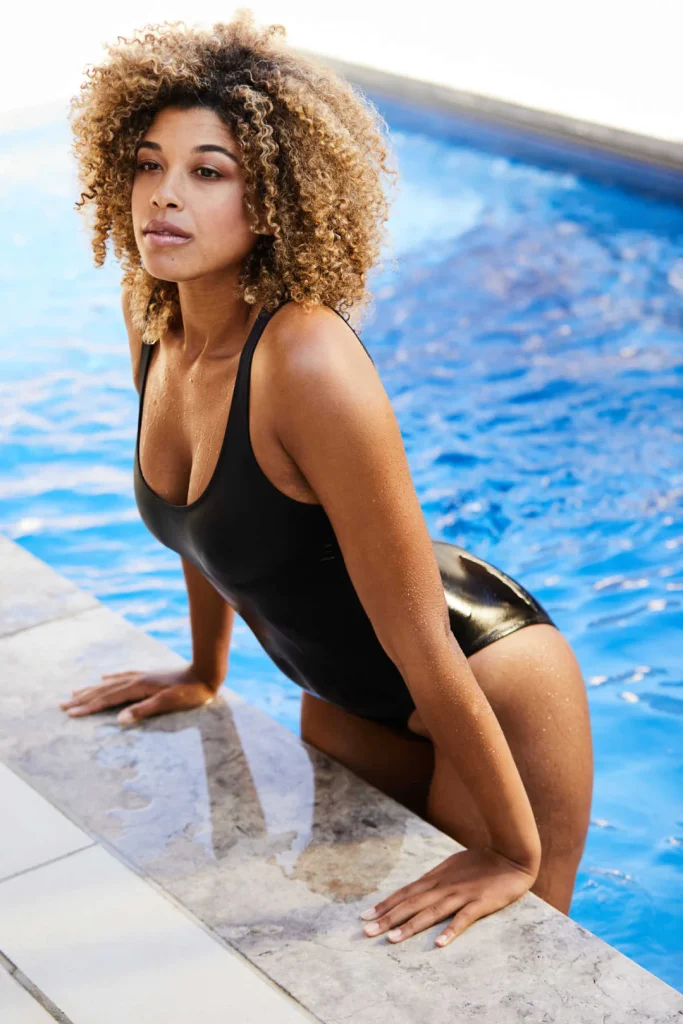 Swimwear that's sexy, comfortable, made of fabric sourced from recycled fishing nets, and sewn in the heart of NYC's Garment District? Sounds too good to be true, but it isn't!
Meet Bambina, where mother-daughter duo Janet St Cyr and Diana Kerins create luxurious, Earth-friendly swim and resort wear that'll make you feel amazing wherever your adventures take you – whether that's lounging on a beach, sailing out to sea, or immersing yourself in the local culture.
Cari One-Piece Swimsuit, $168
For the minimalist traveler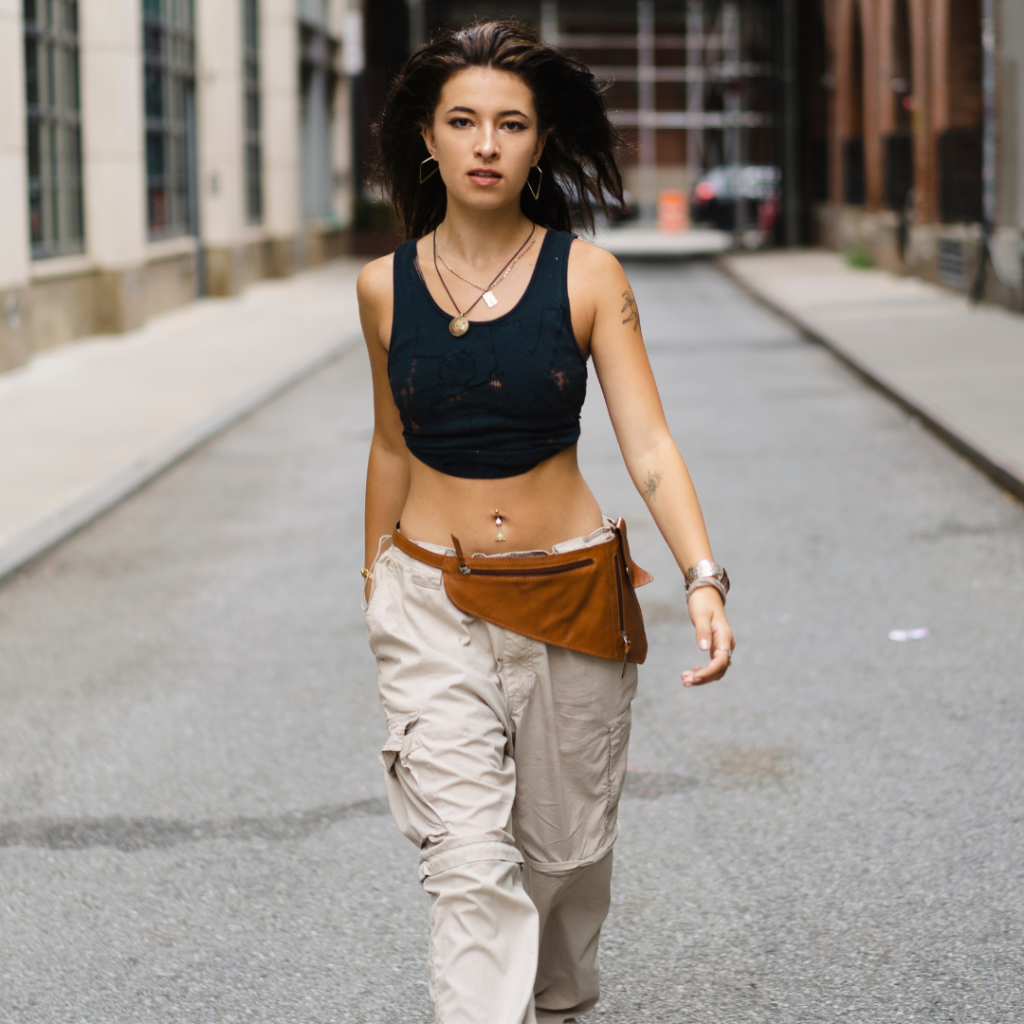 Want to travel light, protect your belongings, and still look like your most sophisticated self – all at the same time? You need The Flex Bag from Flex-N-Fly!
Eco-friendly and ethically handcrafted, the eye-catching Flex Bag is ready to keep you organized, stylish, and secure. It can be worn three ways, is available in genuine or vegan leather, and offers excellent anti-theft protection through its clever design.
The Flex Bag, $149
For a fun-filled girls' weekend by the pool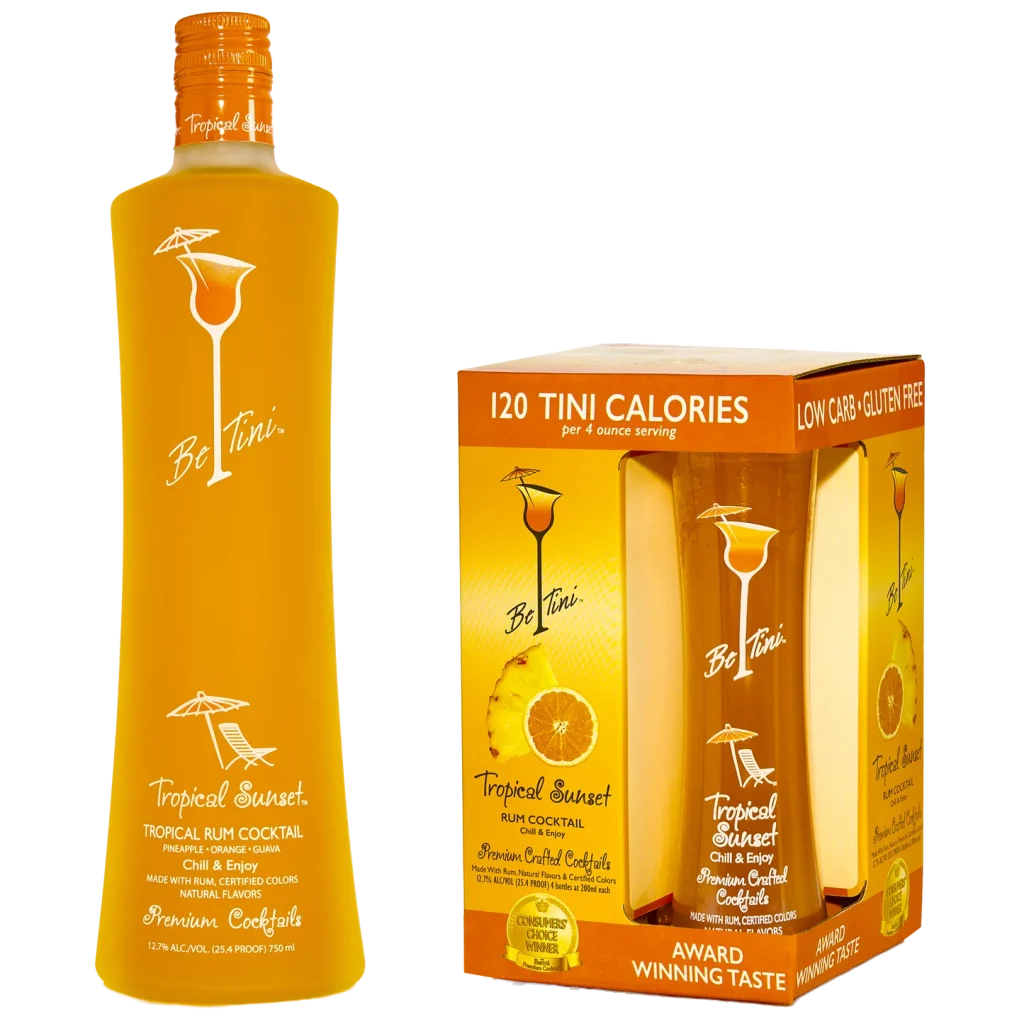 So, you've FINALLY managed to schedule a summer weekend away with your besties, whew! We're gonna guess you'd rather be catching up and enjoying yourselves next to the obscenely gorgeous pool in your fit-for-a-celeb Airbnb – not stuck in the kitchen mixing up cocktails.
Well, BeTini has you covered with their top-quality, pre-mixed cocktails! Available in award-winning flavors like Lemon Drop, Tropical Sunset, Pink Cranberry, and Margarita, they're a breeze to enjoy – no mixology wizardry required.
Tropical Sunset Rum Cocktail, $19.99
For the scents that feel like summer – any time, anywhere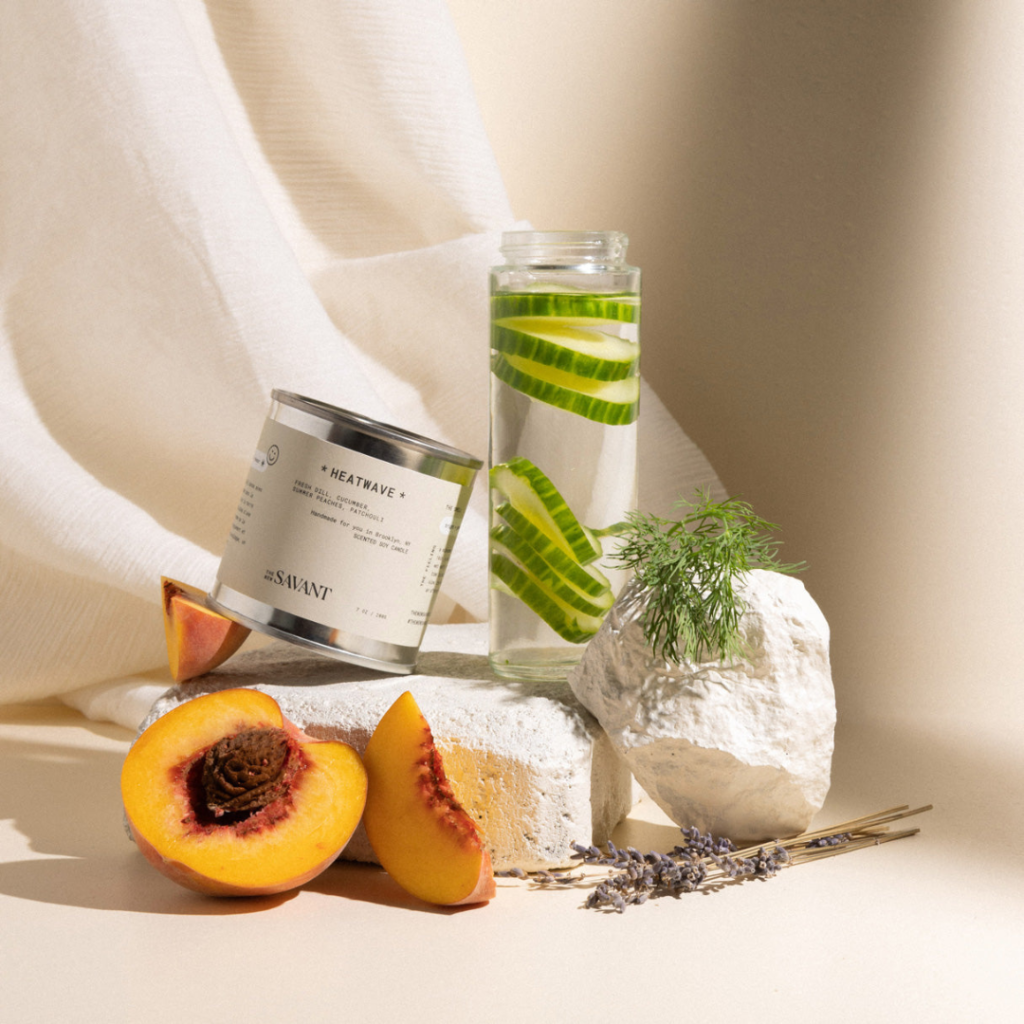 When you think of summer, what smells come to mind? For Califoria-raised Ingrid Nilsen, co-founder of The New Savant, it would be fresh dill, cucumber, juicy peaches, and wet earth.
That. Sounds. Amazing.
Luckily, we get to do more than just imagine, because Ingrid created the Heatwave candle with these exact scent memories in mind. Sunny, dreamy, green, and bright, Heatwave makes it possible to take an olfactory stroll through a warm, wet, post-rainstorm garden… even if you're in a high-rise and surrounded by pavement.
Heatwave candle, from $38
For your "exploring a new city" weekend adventures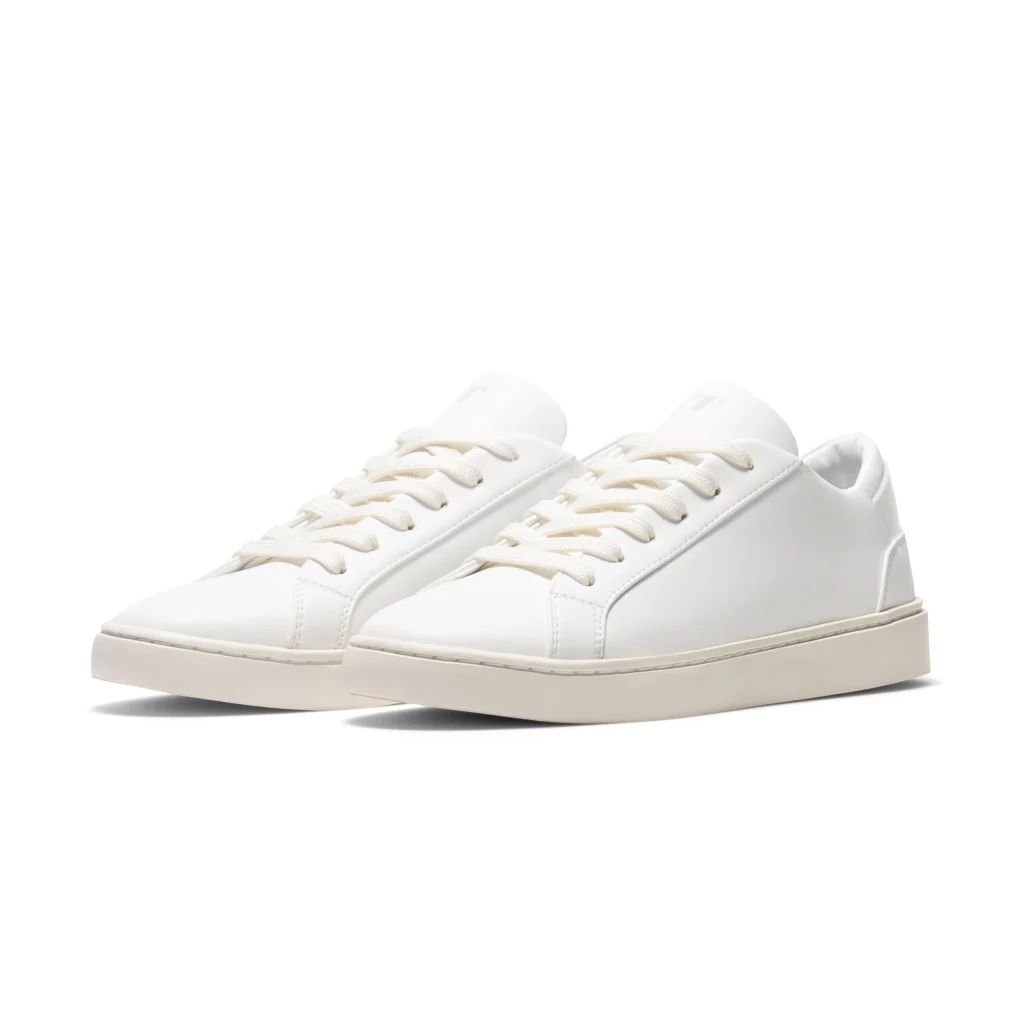 Say hello to the first fully circular and recyclable sneaker brand! Thousand Fell's shoes are 100% leather-free and powered by a closed-loop recycling program. Yup, that means your old pair of Thousand Fell sneakers can be turned into a new pair of Thousand Fell sneakers!
The classic Women's Lace Up style is destined to become your new day-in, day-out, ride-or-die sneakers: they're not just comfy and breathable, but they're stain and odor resistant, too. And when they're all worn out? Just send 'em back to be recycled.
Women's Lace Up, $145
For a fresh pop of summer color in your home or office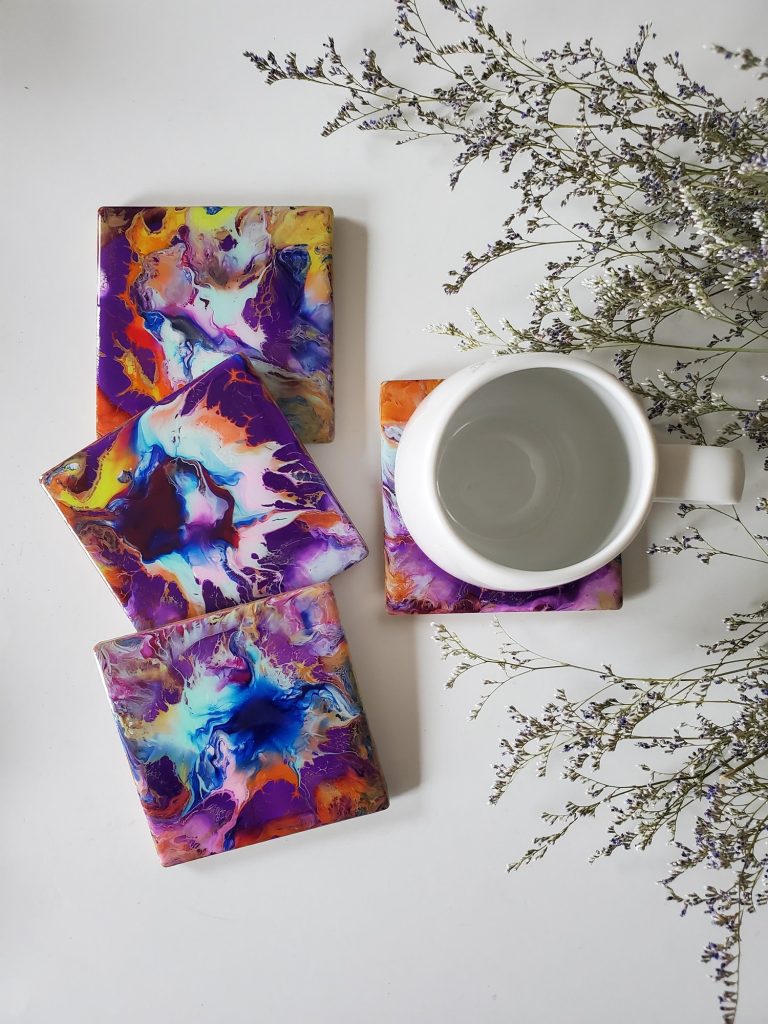 Craving a little extra color in your space this summer? We hear you – and you should check out DMC Original Art! It's an award-winning, Black-owned art & home decor company based in Brooklyn, NY. It's also where founder, author, teacher, and self-trained artist Danielle M. Chery creates functional art inspired by nature.
Inspired by Earth's color palette, Danielle works with canvas, wood, ceramics, acrylic paints, molding paste, resin, and glass stones. Her functional, one-of-a-kind art pieces include coasters, serving trays, tables, wall art, and more.
Kingfisher Purple Resin Ceramic Coasters, from $50
For fun & educational experiments with the younglings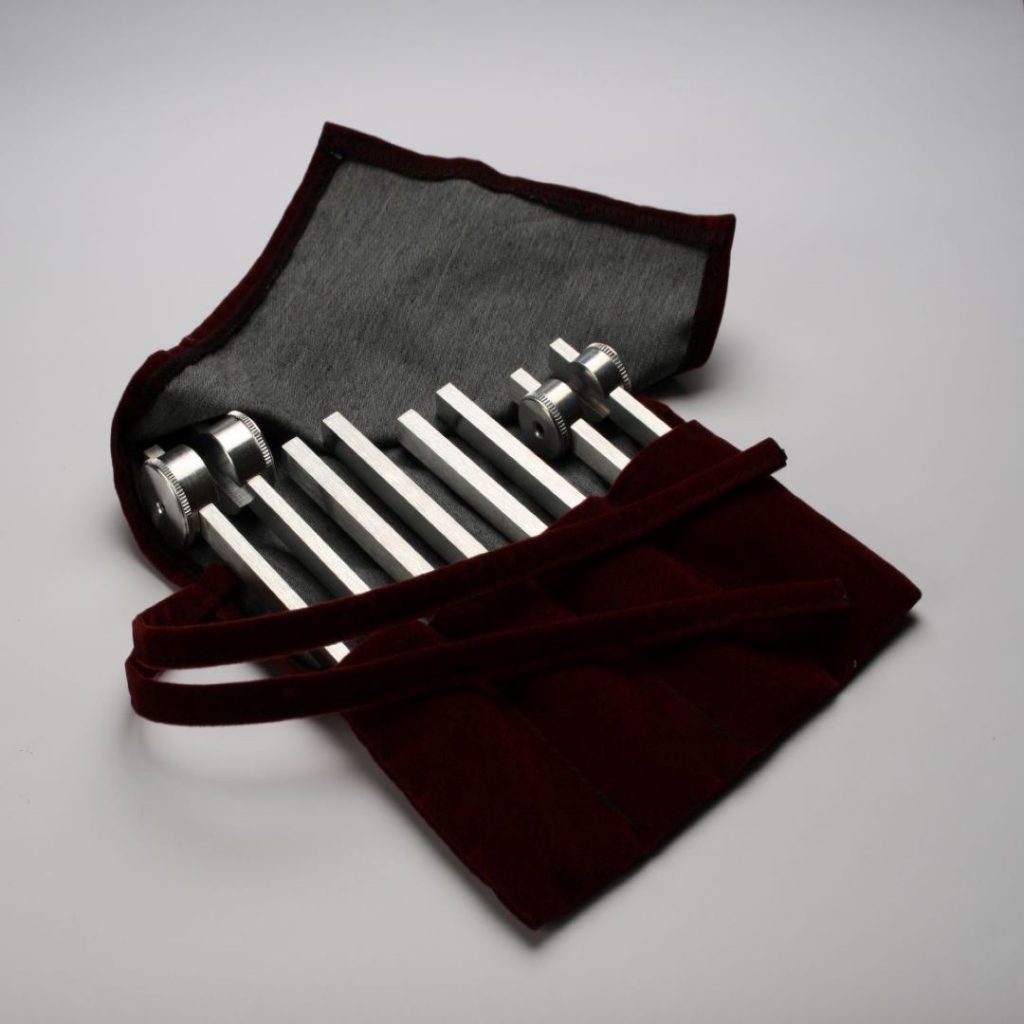 You may already know that musicians rely on tuning forks – but did you know they've also gained popularity among sound therapists, science teachers, hearing specialists, medical offices, and more? Thankfully, SWB 256 Tuning Forks specializes in custom forks to meet any challenge.
And yes – that includes teaching you how to prep fun and educational experiments for those restless littles! Check out SWB 256's "LEARN" page for links to information, videos, and how-tos for activities to try at home to curb the boredom and awaken a sense of wonder.
Educational Tuning Forks, from $32.50
Ready to discover even more women-owned small businesses like these? Head over to the WAWO Directory! There, you'll find more than 100 makers, do-ers, and curators offering products and services in a huge array of categories (like stationery, beauty, pets, and wellness, just to name a few).
Want to see products from your small business featured in a roundup like this one? Join us inside the We Are Women Owned Network or apply to be featured in our upcoming 2023 Holiday Gift Guide!