Self-Care: 7 Tips To Take Care Of Yourself This #BossesDay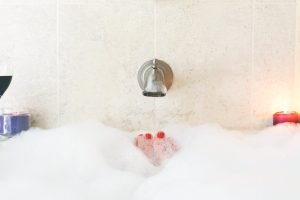 The holiday season is almost upon us and for most retail founders it's the time of year when you're running around making sure you're ready for the busiest selling season of the year. For many of us, ok let's be real, ALL of us, that also means we forget to take care of ourselves. Being a #LadyBoss is hard work, probably the hardest you've ever worked. EVER. Am I right?
All the hard work eventually pays off, and the journey is the most rewarding part. It's important not to forget, when you work hard you also need to "care hard" for yourself. If you don't, there's a chance you'll burn out before you reach your goals.
But, what if I'm on a budget? We feel you. That's why we came up with seven self-care tips this #BossesDay to help you get through the holiday season and beyond without breaking the bank.
You've got this lady.
1. Set (And Keep To) A Regular Schedule
Make a point not to neglect your routine. What does a typical day look like for you? Keep a consistent bedtime and wake time, schedule time to spend with people you love and talk about things that aren't related to work. Avoid jam-packing your day. There's always tomorrow.

2. Take Ginger Shots (Daily) To Boost Your Immunity
Ginger has many health-boosting benefits. It's antibacterial, helps support the immune system, and can help prevent nausea and soothe an upset stomach. Blend it with lemon and honey, and ta-da, homemade ginger shot coming right up.
Here's the recipe:
Step 1: Cut ginger into 1″ cubes (2-3)
Step 2: Remove skin from ginger cubes
Step 3: Toss ginger cubes, a tablespoon of honey, and water in your blender
Step 4: Squeeze one full lemon into the blender (option: toss the whole lemon in, minus the rind)
Step 5: Blend
Step 6: Pour the liquid through a tiny strainer (like a screen) into a bowl to remove the ginger fibers
Step 7: Pour into a container that has a lid and let it chill in the refrigerator
Step 8: Pour yourself a shot each morning and enjoy
Here's a comprehensive list of 5 Foods That Boost Your Immune System
3. Give Yourself A Break
Try the Pomodoro method of working. It's a time management system that encourages people to work with the time they have—rather than against it. Using this method, you can break your workday into 25-minute chunks separated by five-minute breaks. After completing about five Pomodoros, you can take a more extended break for 15 or 20 minutes.
If you need a longer break, it's OK to disconnect completely. Whether it be a for a few hours or the entire day, your body (and mind) will thank you.
You can read 15 Productivity Habits These Female Entrepreneurs Swear By for more tips, including one from Lisa Rosado, founder of We Are Women Owned.
4. Make A Self-Care To-Do List
Carve out time on your to-do list to see a friend, get a manicure or read a book. Don't decline social outings because you're "too busy." As a founder, it's normal to feel like you have so much to do and not enough time to do it. Your to-do lists can easily overflow from one day to the next without leaving much time to take care of yourself. However, always "being busy" can be detrimental to your health.
5. Say No (A Lot)
You may think this contradicts our above statement, but it doesn't. Don't say no to social gatherings with friends and family. Instead, say no to business opportunities that are not worth your time or money. Sometimes it's hard to decline an offer because you may feel like you need to do everything you can to build your business. However, being strategic about what you say yes to can help you in the long run. You'll feel less overwhelmed and more focused on the things that matter most to grow your brand.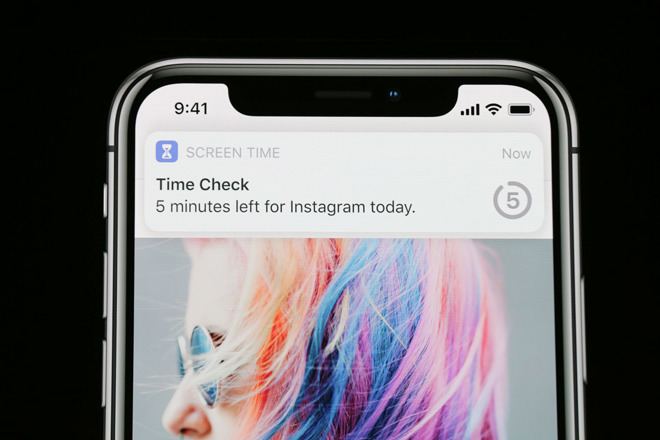 Image: Later
6. Monitor Your Screen Time and Set Limits
According to an article in Later, "Around 40% of the world's population uses social media – and the average person spends around 2 hours of every day liking, commenting, tweeting, swiping and posting to social media platforms."
If you're running a business, I'm sure you can agree that number can get doubled, if not more.
It's impossible as a business owner to "quit social media." It's a crucial facet of a retail brands marketing strategy. But, creating time limits for your screen time is a great alternative. Luckily with the latest iOS version on iPhone, you can set a time limit for using apps like Facebook, Instagram, and Twitter and monitor the overall time spent on your phone.
Moment app is also a great option that breaks down screen time and offers insights and free coaching to help you spend less time on your phone.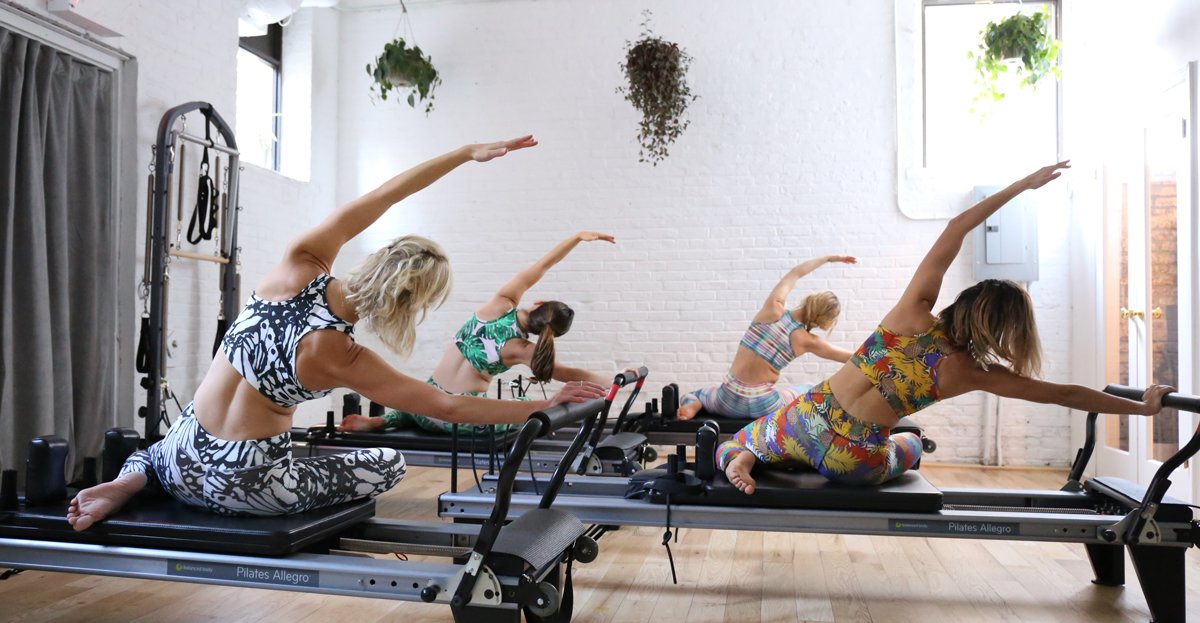 Image: Alexis Damen @ East River Pilates
7. Keep It Moving
While there are many physical benefits to daily exercise, there are also mental benefits. According to an article in HealthLine, exercise also helps your brain health, memory, and relaxation and sleep quality. Add movement to your daily routine, even if it's a 20-minute walk. Try it today — get out of the subway one station early and walk the distance to increase your energy levels.
That's A Wrap
We hope our self-care tips help you get through the holidays so you can keep calm and boss on.
How do you practice self-care when your work is always top of mind? Let us know in the comments below.