Celebrate International Podcast Day with These 5 Podcasts Created and Hosted by Women Entrepreneurs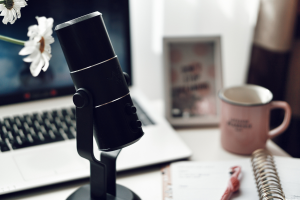 Got plans this weekend? Mark your calendars: International Podcast Day is Saturday, September 30th!
Already a podcast fan? You're in good company – there are more than 400 million regular podcast listeners across the globe, and it's only projected to go up from there. Haven't quite fallen in love with the medium yet? That's ok – with over 2 million independent podcasts currently in production, chances are good that the perfect show is out there waiting for you!
So, in honor of International Podcast Day, we're here to introduce you to a few remarkable members of the WAWO community who just happen to host podcasts of their very own!
Ready to discover your new favorite?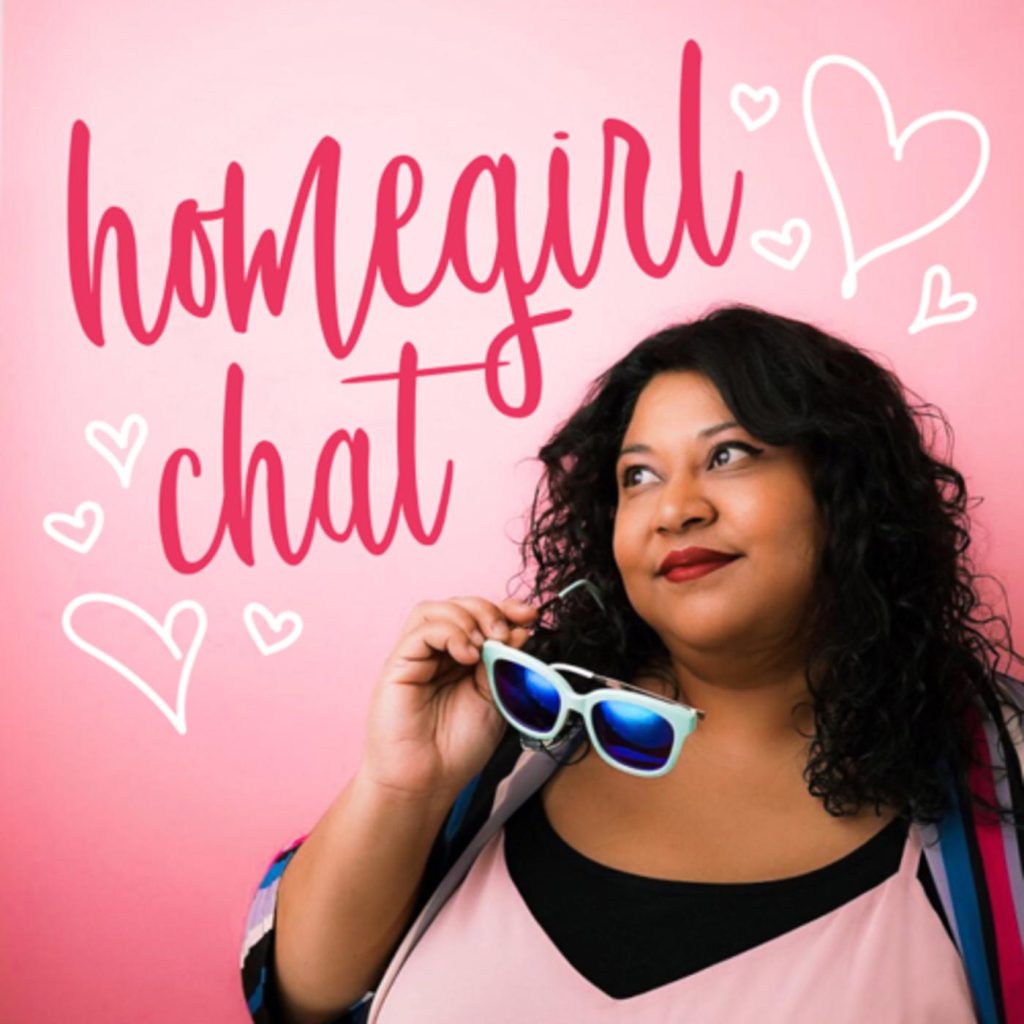 Being a Latina – but not necessarily following the traditions of her culture – has helped Claudia Ramos learn more about herself and find the confidence to pursue her goals. One of those goals? Founding a cute stationery brand – Hola Mijas Bonitas – that celebrates friendship and diversity in the Latinx community.
With Homegirl chat, you won't just get to hear about life, family, friends, and the hustle – you'll leave feeling inspired by others' stories and fired up to pursue what you love.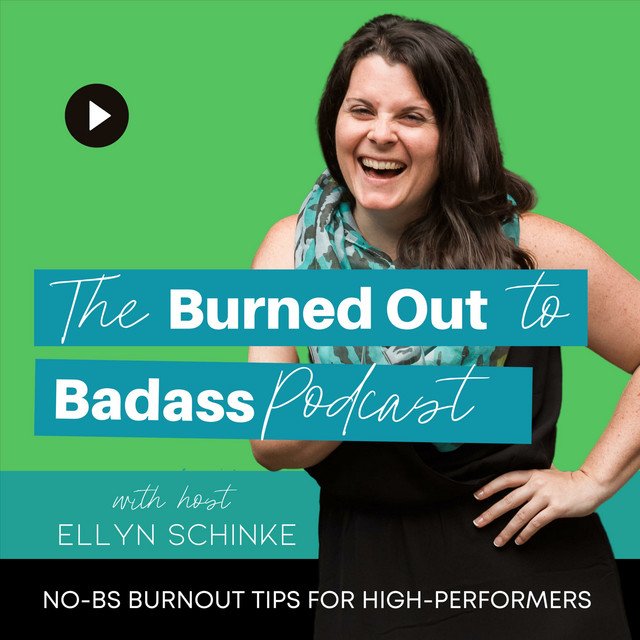 Hosted by Ellyn Schinke, Founder of Coach Ellyn
Ellyn Schinke, a certified burnout & stress management coach (and former scientist!), is on a mission to change not only the way we work, but the way we make decisions about our careers, too. Recent episodes include topics like "How to Stay Motivated When You Feel Like Shit," "5 Months Without Instagram," and "The Productivity Tip I Disagree with Most."
If you're a high-achieving business owner or professional ready to overcome overwhelm, heal from hustle culture, and take back your life from burnout, this is one you won't want to miss!
Listen on Apple Podcasts or on Spotify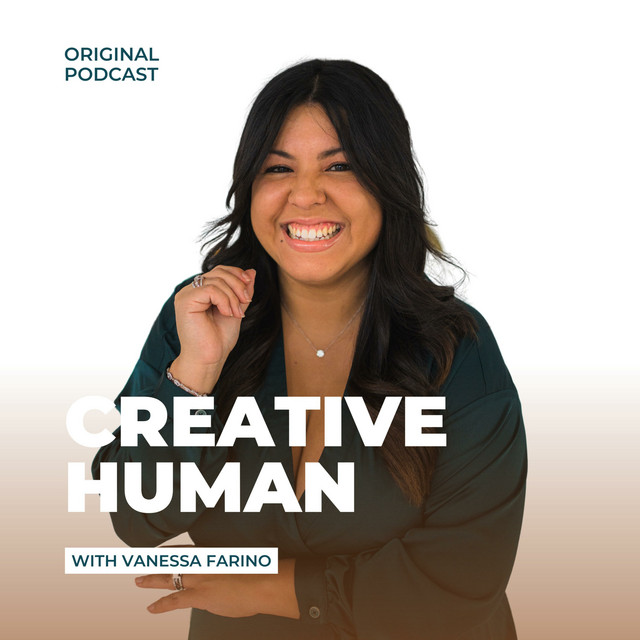 Hosted by Vanessa Farino, Founder of Creative CEO
What are two of the things all humans have in common? 1) a capacity for creativity and 2) the inevitably of facing challenges. On the Creative Human podcast, Vanessa Farino explores the intersection between them.
Join Vanessa and her incredible guests as they share their triumphs, struggles, and moments of grit and determination. Listen in as they explore what it takes to create and maintain success while staying true to a "we rise by lifting others" mentality. Why? Because for Vanessa, success is not just about achieving your own goals – it's about creating a better world for everyone.
Listen on Apple Podcasts or on Spotify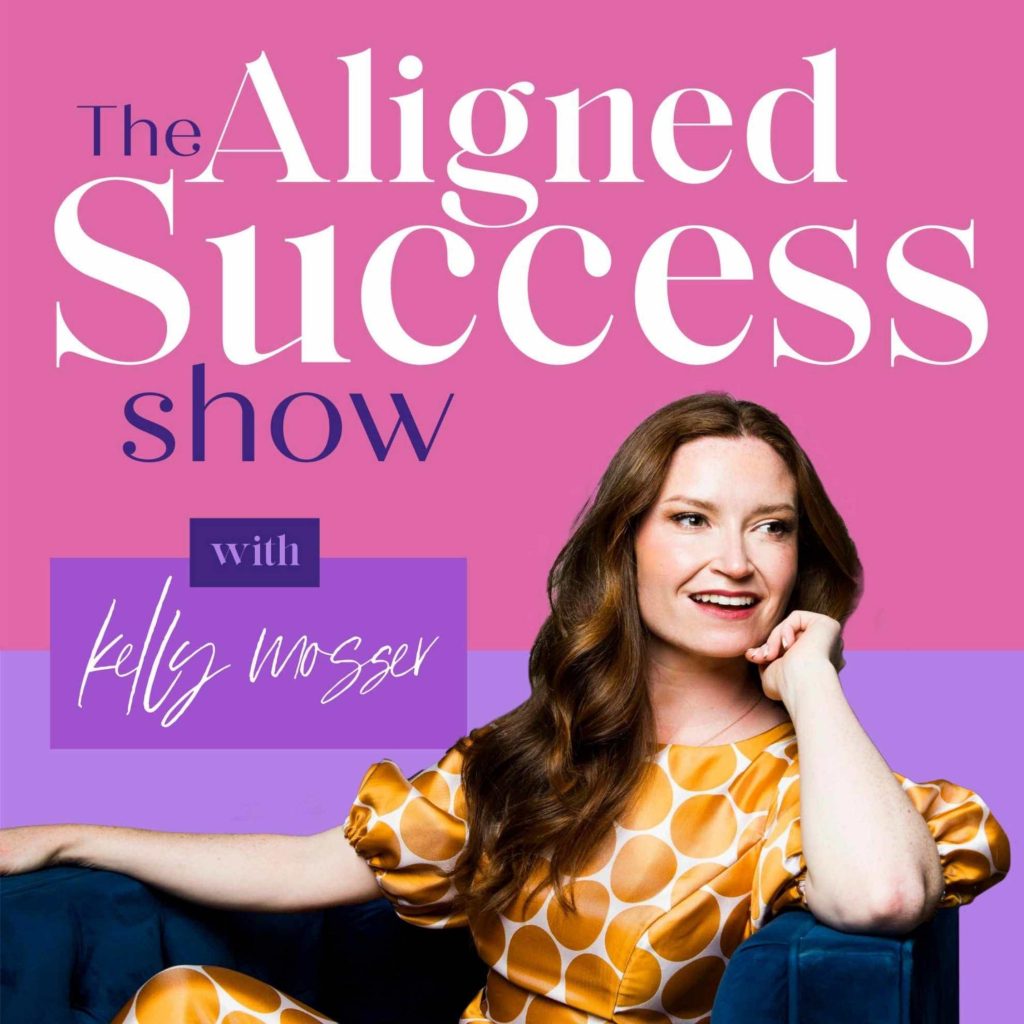 Hosted by Kelly Mosser, Founder of Hell Yes Media
Be honest: have you ever wished you could find a way to drive positive change in the world, create more financial freedom for yourself, and feel fully aligned and at ease while making it happen? It's possible… and The Aligned Success Show is for you!
Get ready for host Kelly Mosser, an Aligned Success Coach & Consultant with a passion for neuroscience and a background in corporate operations strategy, to show you how to get inspired, move through resistance, and say goodbye to self-sabotage – all so you can activate your version of Aligned Success.
Listen on Apple Podcasts or on Spotify
Do you love getting to know women entrepreneurs and creatives from all over the world? How about in a format that spotlights themes like Feel the Fear, Women Supporting Women, Creative Collaborations, and Black Excellence? The Fearless Narratives Podcast might just be the show you've been waiting for!
Courtlyn and Kia describe Fearless Narratives as "your backstage pass to the extraordinary journeys of FEARLESS female entrepreneurs and creatives who are rewriting the rules and pushing boundaries." Pull up a chair (or a pair of headphones!) and get ready to be moved by stories of women chasing their dreams, confronting their fears, and shattering ceilings.

Listen on Apple Podcasts or on Spotify
Are any of these podcasts already in your regular rotation? If so, tell us about your favorite episode in the comments! Or, if they're all new to you (lucky!), let us know which one you're going to listen to first. And, as always, if you know of a can't-miss podcast that's hosted by a female founder, we want to hear about it!

Committed to discovering, shopping, supporting, and sharing the work of more female founders? Be sure to check out the fabulous products and services from more than 100 women makers, do-ers, and curators in the WAWO Directory!