Meet MyWorksy: a Virtual Assistant Service That's Simplifying The Process of Finding and Hiring Your Best-Fit VA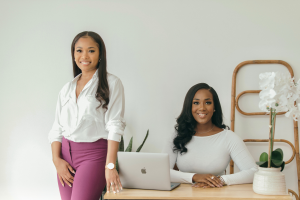 "I know it's probably time to hire a Virtual Assistant, but I'm not sure where to start!"
If you're an entrepreneur or small business owner, that thought has probably crossed your mind at least a time or two! You know it's probably time for some help, but bringing another person into your business can be a little scary. What kind of tasks would you have a VA handle, anyway? What kind of rate should you be prepared to pay? How should you go about finding a person who has the skillset you need?
We get it! That's why MyWorksy exists.
MyWorksy is a professional virtual assistant company that works with individuals and companies worldwide. They're based in the central time zone in the US, and the VAs on their team are well-trained, well-vetted, organized, and ready to take on a huge array of tasks to help make your life easier.
Their driving values? Productivity, convenience, and efficiency, of course!
For this Founder Feature, we got to ask MyWorksy founders Destinee and Myia anything and everything about how to hire a Virtual Assistant, what tasks to start them with, how to set your VA up for success, and how they can help you find a perfect match to suit your needs.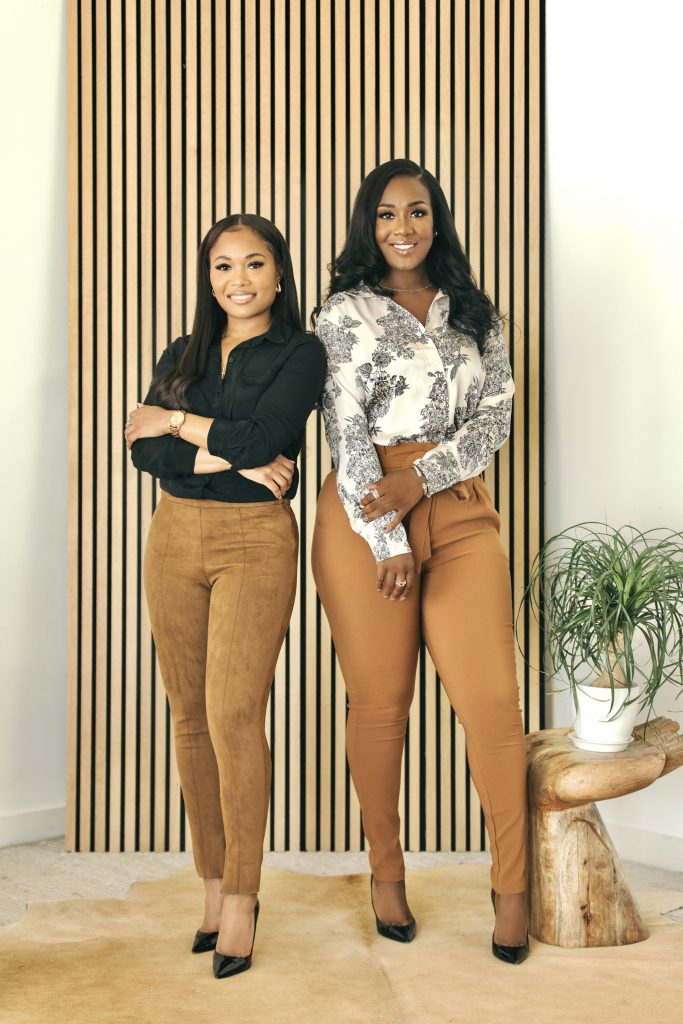 WAWO: What inspired you to start MyWorksy?
MyWorksy: MyWorksy started in 2021 to address the needs of overworked business owners and everyday people. We know how busy life can get, and we wanted to provide services that allow people to get more done while also enabling them to have more time to relax! 
There's also an increasing need for Virtual Assistants. Small businesses aren't always able to bring on full-time employees to handle administrative tasks. So we provide exactly that: trained and vetted VAs who are ready to take on a variety of tasks.
WAWO: Tell us a little about your founders, please!
MW: Destinee was born and raised in Dallas, Texas. She attended undergrad at the University of Texas at Dallas and graduate school at the University of Denver. Her background is in technology, and she's previously held positions in project management and agile development. In her spare time, Destinee loves to travel, cook, dine, and experience new adventures.
Myia was also born and raised in Dallas, Texas! She has a strong background in healthcare, including undergrad at Stephen F. Austin University and graduate school at The Chicago School of Professional Psychology. Myia enjoys spending time with family and friends, trying new restaurants, and traveling.
WAWO: Does MyWorksy specialize in working with a specific type of business?
MW: We have diverse clientele from a range of industries! A few of our specialties are Health Care, Consulting, and IT.
WAWO: How would MyWorksy define the role of a Virtual Assistant, and what types of tasks would a VA usually handle?
MW: A Virtual Assistant is an individual who provides administrative services to clients – whether it be individuals or companies – and the services are performed while working from a remote location.
Many Virtual Assistants have specific expertise in a particular area or industry. At MyWorksy, we handle tasks like back office/administrative, calendar management, inbox management, travel booking, customer service, bookkeeping, project coordination, research, reservations, and lots more.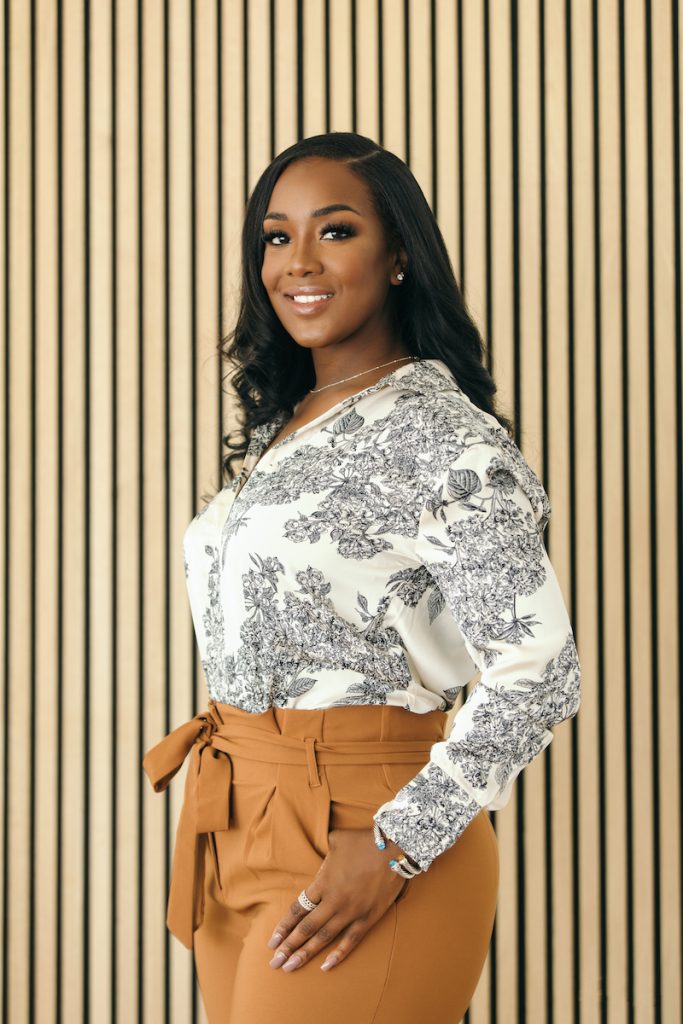 WAWO: I imagine a question you get a lot is, "How do I know if I'm ready for a VA?" 
MW: Yes! More than likely, if you're an individual or business owner who takes on the majority of tasks all by yourself but you often find that you're overworked and exhausted, it's time to consider working with a Virtual Assistant.
If you…
Don't have enough time in the day to get things done
Find mundane and repetitive tasks are taking up most of your time
Need extra support while still being able to stay within your budget
Then it might be time!
WAWO: What should someone be aware of before bringing a VA onboard?
MW: We always like to understand the needs of our potential clients.
One major thing to consider: will you need someone in the office, or can your tasks be handled virtually? If anyone knows how beneficial a VA can be, it's us – but there are some instances where having an in-person assistant might fit your needs better, and we always want to be transparent about that.
MyWorksy offers free consultations for this reason. We want to make sure both parties can go into the partnership knowing that this is the right fit and being able to trust that we'll be able to help with the work you need us to take off of your hands.
WAWO: What's the best way for a business owner to decide which tasks to hand off to a VA?
MW: VAs are incredibly useful when it comes to those daily/weekly/monthly responsibilities that can feel redundant, time-consuming, and pesky. We're here to help you maximize your time!
Here's a great example: one of our clients utilizes a ticketing system. As a busy owner, he does not have the capacity to answer each individual ticket. MyWorksy handles that task for him by ensuring his customers are answered professionally and promptly.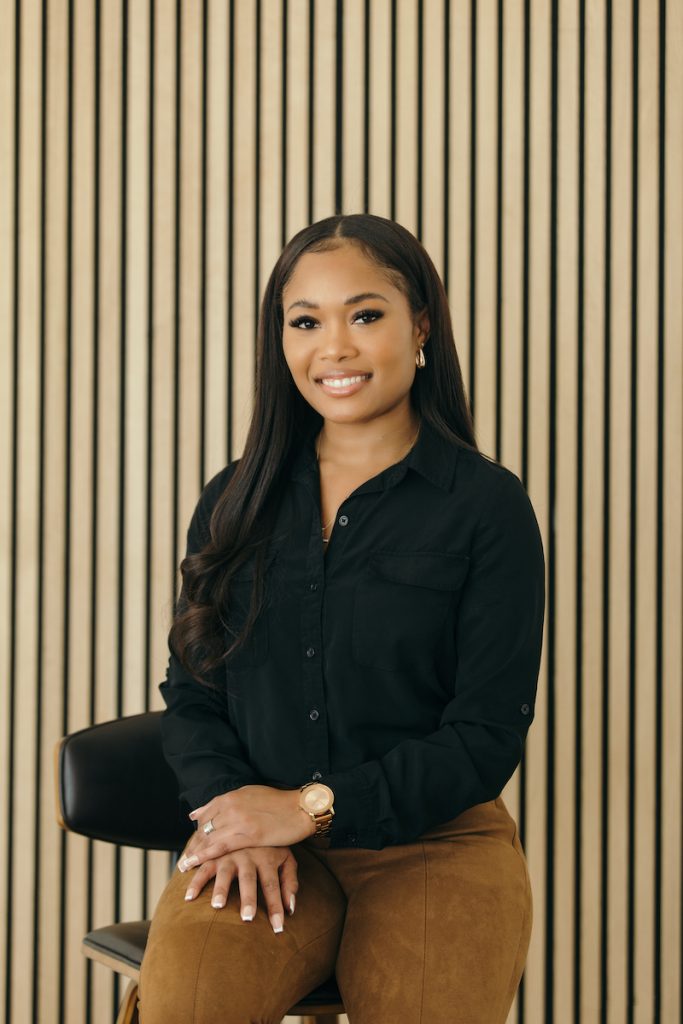 WAWO: What kind of rate might someone expect to pay a VA?
MW: The rate of a VA varies greatly depending on their experience level and your needs and requirements. 
Some businesses choose to hire offshore VAs at a lower rate, but time zone differences can mean that it may not be feasible for your VA to be able to communicate with you or complete tasks during your typical work hours.
On the other hand, there are VAs that charge more, and they often have more expertise, are well-vetted, and can work within the client's time zone requirements, which means they're more likely to be able to communicate with you and complete tasks in real time.
MyWorksy offers four packages that range from $450 to $1,680 per month, depending on the number of hours required. Additionally, we'd like to note that our VAs are US-based, highly trained, and easily adaptable within various programs and fields.
WAWO: What are your best tips for hiring and training your first VA?
MW: We think it's important and beneficial to create a list of the top tasks you need the most help with. When you're searching for a VA, it's best to find a company that offers consultations or provides a questionnaire to get to know your needs.
Obviously, it's crucial that the VA you hire is a good fit for your specific requirements!
Once your VA is onboard, we recommend highlighting how you like to get things done, especially when it comes to repetitive or recurring tasks. A good VA will listen to your needs and ask specific questions to make sure tasks are completed to your satisfaction.
WAWO: How can MyWorksy streamline this process for business owners and entrepreneurs?
MW: MyWorksy makes the process of finding and hiring a Virtual Assistant simple and transparent.
Most often, we can have a consultation and get you onboarded on the same day! There's no lengthy process, nor do we lock you into a contract of any kind. We're ready to get started as soon as you are!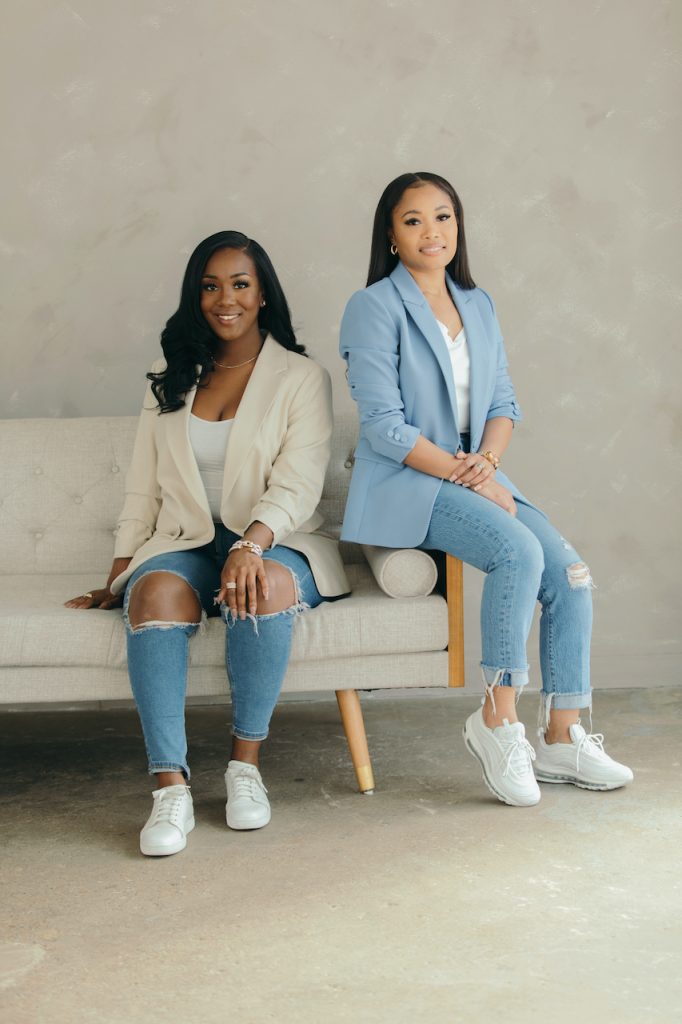 WAWO: Are there any steps business owners should take to protect themselves when hiring a VA?
MW: Great question! Allowing anyone to handle business or personal tasks can be a big risk, and protecting your information is so important.
When hiring any VA or VA company, be sure to ask about the steps they take to protect you and your confidential information.
We're US-based, so we perform extensive background checks for each of our VAs. Additionally, with some tasks, we're able to take an extra layer of precaution – encrypting confidential files is one example. We're also always open to utilizing the systems our clients already have in place, like having an email under their domain that can be monitored and secured according to their specific standards.
WAWO: What do you wish more business owners knew about hiring a VA?
MW: Hiring a Virtual Assistant can be a seriously cost-effective, efficient way to accomplish tasks without the costs associated with hiring a full-time employee. You can finally get the precious hours back that you need to devote to your other priorities in your business and your personal life.
WAWO: What's your favorite thing about the work you do?
MW: We love seeing clients thrive as a result of having our help! It's amazing to see clients be able to go on vacation or spend more time with family while we efficiently complete those tasks that were previously holding them back – sometimes for years.
WAWO: Thank you so much for sharing your expertise with us today! What's the best way for our readers to learn more about MyWorksy?
MW: To learn more, please visit our website at myworksy.com. We offer free consultations, and we'd be happy to hear from you!