Meet Alyssa Kuchta, founder of f.y.b. jewelry and author of Follow Your Bliss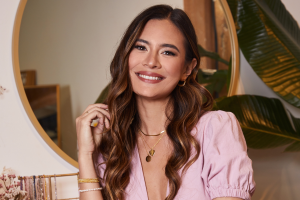 Meet Alyssa Kuchta, founder of f.y.b. jewelry and author of the upcoming book Follow Your Bliss. 
With inspiring words of wisdom from 60 trailblazing women, Follow Your Bliss is meant to help you embrace clarity, bravery, and joy. It's also the perfect gift for a friend, sister, recent grad, business owner, daughter, co-worker, niece, granddaughter, or mom!
Q: What does it mean to "follow your bliss?"
A: Following your bliss is trusting your intuition, living a life with passion and purpose, and not allowing yourself to settle for less. It's self-love & self-acceptance, challenging yourself, pushing beyond your comfort zone, making yourself proud, and discovering who you are. It's learning to embrace the journey and being grateful for every moment.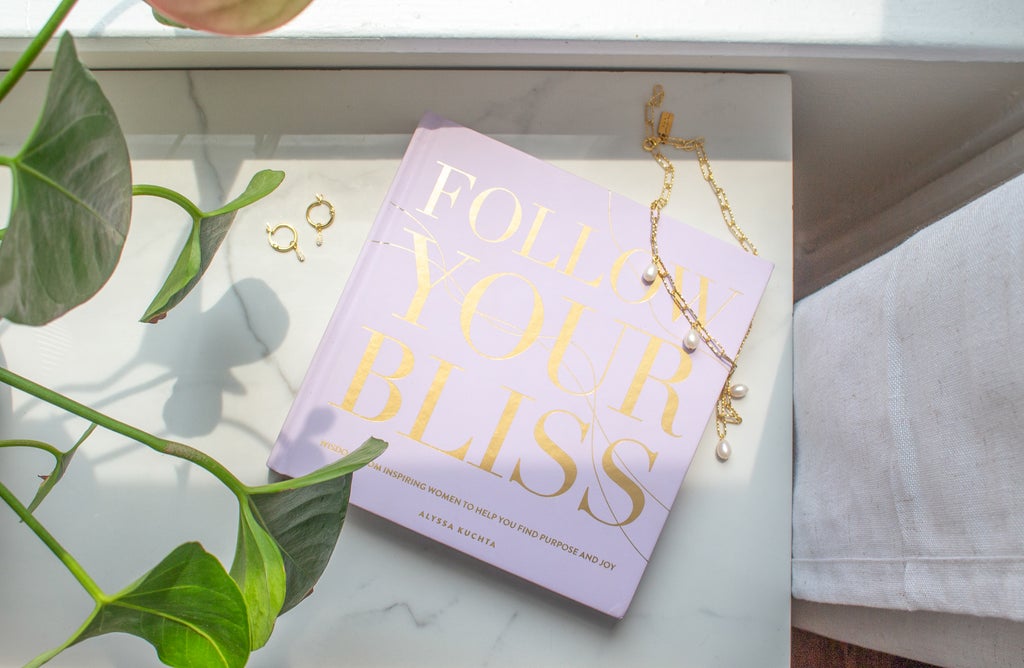 Q: How did the book come to be? What inspired you to write it?
A: My mission with f.y.b. has always been to inspire others to find and follow their bliss in life, including through our meaningful collections and the positive community we're creating. But I think one of the most profound ways you can inspire others is through real stories from people who have followed their bliss — those whose hardships and triumphs can show others what's possible.
Q: Who is this book for?
A: It's for anyone going through a new chapter in their life, dealing with a setback or rejection, seeking a spark of inspiration or courage to pivot, or feeling doubt about what they can accomplish.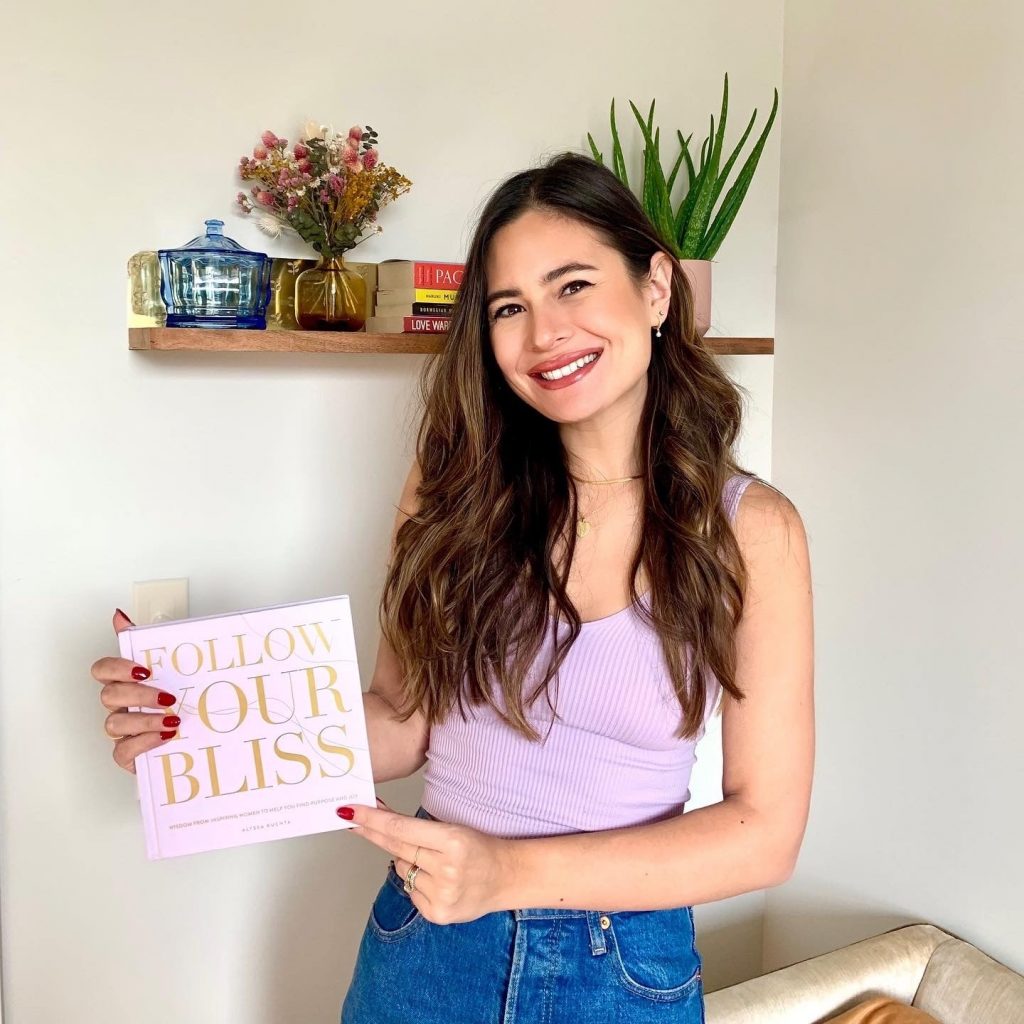 Q: What is a piece of advice you encountered while writing this book you wish you could share with your younger self?
A: My conversation with Taylor Schilling really stands out. She said, "You can't make a wrong choice. Everything will inform. There are no wrongs. We're capable of doing things that are really uncomfortable." I think this is such a fresh perspective — the idea that you shouldn't beat yourself up, worry about regrets, or let indecision prevent you from moving in any direction at all.
Q: What words of encouragement or inspiration do you want to share with our readers?
A: My biggest wish for this book is that it will make others feel less alone, less overwhelmed, and encourage them to have more faith in themselves. You can pivot and change your journey at any moment in time, no matter what your situation is. You are never stuck. There is always a way to follow your bliss, but it first starts within you.