Luisa Navarro on Reshaping the Perception of Mexican Culture – in the United States and Around the World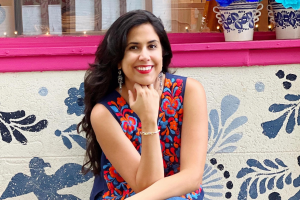 What if people said, "I'm going to Oaxaca!" with the same enthusiasm as they exclaim "I'm going to Paris!"?
Well, Journalist, Entrepreneur, and first-generation Mexican-American Luisa Navarro is on a mission to make it happen.
Enter: Mexico in My Pocket, a Brooklyn-based gift shop and travel club dedicated to reaching people around the world to help reshape the narrative of Mexico in the United States.
Inside, you'll find custom travel itineraries, apparel + decor crafted by Mexican artisans, and even traditional Oaxacan cooking classes – all carefully selected to celebrate the beauty and traditions of Mexican culture.
From feeling ashamed of to falling in love with her Mexican heritage
While growing up in Dallas, Texas, Luisa was often bullied and made to feel like an outsider because of her language and culture. At one point, she even felt ashamed to be Mexican.
Thankfully, her parents and grandmothers came to the rescue – they helped her to fall in love with the richness of their Mexican culture.
Now, through Mexico in My Pocket, Luisa is paying it forward… and the whole world gets to benefit.
Started as an Instagram account – now we're here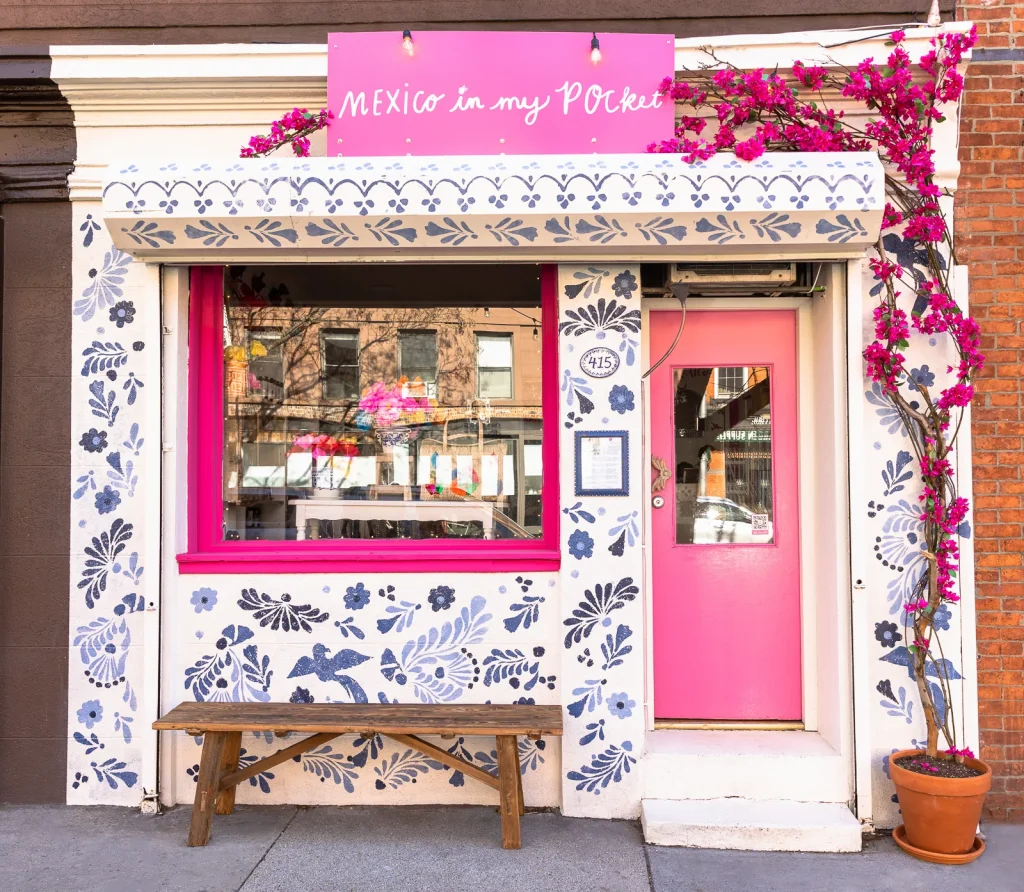 Mexico in My Pocket began as an Instagram account back in 2015. Today, it's grown into an online shop as well as a gorgeous Brooklyn storefront.
Whether you're shopping online or in person, you're sure to be delighted by the selection of unique gifts and travel services – all of which are curated with the purpose of sharing the magic of Mexico with the world.
In the years since she started her business, Luisa has grown even more passionate about her heritage and deeply rooted in her quest to ensure that her future kids – and whole generations of Mexican-Americans – are never embarrassed by their culture.
Holiday gift picks from Mexico in My Pocket
Perfect for loved ones with Mexican roots, the friend who lives for one-of-a-kind, artisan-made accessories, or the auntie who can't get enough of traveling the world to experience its stunning breadth of people and their stories.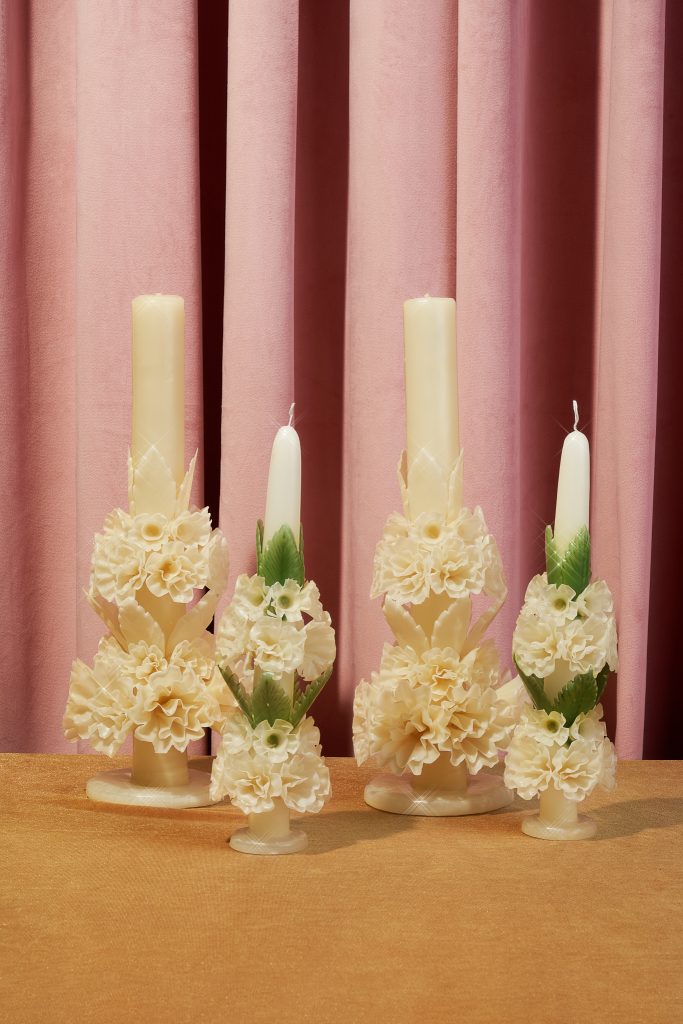 Oaxacan Candles
Celebrate your holidays with eye-catching candles handmade in Teotitlán del Valle using natural dyes like cochineal and indigo.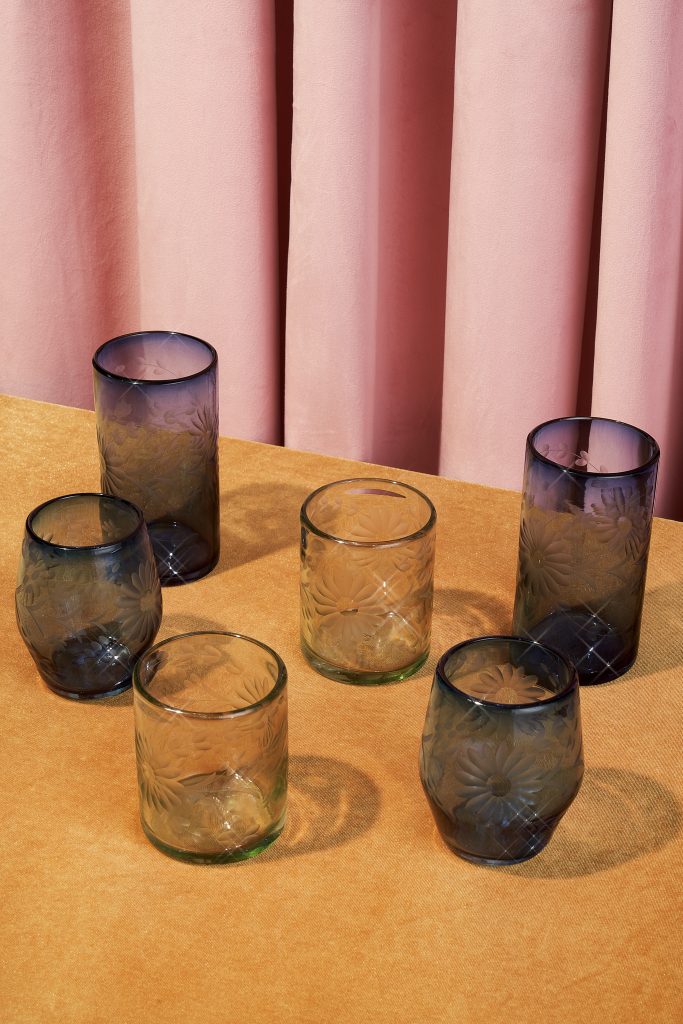 Floral Glassware
Start and end your day with your favorite beverage served in these floral engraved glasses. Handblown in Mexico and made from recycled glass.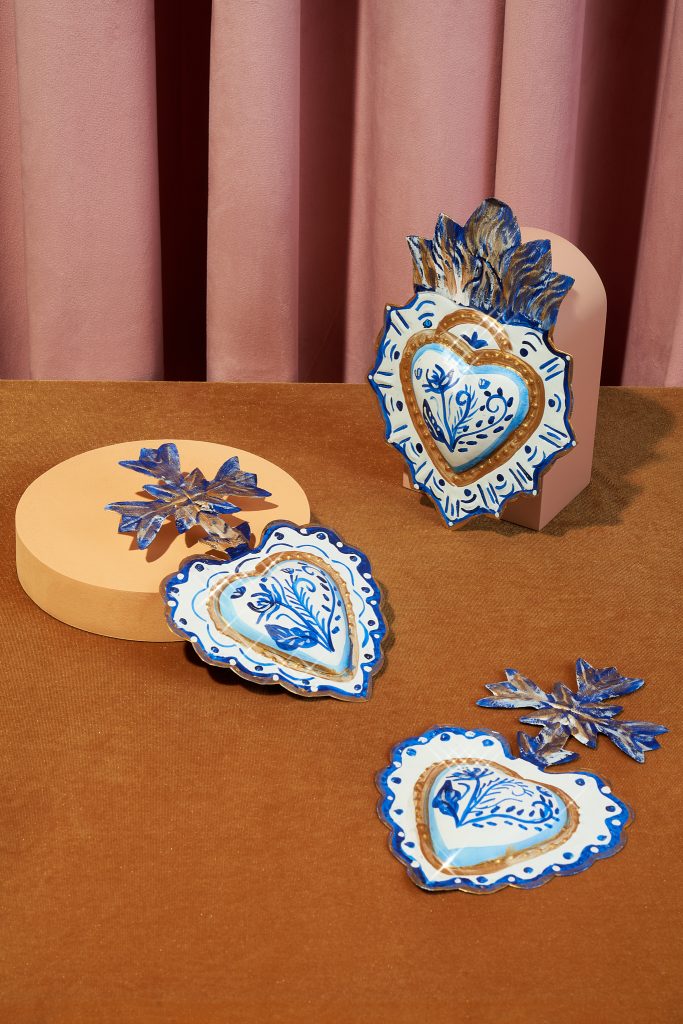 Talavera-inspired tin hearts are made by artisans in Guanajuato, Mexico. Perfect for a gallery wall!
Enjoy 15% off with code WAWO15 through December 31st

Shop online or schedule an appointment at Mexico in My Pocket's Brooklyn, New York boutique
---
Learn more about Luisa's story here and be sure to check out the brand on Instagram. You can also find Mexico in My Pocket on page 28 of the 2022 We Are Women Owned Holiday Gift Guide!

Shopping women-owned this holiday season? Don't forget to join in on the #ShopWomenOwnedChallenge!