La Parea Wellness: Merging Medicine and Natural Remedies so You Can Live Life to the Fullest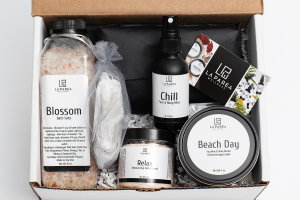 In May 2020, the Google search results for "Self Care" were at an all time high. People were searching for breathing techniques, meditation, relaxation, and "how to calm down." The pandemic was likely a major reason for those record search numbers, but there are many other reasons humans are searching for self care remedies. More people are working from home with no clear boundaries between work life and home life. Many are responsible for taking care of – and schooling – their young children. Others have the expectation they should be able to "do it all," while totally burning themselves out in the process. It's no wonder so many people are searching for ways to take care of themselves!
Enter Samanta Moise – former nurse, Mom of 4, and founder of La Parea Wellness. As a sufferer of migraines and menstrual cramping, for years, Samanta suffered silently through pain while trying to juggle school, work, and a demanding home life. She started using home remedies like herbal tea and natural plant-based aromatherapy to help in her own wellness journey, and was inspired to share those same creations with others through La Parea Wellness.
Read on to learn more about Samanta's journey with wellness, her booming business, and her advice for anyone who needs a little extra nudge to focus on their own self care.
Erin Coles: Tell us about yourself, your background, and what you were doing prior to starting La Parea Wellness?
Samanta Moise: I was a registered nurse for about 10 years. I worked in a variety of clinical settings (intensive care, cardiology, dermatology) and gradually found myself taking on increasingly administrative roles.
EC: Wow! And what inspired you to start La Parea Wellness?
SM: La Parea Wellness was born from a desire to merge medicine with more natural methods of promoting health and well-being. I personally experienced from my nursing experience how important it is to take care of yourself not only physically, but mentally and emotionally as well.
EC: Where does the name La Parea Wellness come from?
SM: Being from Ecuador, I wanted to add a little of my essence on the name. "La" is "the" in spanish. Parea is actually a greek word meaning a group of close friends. La Parea Wellness is a group of wellness essentials to help you create those mindful moments for yourself.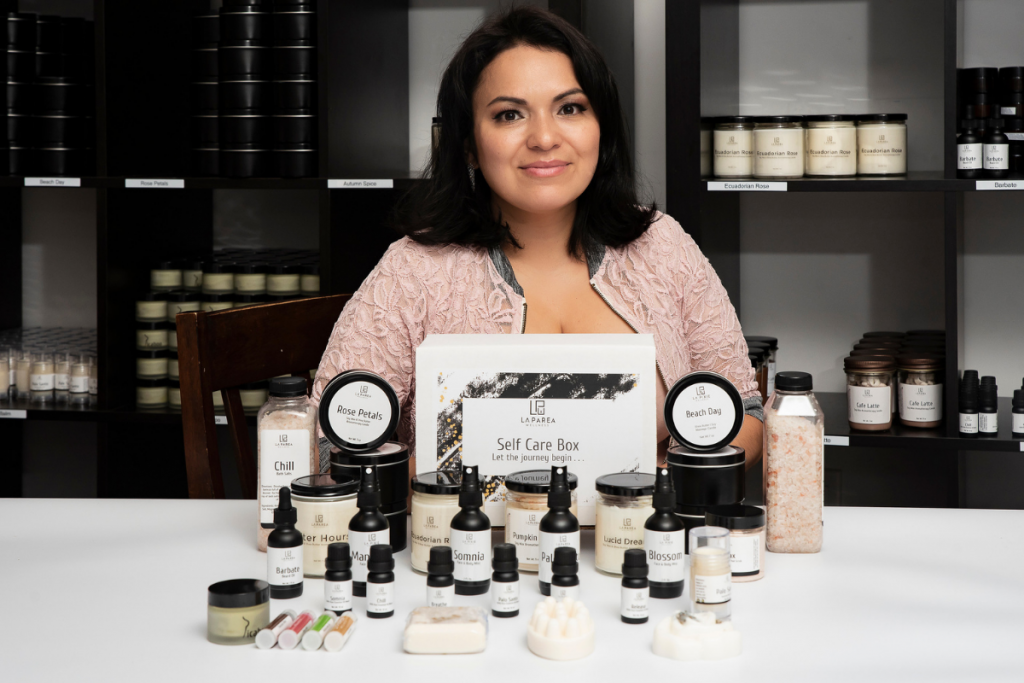 EC: I love that – it's so intentional and thoughtful. Your products range from candles, to essential oils, to skincare products. Why did you select this particular product spread?
SM: Our senses affect how we view the world around us. We can easily get overwhelmed by overstimulating our senses. At the same time, we can easily decongest our minds and emotions by stimulating our senses in a thoughtful way. I have created a set of routines from morning till night throughout my whole line.
EC: Where are your products made?
SM: All of our products are handmade in our office in Ramsey, New Jersey. We do outsource some of our products from Ecuador following fair trade.
EC: I see a lot of your products are made with essential oils. What are some of the benefits of using products made with essential oils?
SM: Essential oils have many healing properties that have been used by our ancestors for medicinal purposes, and that practice has been passed down in my culture from generation to generation. I personally was raised using natural medicine and I feel it is important to bring that back to help alleviate everything from discomforts brought on by the common cold, to help with anxiety.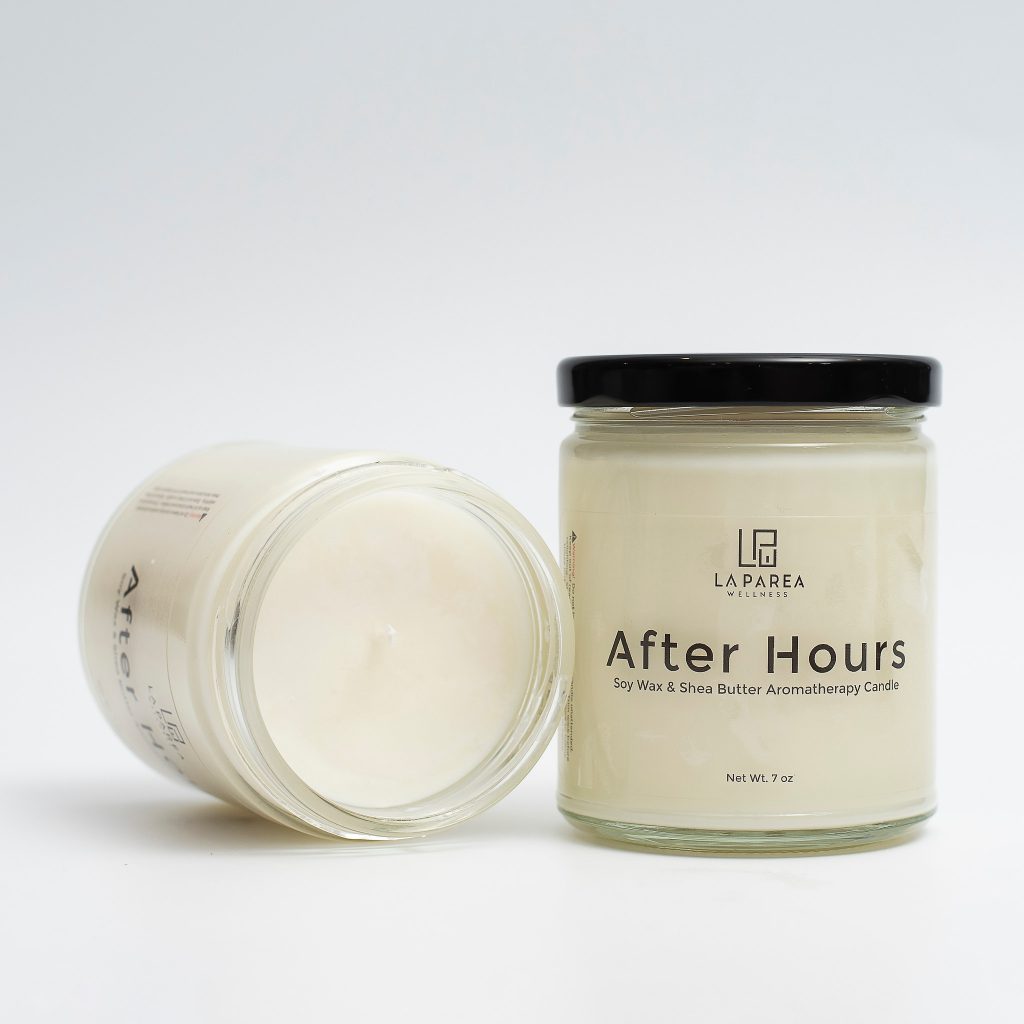 EC: It looks like La Parea Wellness added a service component this year. Tell us more about what you offer, and share a little more about why you decided to add services!
SM: Our products have helped create Self-care routines for our customers but as a Self-care advocate myself, I felt we need it to complete the circle of wellness and provide the physical component of Self-care through movement and meditation. We started working with Sylvia from The Guided Healing and we have weekly classes or yoga and meditation available.
EC: How do you generate interest in your brand, and how do you go about educating your customers about your products and services? What strategies and platforms are you using?
SM: Our focus is to keep spreading the word of our mission which is to promote self-care routines. We continuously have blog posts talking about self-care and what practices you can follow with our brand and products to bring you into that journey. We Are Women Owned has helped La Parea Wellness to network with other entrepreneurs and influencers who believe in us and help us grow.
EC: What has the customer feedback been like? Give us an example of what your customers are saying!
SM: We take our customers' feedback very seriously. My brand has evolved because of it. I want everyone who purchases a product of La Parea Wellness to be not only satisfied but feel our love and hard work we put into every product.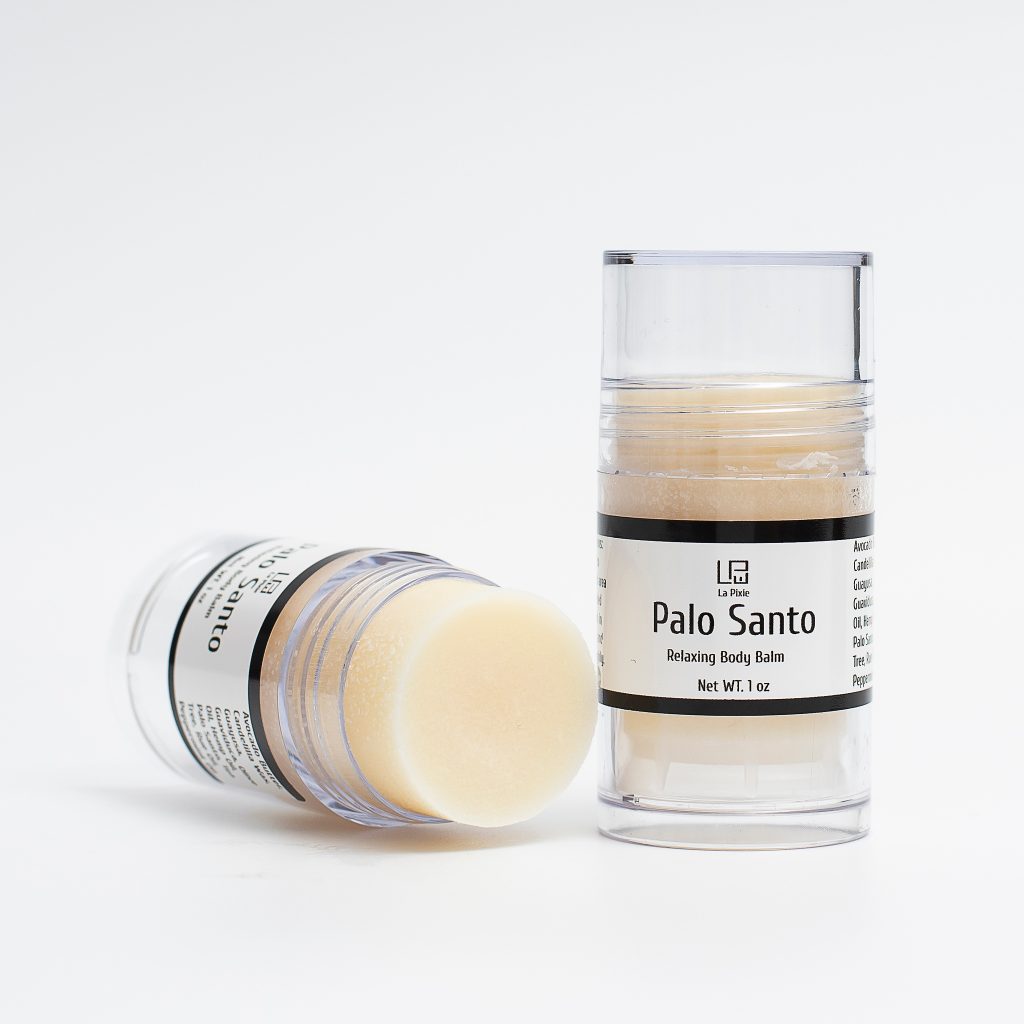 EC: Where do you sell your La Parea Wellness products? What is your plan of where to sell moving forward?
SM: Currently, we are e-commerce mainly. We sell through our website, Etsy and Amazon Handmade. We recently joined Faire with the hope to be in local stores near you.
EC: Who are your ideal customers?
SM: Anyone who is looking to either start or continue creating their own "me" time. We want to share with everyone of what La Parea Wellness is all about. Let's create mindful moments for everyone.
EC: I am definitely an ideal customer then, and I'm sure most entrepreneurs are! As an entrepreneur yourself, what has been your biggest challenge in building your business thus far?
SM: Making the right decision as an entrepreneur is not always easy. You always second guess yourself and sometimes you have to take a leap of faith. Learning to trust your own gut is something I am still working on. I feel many entrepreneurs find themselves on this boat. Just remember, you are not alone.
EC: That's such great advice. And what is the best piece of business advice you ever received?
SM: Learn to delegate when possible. We sometimes think we "should' do everything to be exactly our vision but we need help sometimes. When help is possible, take the opportunity and use it.
EC: I just clapped out loud seeing that advice. So true!! What advice would you offer to a fellow entrepreneur hoping to break into the wellness space?

SM: When it comes to wellness, be transparent. Wellness is a balancing act. Some Days we feel like we are on top of the world and some days we might feel defeated. People appreciate when you show who you are.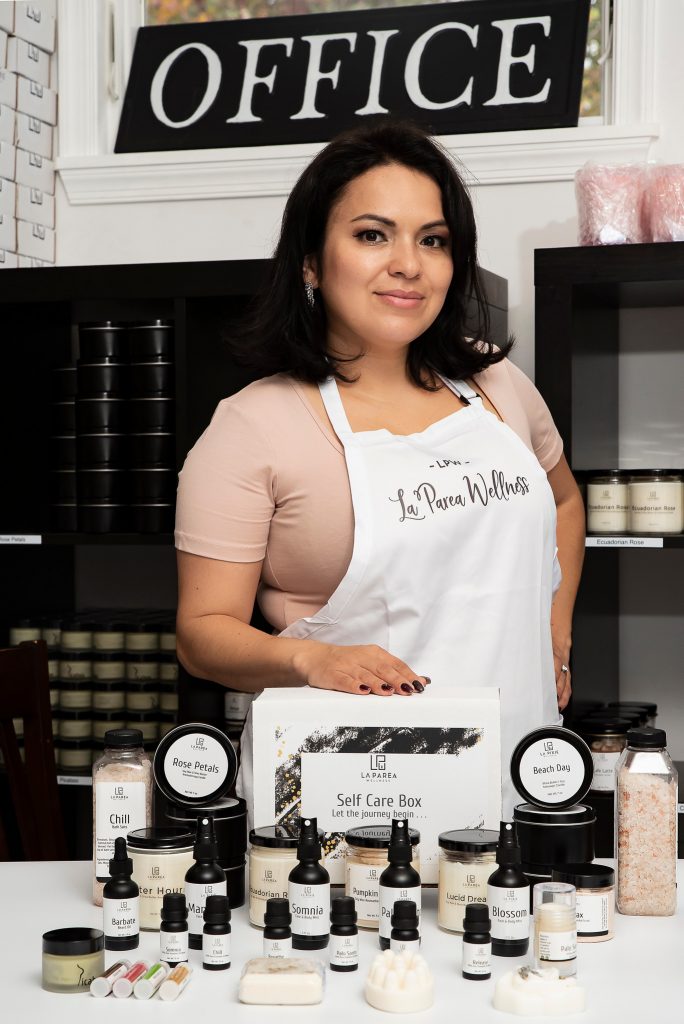 EC: When you're not working on your business, what are you doing?
SM: Due to the pandemic, I am helping my kids with home schooling which takes a lot of time. I also focus on my personal growth because we never stop learning.
EC: As a mama of 4 and a business owner, how do you balance or integrate all the facets of your life – all while making time for personal relationships and self-care?
SM: Taking care of yourself it is very important, more so when you are a mom. Ask for help when possible and make "me" time a priority. Being a mom during this pandemic is twice as hard and self-care is a necessity.
EC: I love how you answered that as another piece of advice for others, especially for Mamas. You truly care about others so much. So what's next for La Parea Wellness?
SM: Our goal is to expand La Parea Wellness into more services and to be in local stores if possible. Maybe even move to a bigger facility and of course add more women in our company.
Raise your hand if you needed this reminder from Samanta to take care of yourself! I know I did! As we leave 2020 behind us, and head into this new year, it's important to set aside time to take care of ourselves. And it's A-OK to get a little extra help from the calming products at La Parea Wellness. Light a candle, diffuse some essential oils, slather on some palo santo body balm, bathe with some calming bath salts, or sip some calming tea. Whatever you do, make this year the year you take care of YOU!