July 2019: I'm a married woman!
Hey Sisters!
I'm super excited to catch up with you all! May and June were quite the whirlwind. Also, with July RIGHT around the corner, there's so much goodness to fill you in on!
For starters, I'm a married woman! Sayyy what?!?! After being engaged for three years, Brian and I solidified our relationship of almost nine years and had a beautiful, intimate wedding in Iceland! It was beyond magical to have our parents and close friends celebrate our love and union in one of our absolute favorite places in the entire world! Catch our wedding video sizzle reel here for a little glimpse into our special day!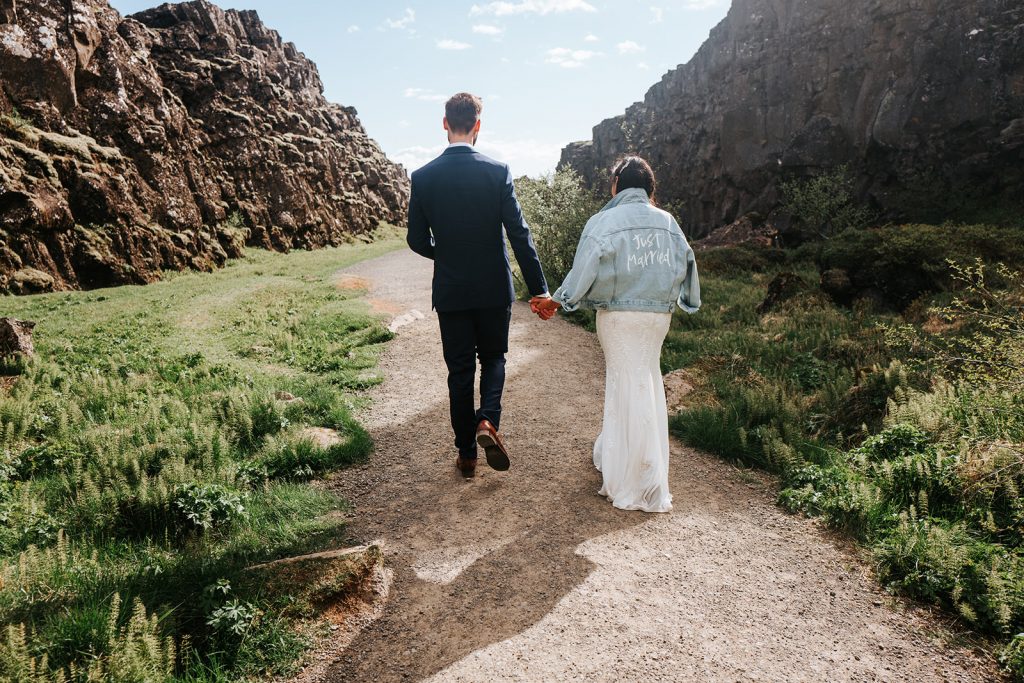 A couple of days after we tied the knot, we flew out to Paris for our honeymoon! We were both extremely excited to explore this gluten-filled city that we'd never been to together! It's no exaggeration when I tell you that I took over 2,000 pictures during the span of two weeks, which I've slowly been rolling out on my personal Instagram account.
 
I'm pretty confident that if I had more time on my hands, photography would be an interest I'd pursue more seriously. Also, singing, crocheting, film making, becoming a master pastry chef, and saving the world. So, does anyone know where I can find more time?

Speaking of time, with two events on the horizon for the month of July (our summer pop-up and panel event at Wander Beauty), I had every intention of setting up "office hours" in between saying "I do" and indulging in fresh baguettes while soaking in a front row view of the Eiffel Tower. But, as I sat hunched over my computer, typing away, during our first night in Iceland at 12:30 am GMT, checking off my to-do list, and answering as many emails as humanly possible (all while Brian was soundly sleeping), I noticed the reflection of the perfectly blue sky on my computer screen and I came to a complete stop.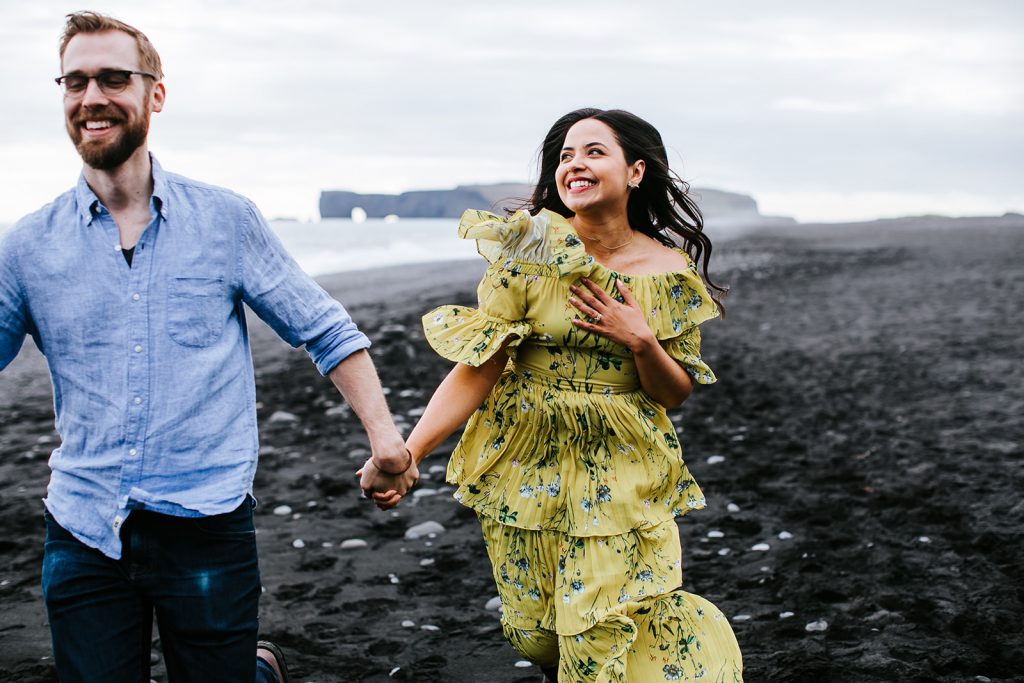 I pushed my laptop aside, opened the windows and gazed upon the gorgeous twilight sky that I would have missed had I continued to have my head burrowed into my Macbook. At this moment, I had a total change of heart. What the heck was I doing attempting to plan two events while in the midst of one of the most special times in my life with the most special person in my life?!

I immediately emailed Alexis and Jackie, our incredible Team WAWO ladies, and let them know that even though there was much to tackle, being present enough to fully receive this gift of an experience that we had worked hard to give to ourselves was the best decision I could make for myself and my partner. After all, it's not every day you get married while experiencing another country with the ones you hold dearest to your heart. Moreover, it sure the heck isn't every day that I get to take a two-week vacation!

Even though it took me several weeks to come to this conclusion, the decision to step away from work was an absolute no brainer.

Busy is not a badge of honor. The question is, are you being more productive or just not making good use of your time? There are a few articles on this topic that we've recently read at WAWO (I've linked them below).

What do you think? Do you ever keep busy just for the sake of feeling productive and accomplished? How do you manage your schedule and balance work and life? We're working on a new crowdsourced series where we'll share words from the community about specific topics in our weekly newsletter. We'd love to hear from you about this topic — leave us a comment in the comments section below. 
 
XO
Lisa

P.S. If you need a day off, swing by our summer pop-up for some free My/Mo mochi ice cream.