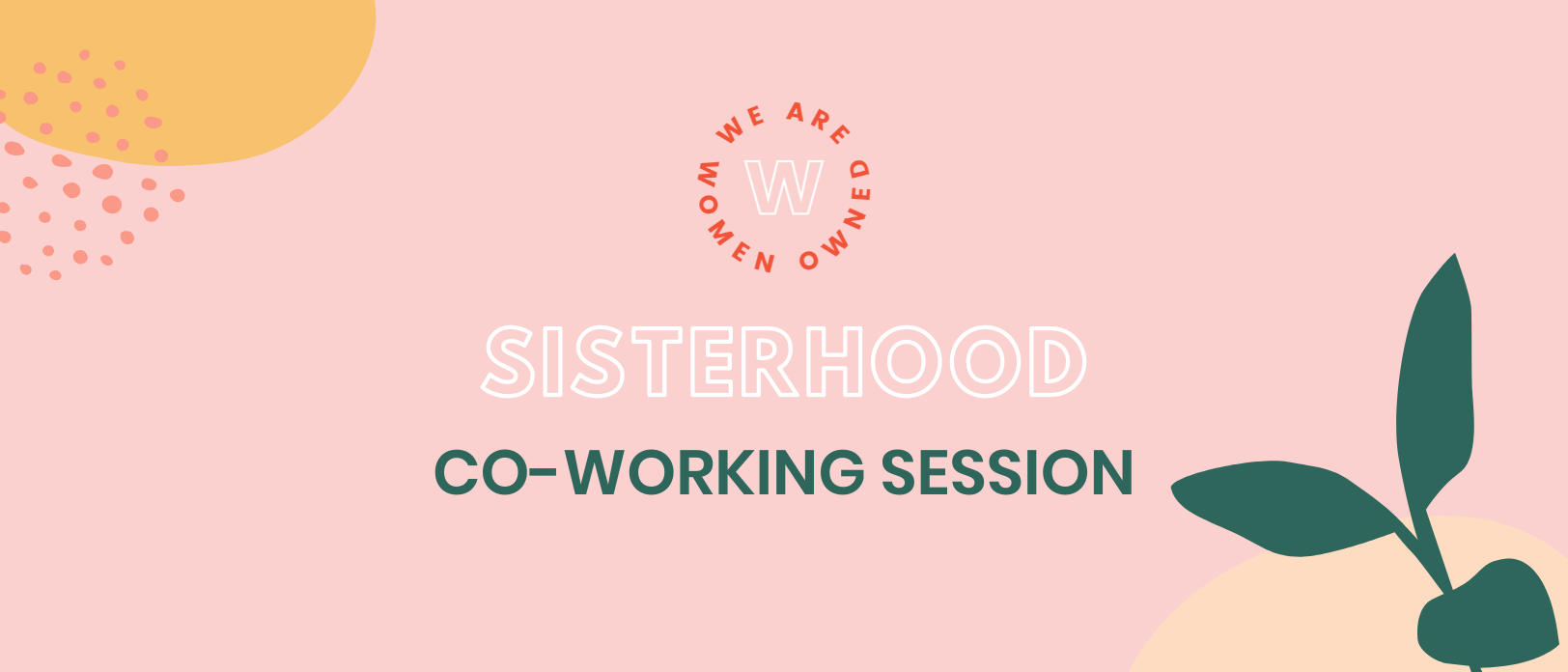 Join us on Fridays from 11:00 am ET – 12:30 pm ET for our weekly virtual coworking sessions & let's tie up those loose ends so that we're better able to take the time off we need over the weekend! 🙂
WAWO Network members will work together virtually and help hold each other accountable on the other side of the screen as we check off the items on our to-do lists alongside one another!
Apply here to join the WAWO Network today and gain access to all of our Sisterhood events!