WAWO Approved: Tech Tools, Software, and Apps We ❤️️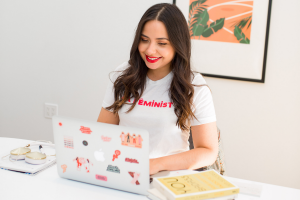 As a small business owner, you know that the right software can help save you a ton of time and energy so you can focus on working in your zone of genius. Unfortunately, researching these kinds of tools can take forrrrrevvver, and you're wary of choosing one that makes big promises but actually takes an enormous amount of time and effort to set up, use, and maintain.
Nobody has time for that!
That's why we put together a few of our favorite tried and tested tech tools, software, and apps to help make your business-running life easier. Everything you'll find listed below is something that we use and love here at WAWO HQ. Plus, each and every one of these tools and apps is simple to set up and genuinely pleasant to use!
Email Marketing
You might already know that email marketing is one of the most effective ways to build relationships with your customers and make sales… but did you know that statistically, email marketing also has an excellent return on investment? We're talking $44 made for every $1 spent!
So, how do you go about choosing software for email marketing? If you're looking for something that's uncomplicated, intuitive, and just plain lovely to use – whether you're a total beginner or seasoned expert – we've got just the thing.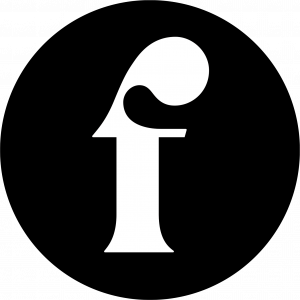 WAWO's Pick: Flodesk
Why we love it: Flodesk's simple, gorgeous user interface makes it easy to create beautiful, conversion-friendly emails. Even better: their at-a-glance analytics dashboard means you can see how your emails are performing without clicking through two dozen reports. Plus, Flodesk offers a flat rate for unlimited emails and unlimited subscribers. 🤯
Get 50% off your Flodesk subscription!
Pinterest Scheduler
It's dangerously easy to accidentally spend entire days falling down the Pinterest rabbit hole – and that's just for the posting part!
In the past, we had to spend time creating images, resizing them for each platform, figuring out the best time to post, deciding which hashtags to use, logging on to post said Pins (without getting distracted by potential kitchen remodeling options), and trying to decipher what was working and why.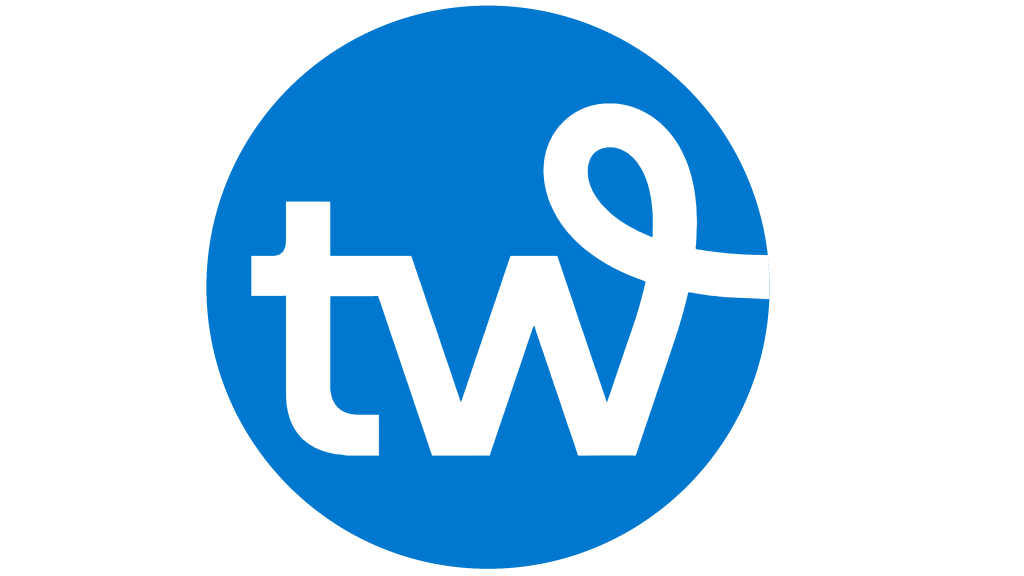 WAWO's Pick: Tailwind
Tailwind helps us design and re-size Pins, schedule them to be posted automatically, and optimize our Pins to reach the most relevant audiences. Quickly creating beautiful posts + saving time + reaching WAWO's perfect people? I call that a win!
Enjoy one free month of Tailwind
Instagram Planner & Scheduler
Just like with Pinterest, it can be really easy to log onto Instagram to create a post… and before you know it, it's 3 hours later and you're scrolling through your cousin's vacation photos from six years ago. And time management aside, how are you supposed to actually plan your feed in a way that looks cute and on-brand?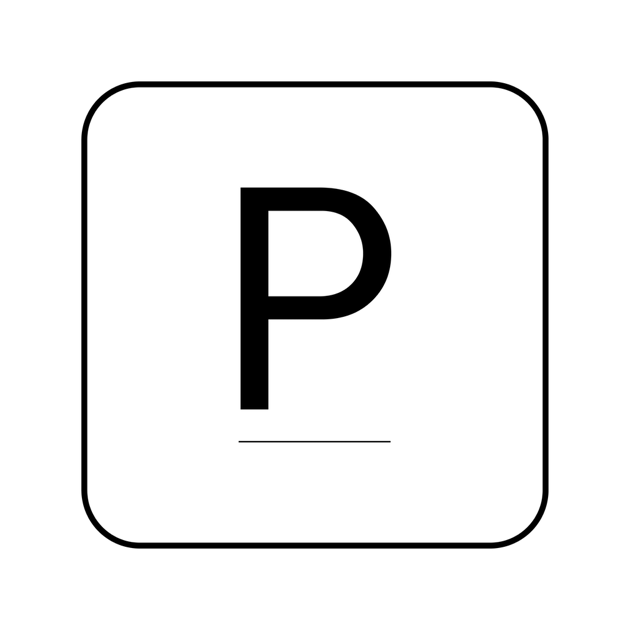 WAWO's Pick: Planoly
Planoly is a superstar when it comes to helping us plan, create, schedule, and analyze our Instagram content. They offer plenty of pretty templates, fonts, colors, and stickers, plus the app works on mobile and on the web. Planoly is an official Instagram partner, too!
Project Management
Whether you're a maker, do-er, or curator, chances are you have a LOT to keep track of at any given time in your business. Whether it's creative brainstorming, reviewing meeting notes, ordering supplies, or assigning tasks, you need a place to keep everything organized. BUT, with so much on your plate, you definitely don't have time to learn a complicated project management system that takes up more time than it saves.
We hear you.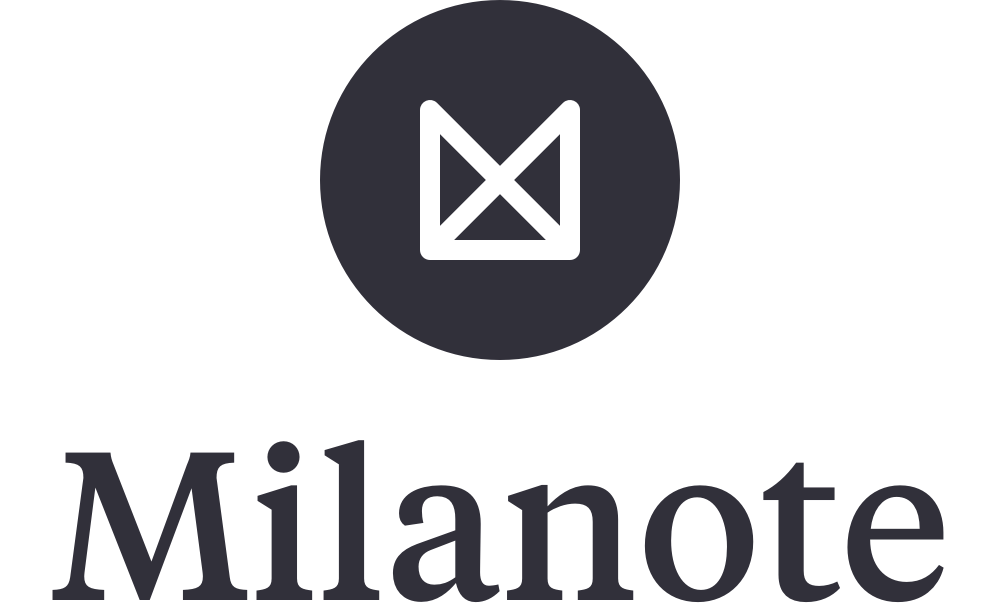 WAWO's Pick: Milanote
Milanote allows us to organize our ideas, projects, images, and lists into time-and-brain-space-saving visual boards. We can keep track of our to-dos, drag + drop, collaborate with fellow members of team WAWO, and share everything from copy to color schemes. There's practically no learning curve, either, which makes it super easy and painless to get started.
Start using Milanote and get up to 100 notes, images, or links free!
PDF Management
Ever tried editing a PDF, creating a fillable worksheet, or signing a contract without an Adobe program? Sure, it can technically be done, but it's time-consuming, frustrating, and usually requires multiple extra steps. Who has the time and energy for that when you could be focused on doing the work that fills your heart (and your bank account)?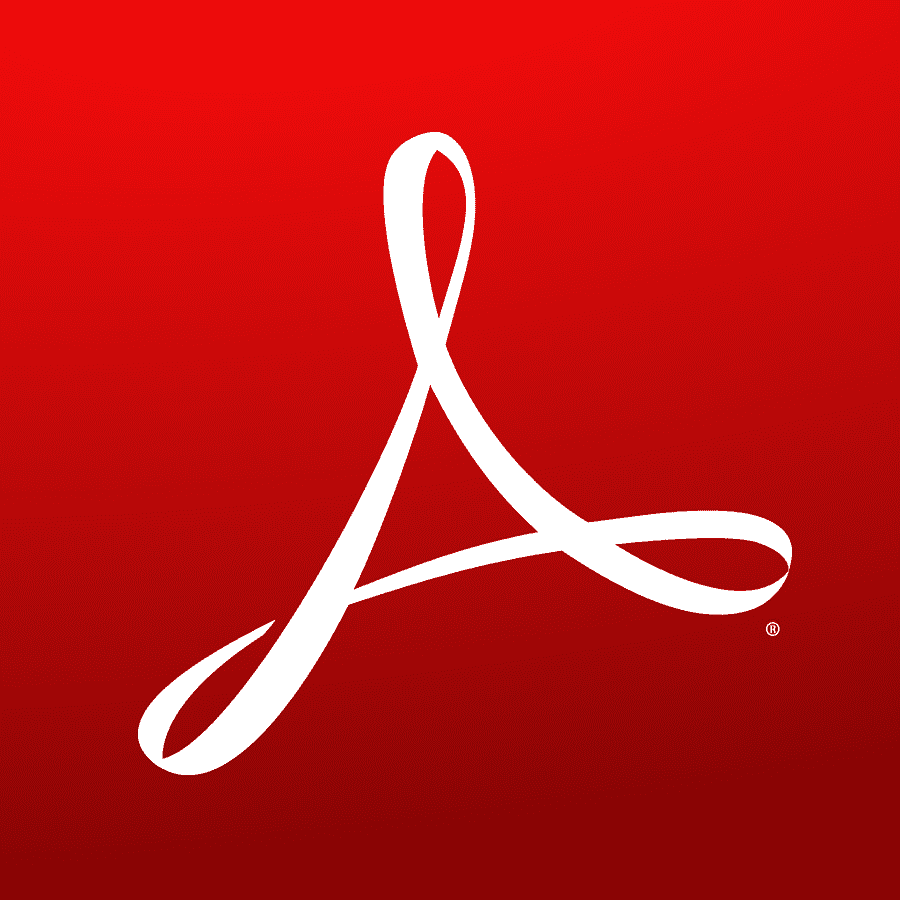 WAWO's Pick: Adobe Acrobat Pro DC
It's no secret that we love Adobe Acrobat Pro DC – that's why Adobe is one of WAWO's official partners! They've got all the tools small business owners need to get work done – from anywhere.
Adobe Acrobat Pro DC is a complete PDF and e-signature productivity solution where you can convert, edit, share, and sign PDFs… regardless of whether you're on mobile or desktop. It's SO easy to use, and it saves us so. much. time.
Check out this Reel for more on how WAWO uses Adobe Acrobat to create and sign client agreements!
Get your free one-week trial of Adobe Acrobat Pro DC right here.
Bookkeeping
No business owner wants to be sitting in front of a complex Excel sheet – and maybe crying – at 11:00 PM the day before taxes are due because time got away from them and they haven't kept track of anything.
Why not make it easy on yourself by using a program that helps you track and organize your income and expenses in real-time?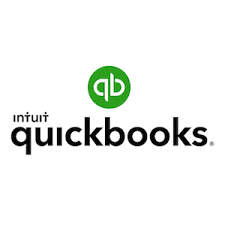 WAWO's Pick: Quickbooks
Quickbooks helps us keep track of our spending and organize all of our expenses into their specific categories. That way, when tax season comes around, there is WAY less headache, overwhelm, and anxiety for us and for WAWO's accountant.
Use this link for 50% off your Quickbooks subscription for 3 months + we'll both get a $50 Visa Gift Card!
Payment Processing
When you're running a small business, you need to be able to accept payments, right!? But choosing the right payment processor can be such a headache. Here's what you know for sure: whether you're sending invoices for services or you've got a checkout system for an online store, you need something that's fast, convenient, and secure.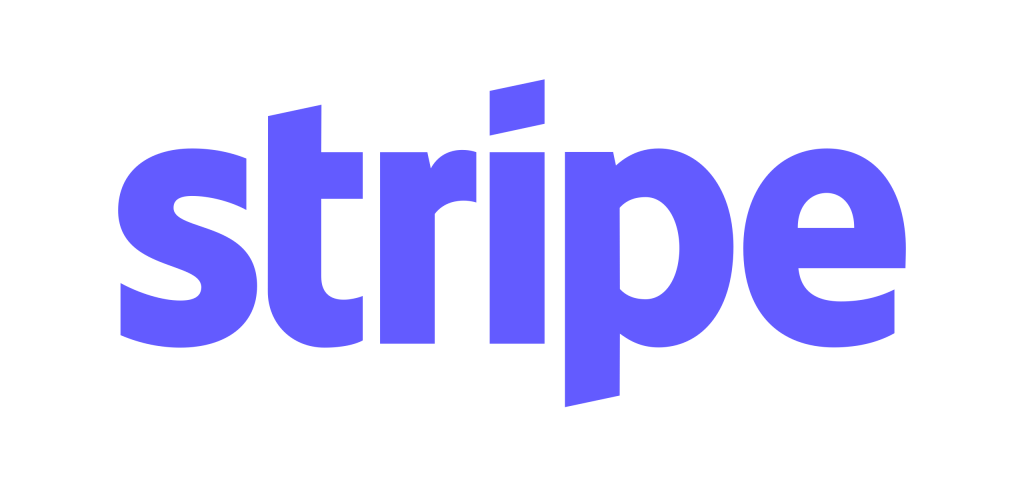 WAWO's Pick: Stripe
With Stripe, you can send invoices, create subscriptions, accept payments, and much more! It works beautifully for both product-based and service-based businesses and offers integrations with Shopify and WooCommerce. No need to worry about generic, unappealing invoices here, either: Stripe allows you to add your own logo and brand colors so everything you send will still look and feel like your business. Plus, they support more than 135 currencies in 35 countries.
We hope this roundup of WAWO-Approved tools helps to make running your small business simpler, easier, and more fun!
Which tools, software, and apps make YOUR life easier as a woman-identifying small business owner? Let us know in the comments!
Some of the links featured in this post are affiliate links. That means that if you use one of our links to sign up or make a purchase, WAWO may receive a small commission. As always, we only share programs we personally use and find valuable. Your support helps us continue to provide free, useful content for our community (like this blog post!). Thank you!