12 Ways To Boost Your Instagram Engagement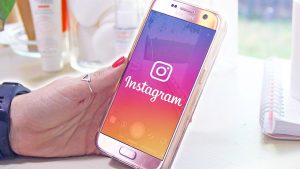 Gaining followers on social media is great, but without Instagram engagement, you might not get very far.

We all know that Instagram can be a powerful tool to help build online brand awareness for your retail business. One consistent struggle for many of us, though, is how to keep our audience consistently engaged.

The ultimate goal is to be able to convince people to take action in response to your posts and convert to customers.

Many brands and influencers are killing it when it comes to Instagram engagement, but the truth is, it involves a lot of hard work to get and maintain consistent engagement.

There are plenty of strategies that you can apply to your business account to boost Instagram engagement with your potential and existing customers. We'll be sharing those soon, but first, let's learn more about precisely what engagement is and how you can calculate your Instagram engagement rate.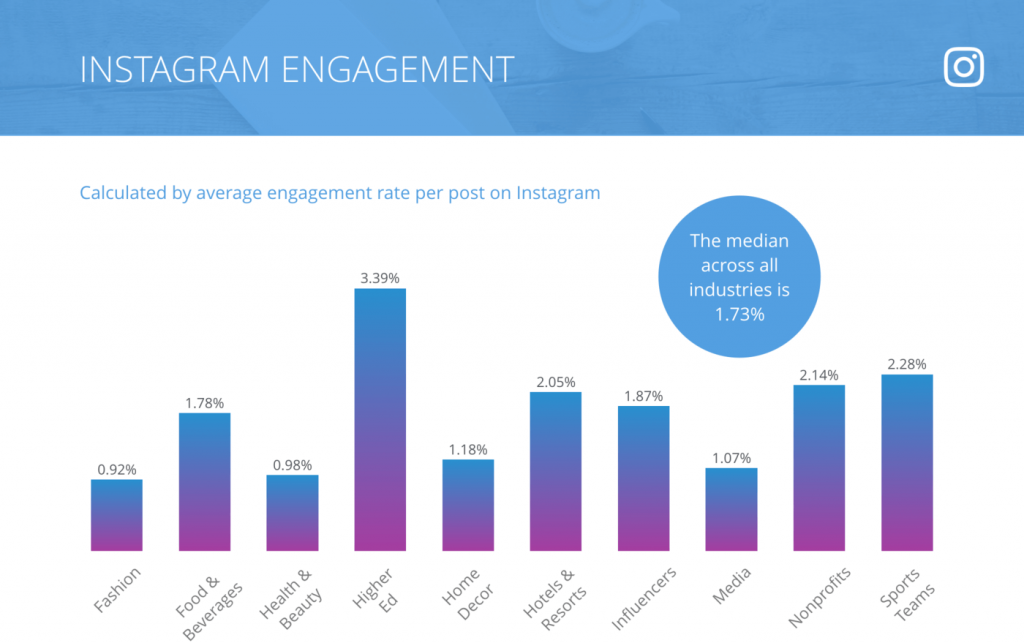 Image source: rivaliq.com
What Is Your Engagement Rate And How To Calculate It
Keeping track of your Instagram engagement rate can help you gauge how effective you are at reaching and communicating with your audience. Awareness may be your primary goal for Instagram and other social media channels, but without engagement, it can be hard to influence people's behavior and convert your audience into customers.

In short, your Instagram engagement rate is your average engagement per post, divided by your total number of followers. However, you first need to calculate your average engagement per post. You can use the following formula to do this.

Average Engagement Per Post = Total Likes + Comments Over the Last 30 Days / Total Number of Posts Over the Past 30 Days

Once you determine your average engagement per post, you can use the following formula to calculate your overall Instagram engagement rate.

Instagram Engagement Rate = Average Engagement Per Post / Total Number of Followers X 100 (to convert to a percentage)

Now that we have a better understanding of the importance of engagement rates, let's look at actual strategies that you can implement to boost your Instagram engagement rate.
12 Ways To Boost Your Instagram Engagement Rate
The strategies we're sharing are relatively easy to apply and can help you increase your Instagram engagement rates. It's important to always remember that, like most areas of running and growing your business, consistency is vital.
1. Create A Cohesive Brand Look For Your Instagram profile
Instagram is one of the most visual social media platforms. It's important for retail brands to create an Instagram identity that is cohesive with your brand identity in person at pop-up shops.
You can use apps like Later or Planoly to plan and preview your feed before you publish posts each week.
Let's look at Bev as an example of a cohesive Instagram feed…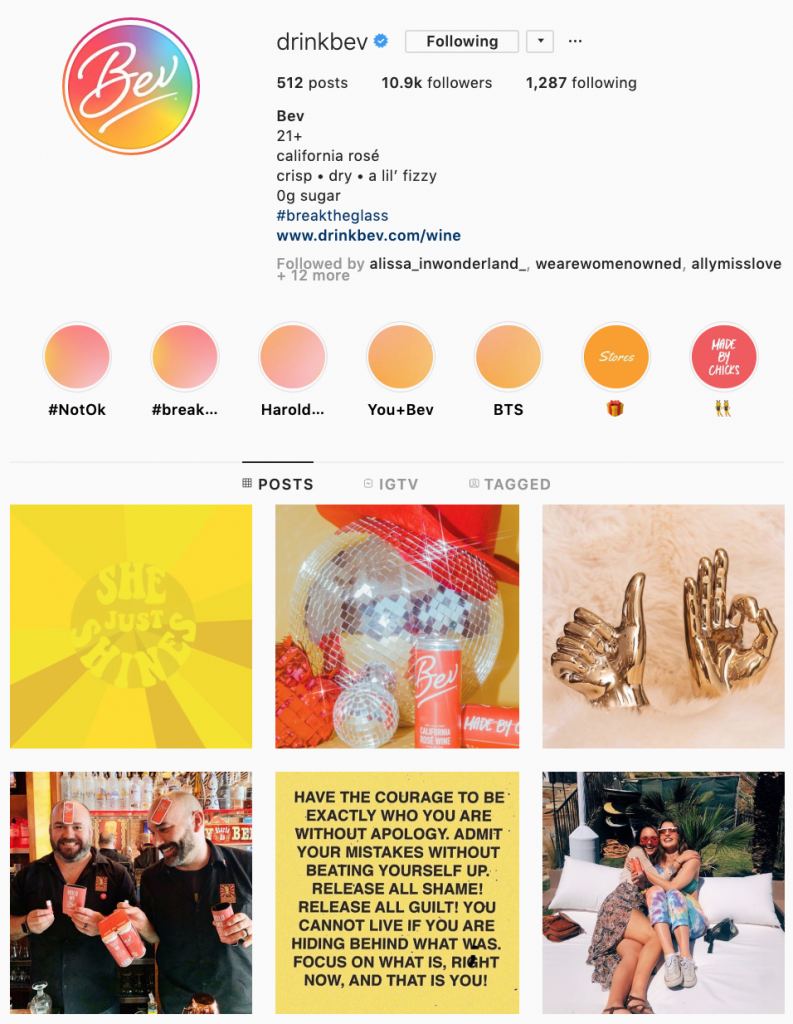 The brands feed is consistently bright and fun and weaves from color to color — red, orange, yellow, and so on. No matter what the color is, Bev's feed is consistently on brand.
2. Do Your Hashtag Research
When used correctly, hashtags can improve your reach and engagement for your Instagram content. Hashtags are mostly a way for your posts to get filtered on the platform. However, you can't just use any hashtags. You'll want to select hashtags that are relevant to your brand and your audience. Think about hashtags your customer might search or look at your competitors to see what hashtags they're using. It's crucial to find the best hashtags for your business.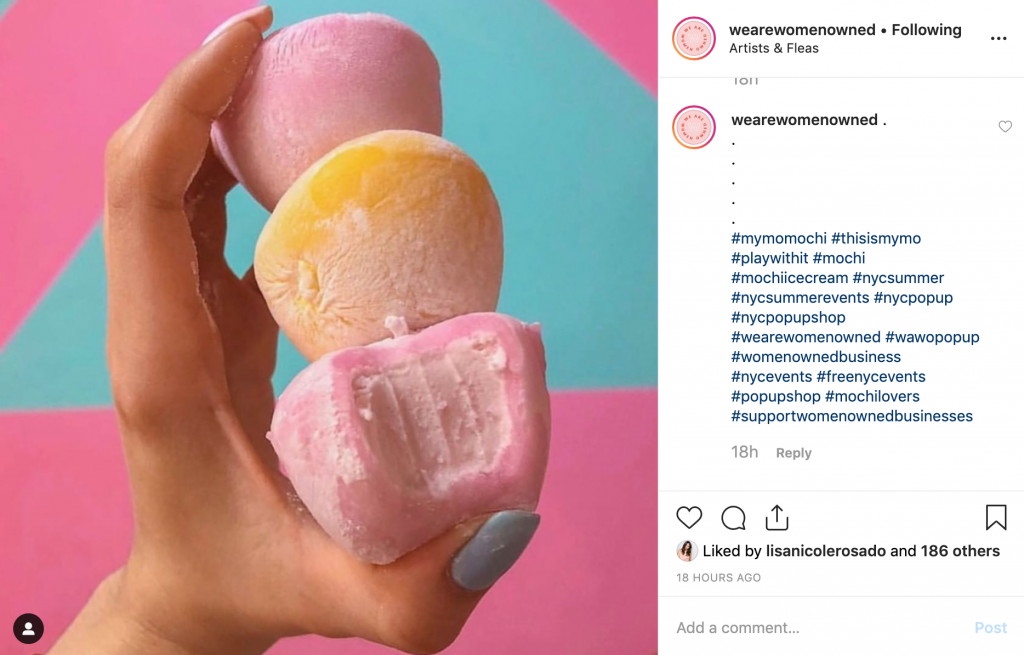 Using hashtags can help you gain more likes and followers, and hopefully make more sales.
3. Pay Attention To The Time You Post
Even though Instagram no longer has a chronological feed, the day and time that you post your brand content are still crucial. Publishing your content, so it's popping up in people's feeds during peak activity time is a great way to boost engagement.

While there are statistics for the best time to post on Instagram, it's also important to listen to your audience. You can start by testing different times of the day and then iterate or replicate based on performance.
4. Show Your Face And Tell Your Story
People like the element of transparency on social media. Don't be afraid to show your face and share your story as a brand, but also as a person building a business. You can talk about what you're working on, a recent win that you're excited about, and even a challenge that you're working through at the moment.

You can keep the 80/20 rule in mind. People will likely get bored if every single one of your posts is pushing product. 80% of your content can educate, entertain, or inspire your audience, and the other 20% can get used to advertise your products.

5. Use DMs
One way to engage with your potential and existing customers on Instagram is through direct messages. It's a lot more personal than a short comment with an emoji. There are even apps nowadays that can help you automate your Instagram DM strategy.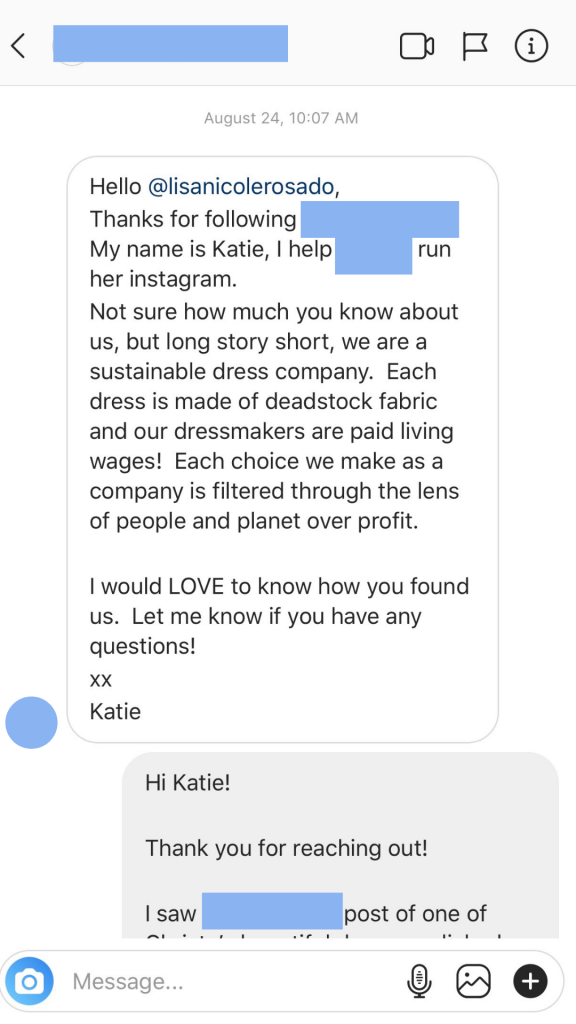 You can DM people to thank them for following you and offer a 10% discount off their first online order, or you can say hello and let them know you're available if they have any questions about your products.
6. Share Videos
Sharing videos on Instagram is a great way to capture users attention as they're scrolling through their feed. You can post videos up to 60 seconds long on Instagram, but it's a good idea to make sure the most important content gets featured at the beginning of the video.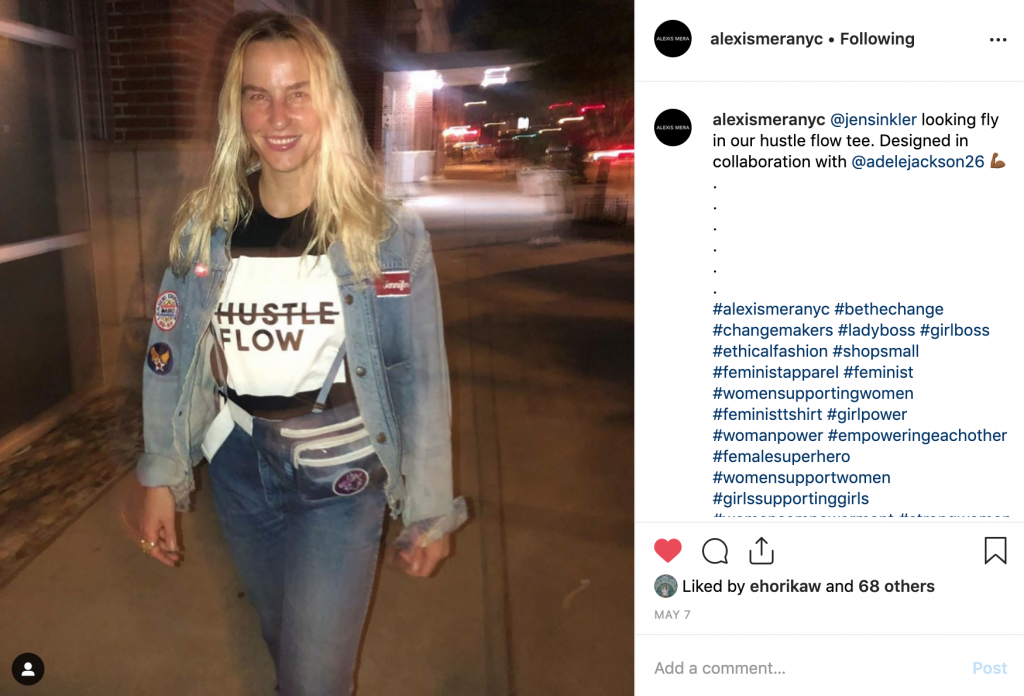 7. Post User Generated Content (UGC)
User-generated content is content that gets posted by your customers when they are using your products. You can create a collection of UGC on your Instagram account and filter the photos into your posting schedule. Statistically speaking, user generated photos are 5x more likely to convert customers versus non-UGC.
8. Know Your Audience
One billion people use Instagram every month, and 71% of businesses use Instagram, making it even more important to know your audience and differentiate yourself from other brands.

There's a good chance your audience can be found on the app. However, understanding who your followers are can help you build a content marketing strategy that suits them.
9. Write Longer Captions
Instagram captions can be up to 2,200 characters long, and you can make your posts funny, inspirational, or serious depending on your brand and the type of content you're posting.

"Time spent on post" is one of the metrics that affects how your Instagram post performs, so writing longer captions is an easy way to increase the time your followers spend on your post.

You can use this as an opportunity to keep your potential and existing customers in the loop about your brand, but also about your goals, mission, and anything else that you're working on right now.
10. Comment For The Purpose Of Connection
Do you know those accounts that randomly follow and unfollow you and leave one word or only an emoji as a comment on your post? Don't do that. Comment on users posts to truly connect and build relationships. Of course, the goal is to get your business noticed, but put some thought into your comments and don't come from an angle of just trying to grow your account. People can feel the difference.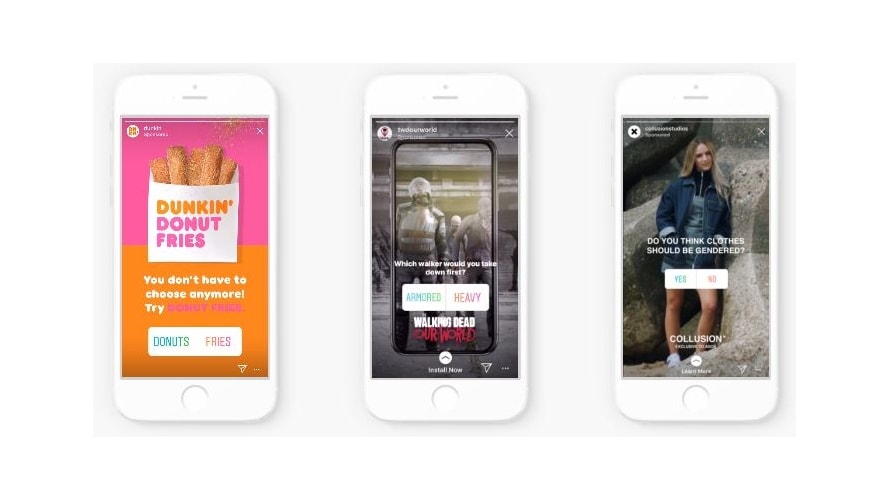 11. Use Interactive Polls, Quizzes, and Stickers To Increase Engagement
Add an interactive element to your Instagram account by using polls, quizzes, and stickers to increase engagement. You can use these features to ask questions about the products you're currently designing, or you can use the question stickers to encourage your followers to ask you something and strike up a conversation.
12. Ask Questions Or Prompt Users To Do Something
Asking a question in your captions is a great way to encourage conversations and boost your Instagram engagement rate. You can ask a question about a product you're working on, to get feedback before you launch something new. Alternatively, your question can be about something that's less related to your specific products, but still related to something your followers are interested in talking about. For example, if you sell yoga wear, you can ask your followers if they like a new print you're designing, or you can ask them about their favorite yoga studio in New York City. Either way, you'll start a dialogue and encourage engagement.
Let's Get Started
Now that you have a few simple tricks up your sleeve to help boost your Instagram engagement, it's time to put them to work. Keep in mind; sometimes, it takes time to test and iterate before you discover what works best for your business.

We'd also love to hear about what strategies have worked for you on Instagram and other social media networks, too. Tell us in the comments below!

This article was written in collaboration with We Are Women Owned's Social Media Manager, Jacqueline Cooke.