Bev Is Breaking The Glass One Rosé Can At A Time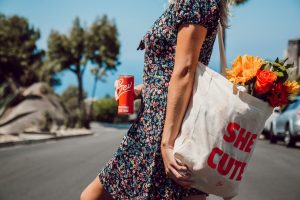 The consumer packaged goods industry (CBG) is a 600b+ market that thousands of smaller companies are carving out their share of — including Bev, a rosé beverage that is made by chicks, served in a can — breaking the glass [ceiling], literally — and redefining the landscape of a male-dominated space.

Founder, Alix Peabody spent her life savings to launch Bev after she started throwing ticketed pool parties when she needed to raise money for medical bills.

Little did she know, bringing people together in a female-dominated atmosphere would inspire her to build a brand that not only challenges a male-dominated industry, but disrupts the status quo, and creates a strong community of women (and men who are doing it right) centered around celebrating ourselves and one another.

There's no better time than National Rosé Day to learn more about Alix and her entrepreneurial journey, while you're at it, you may want to subscribe to the Bev Club for a monthly delivery of its dry, crisp, and slightly fizzy rosé.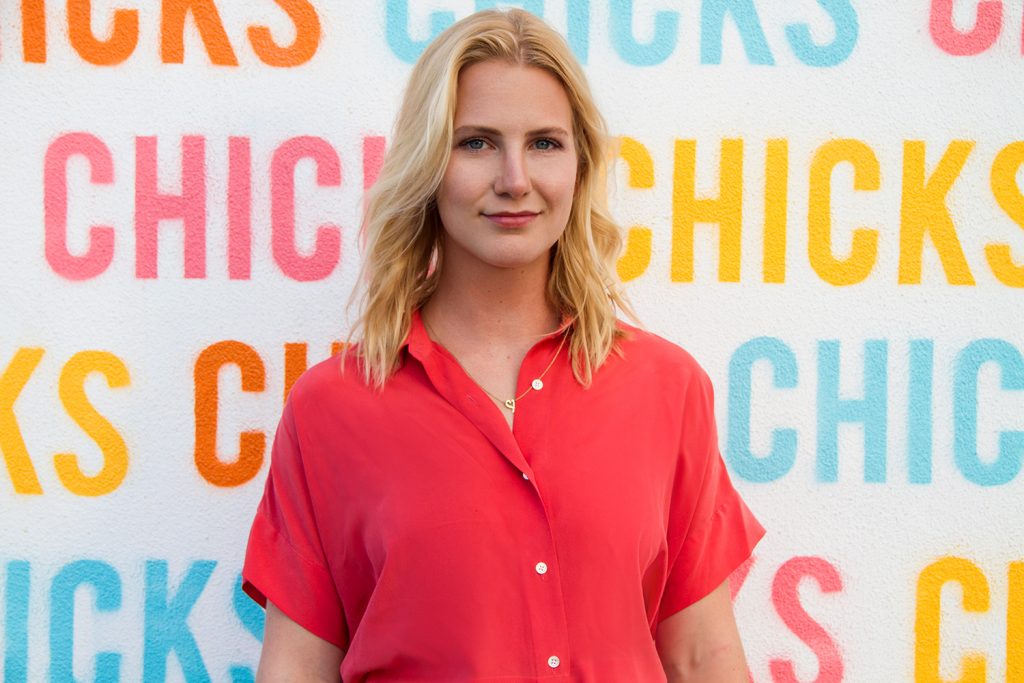 Alexis Damen: Tell us about yourself and your background, what were you doing before you started Bev? Also, what inspired you to leap?

Alix Peabody: I worked at Bridgewater Associates straight out of college, and a couple of years after I moved to San Francisco to work in recruiting. I also enrolled in film school at USC to pursue learning how to create message-driven media but dropped out to instead focus on products that people interact with regularly. The inspiration to leap came from the desire to recreate the "female owned party" on a large scale and realizing that rosé was a product I could make to begin to give women a voice in an industry where they had none.

AD: How did you come up with the name Bev for your business?

AP: I knew I wanted the name to be something feminine or infer a woman's name. Bev is also just a name for "beverage," obviously. I was coming up with a bunch of different ones, but initially called the whole production "Project Bev." It just stuck, so we made the original logo out of my cousin, Emma's, handwriting.

AD: What are some of the challenges that you face as an emerging brand in a male-dominated industry?

AP: The alcohol industry has been the same forever, literally since prohibition. The products, marketing, and leadership have been behind in evolving with the times. Because we are a product in non-traditional packaging, built by women, and marketed in a new way, we have received lots of pushback for trying to swim against the current. A lot of the men high up in the industry disapprove of what we're doing, but we've been lucky enough to find partners that are willing to take the jump with us.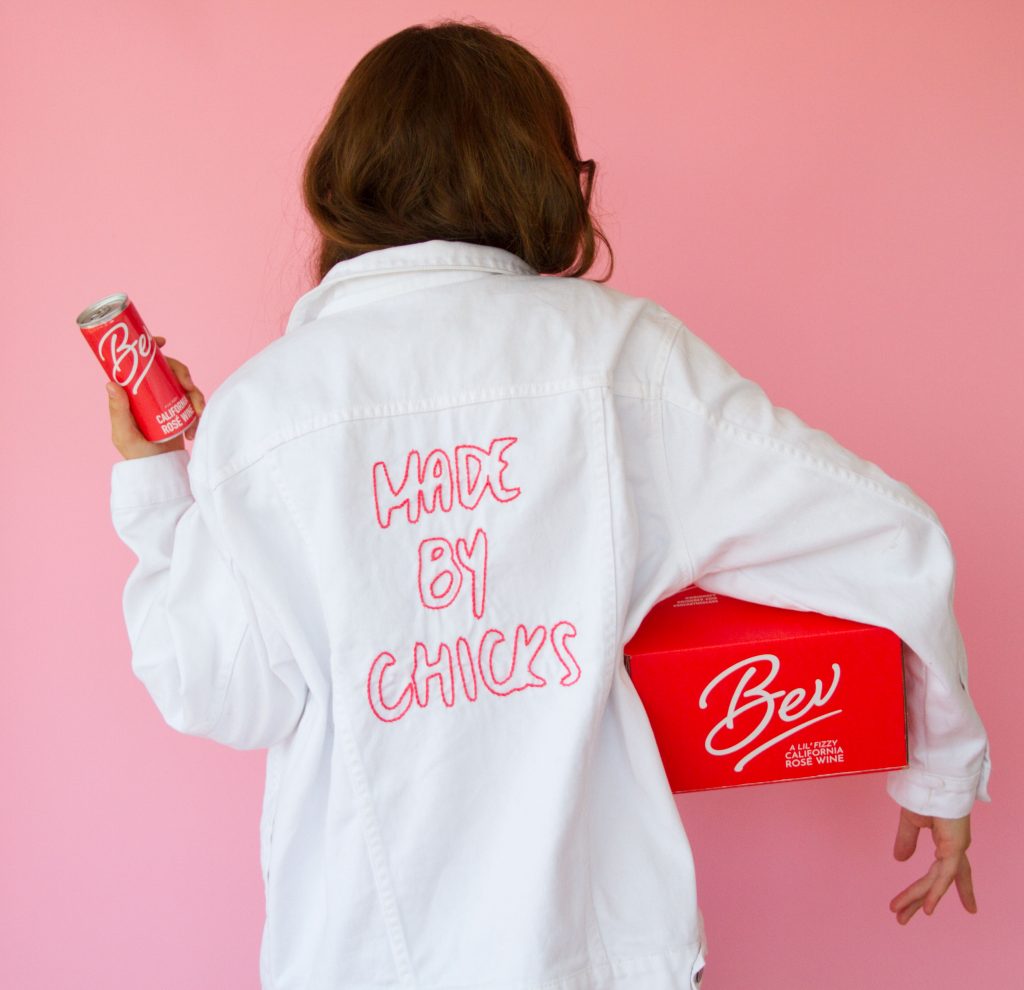 AD: Can you tell us how and where Bev gets made?

AP: Bev gets produced in Napa Valley, and the grapes come from the central coast.

AD: Why a can and not a bottle?

AP: The answer is twofold. I was throwing parties at my aunt and uncle's house a few years ago to raise money for medical bills due to serious reproductive health issues. The parties took place around the pool, and glass from wine bottles kept breaking, which was not ideal. That sparked my idea for the can. The alternative form factor also goes hand in hand with our mission of "breaking the glass," aka challenging the status quo.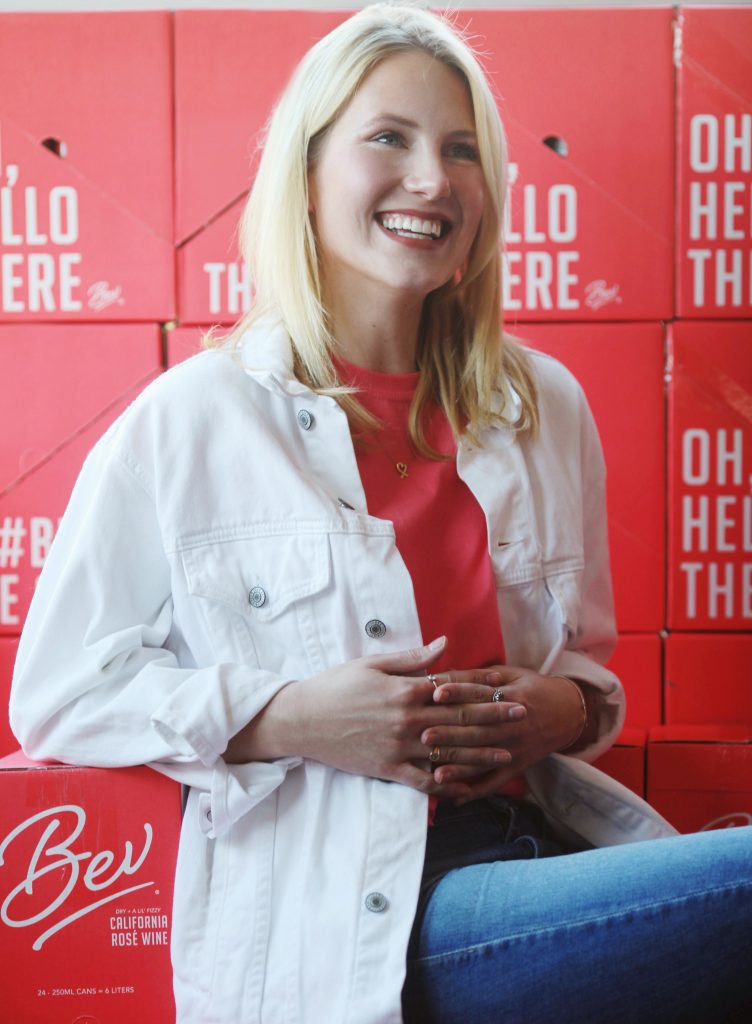 AD: What has been your favorite moment of starting a business so far?

AP: Building a team of women and men that believe in this mission just as much as I do, and expanding that to a broader community of people has by far been the most satisfying part of starting a company.

AD: What strategies do you use to build brand awareness and engage your community and following?

AP: Our community is centered around our mission of #breaktheglass. While the Bev mission is to do this by redefining the landscape of the drinking culture, we encourage our followers to share with us how they #breaktheglass in their own lives, and we highlight these women and men on our social pages.

AD: What has been your most successful strategy for driving traffic to your ecommerce site?

AP: Understanding our community and the platforms we are engaging with them on, and then tailoring the message to each of those scenarios has helped increase the quality of engagements and as a result the site traffic to our site.

AD: How do you use email marketing to scale your business?

AP: Our email marketing campaigns focus a lot on retention — whether it's giving users a behind-the-scenes look at what is going on at the Bev offices, a glimpse into all the events/happy hours we are hosting or exclusive deals on our site. Email marketing is a way for our team to reach out to those who have already shown interest or loyalty to our brand and mission, and it's a way to say thanks and to keep the conversation going.

AD: What do you think are the key factors to create a great end-to-end experience for your D2C customers?

AP: We took an in-depth look at all of the possible touchpoints and journeys a customer could take to get to buying Bev online and tried to tweak them to make the experience as smooth and enjoyable as possible. It's a work in progress! Tailoring each part of the journey to make it feel as customized to each user as possible is the goal and what we know works, getting there and adapting to all the new channels we are expanding to is the next step.

AD: You sell D2C and B2B, which channel has been most successful for you?

AP: B2B has seen lots of success and has been our main volume driver for the last year. D2C has been an interesting project in understanding consumer behavior and has allowed us to get to know our digital customer in a way we didn't before. We are working on extrapolating those learnings to other parts of the business so that we can set up a feedback loop between the two.

AD: What types of workshops and events have been most successful for you?

AP: We're all about female owned events. Our whole purpose is to recreate the relationship women have with the drinking culture where they can feel confident and safe in a social setting that has historically offered the opposite.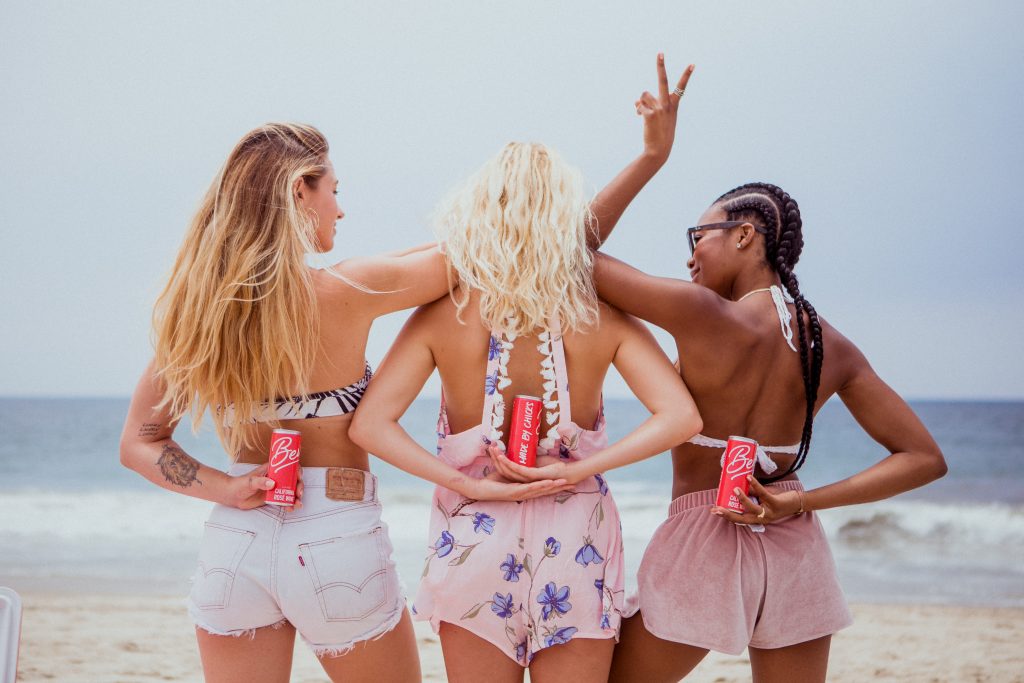 AD: What has been the most surprising and challenging for you during the process of starting a business and now growing it? How have you overcome these obstacles?

AP: I've had to handle a lot of rejection. Over the past two years, I have found myself lost in comparison, especially in an industry that isn't particularly interested in newness or disruption. Between the fundraising space and the booze industry, I've struggled with impostor syndrome.

I'm still working on how to overcome this, but what I've learned is you have to take a step back and appreciate how far you've come, and when the going gets tough, that is when it is most important to put your best foot forward.
AD: What one piece of advice do you have for fellow retail and ecommerce entrepreneurs?

AP: Always remember why you are doing what you're doing, and keep moving forward. It's very easy to get caught up in trying to solve a business problem but keeping the why at the forefront will give you clarity when making tough decisions.

AD: What one thing do you wish someone had told you before you started your business?

AP: Resist the temptation to become purely reactive. It took me a long time to realize that I didn't have to say yes or do all of the things that were coming my way, especially as things have started to take off. When that happens, it becomes challenging to stay on track.

AD: How do you balance work, life, and self-care as a busy entrepreneur?

AP: I literally lived in the Bev office for a year and a half — work is my life. To clear my head, I exercise, and recently I've been learning how to meditate, but the biggest life-hack of work-life balance is doing something you love and are passionate about.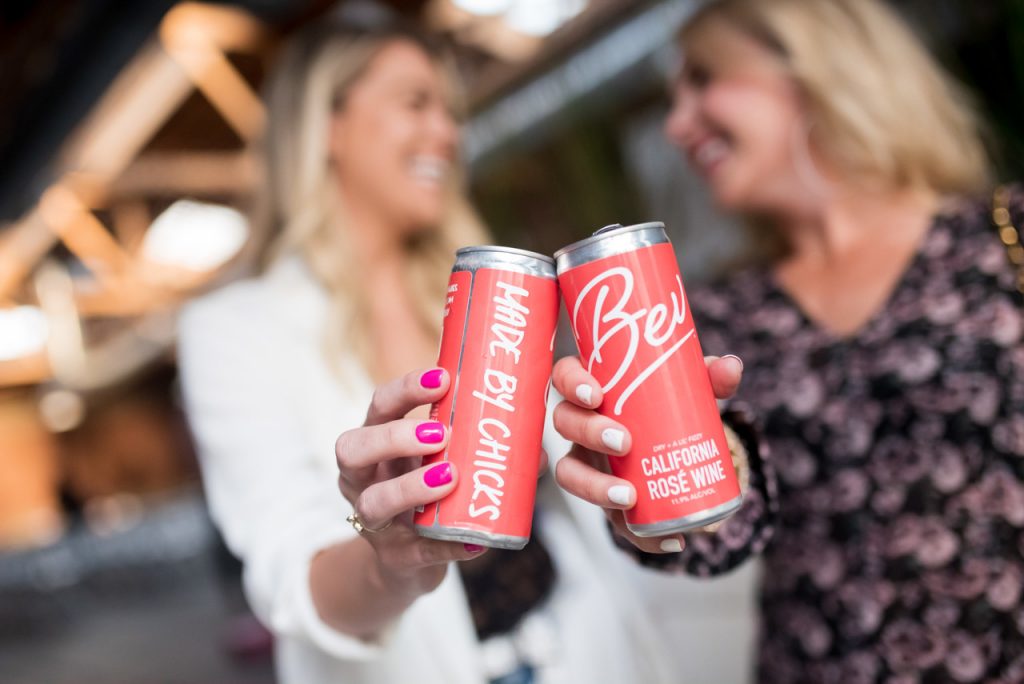 AD: How do you measure success?

AP: To me, being successful is being fulfilled. There is no particular number I see in my head when I think of success. Instead, I care about being inspired and inspiring others to reach goals and being able to learn from mistakes or failures along the way.

AD: When you're not building Bev, what are you doing?

AP: Spending time with my fiance and my cat, Harold.

AD: What's next for Bev?

AP: New markets and new products, but most importantly building our community.

AD: Anything else you'd like to share?

AP: No matter how big or small, do something to #breaktheglass today!

Our Key Takeaways From Alix Peabody, Founder Bev
Never forget why you started your business, know when to say no, and do something that you are passionate about, so you don't have to struggle to find balance. And, of course, #breaktheglass.

What do you wish someone told you before you started your retail business? Tell us in the comments below!