April 2019: We're headed to Boston!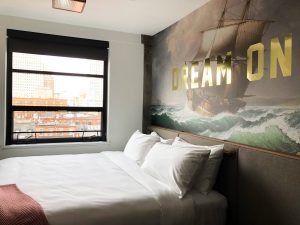 Hey Sisters!

Lisa here, founder of We Are Women Owned. 

It's my goal to send you a note at the end of each month to say hello, and tell you all about what we've been working on at WAWO. April has been quite the eventful month, and I can't wait for our pop-up event that's happening THIS weekend — can you make it?

We're also looking to expand our community and host pop-ups outside of NYC.

Boston felt like the natural next step, not too far from home, and a city full of amazing creatives and entrepreneurs. 

That's why I went to Boston a few weeks ago with my pup and fiancé in tow to scope out potential pop-up spaces for our September 2019 event.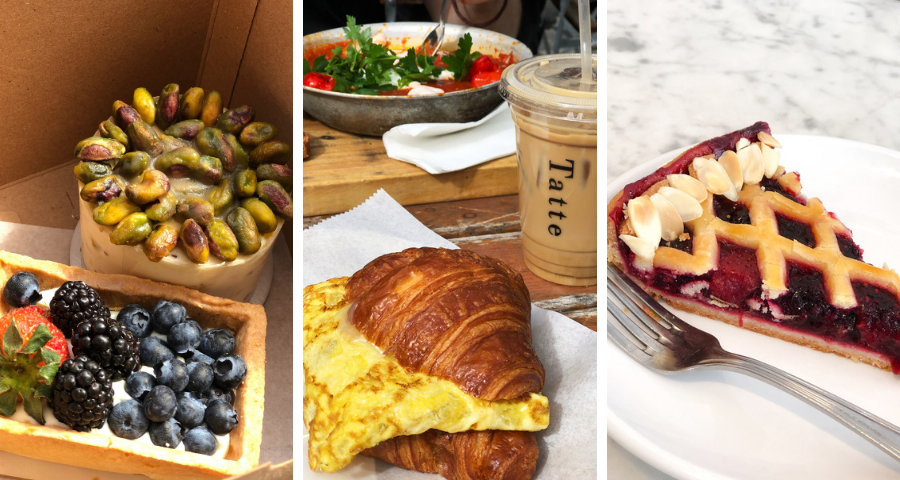 I want to share my mini Boston guide with you:

While in Boston, I hosted a meetup with a few Boston babes in business at Tatte — which I indulged in three times during my visit — it's THAT delicious! The ladies and I had the absolute best time getting to know each other. I felt so welcomed by the Boston women in business. I even caught up with one of my college roommates, Christina, whom I hadn't connected with in over 10 years.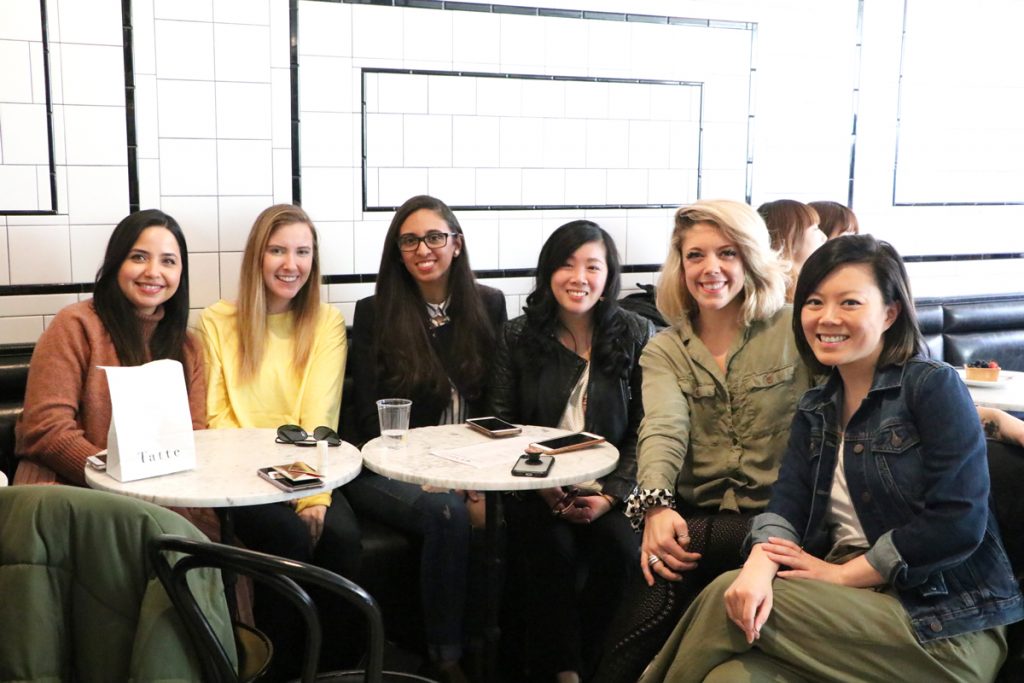 These are the ladies that joined me:

If you want to stay in the loop on all things WAWO and Boston, you can join the mailing list here.
I'm feeling grateful for my feature on The Cnnekt, a media outlet for her, him, and them that features all Voices through digital and IRL interviews to build and nurture a cultured community.

For the article, I open up about why I started We Are Women Owned and how feeling isolated from my peers and longing for a collective of female entrepreneurs prompted me to organize my first pop-up.

To wrap up my letter this month, I want to share a few of our recent blog posts with you in case you missed them before:

Wishing you a fantastic weekend and I hope to see you at our pop-up this weekend!
xoxo,
Lisa