Adolophine: Providing a Unique Experience of African Art, Design, Tradition, and Values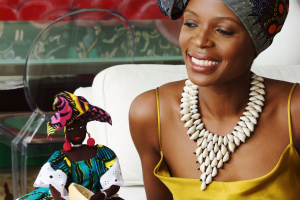 "As Africans who have often had our history and traditions misrepresented and misappropriated in western society, we find it extremely important to share our own stories and experiences with the world." – Adolophine Lukabu Sheeley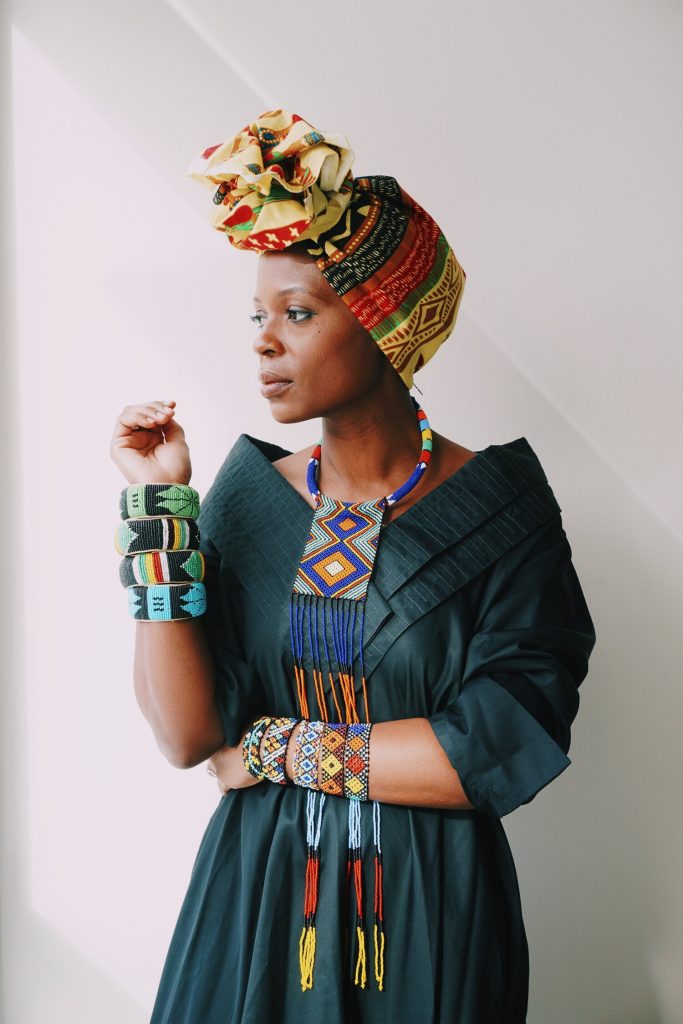 Meet Adolophine Lukabu Sheeley, founder of lifestyle brand Adolophine.
Adolophine herself is from the Democratic Republic of Congo (formerly known as Zaire). She is Baluba and grew up in Kinshasa. 
And, as the daughter of a diplomat, she developed a zealous interest in philanthropy, languages, and cultures as a result of her extensive travels.
It comes as no surprise, then, that her brand, Adolophine, prides itself on providing a unique experience of African art, design, traditions, and values through focusing on initiatives like education, preservation of culture, and the economic advancement of local African Artisans. 
Plus, they source and design authentic African goods through their partnerships with artisans across the African continent. That's right – each product you'll find at Adolophine was made in Africa!
It gets even better: a portion of all profits is directed to aiding orphans, women, and the elderly in focus areas including (but not limited to!) education, agriculture, and professional development. 
Most importantly, though? Adolophine teaches consumers about the authentic history of each beautifully handmade item, including the stories of the artisans who created them. 
Once a purchase is made, that story can then be shared with others. ❤️️
6 Luxurious Gift Ideas from Adolophine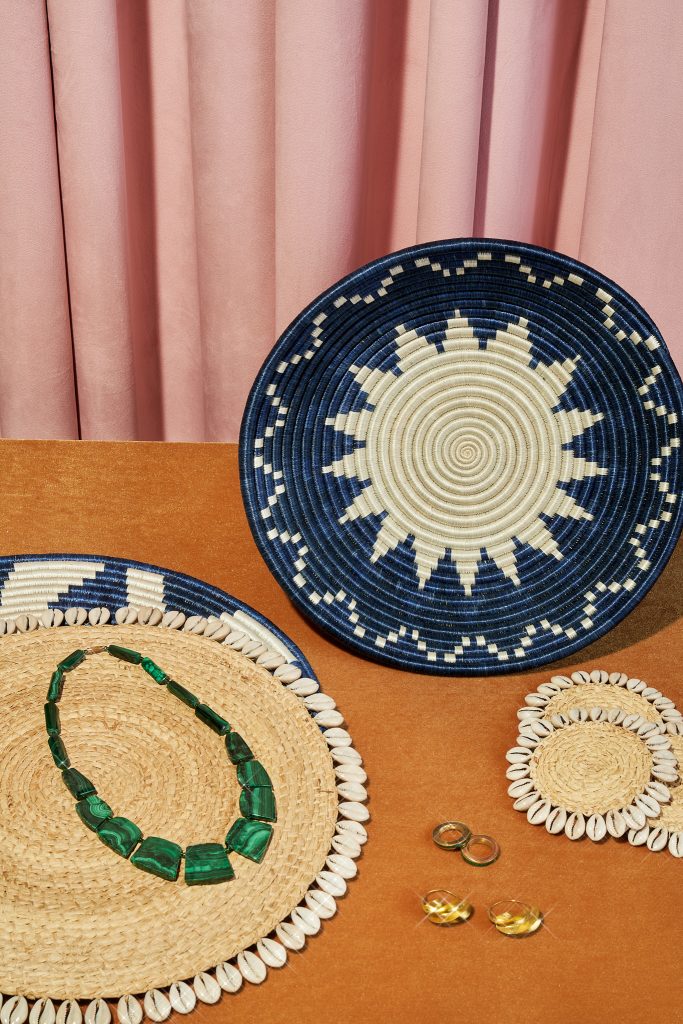 Got someone special on your gift list who…
→ celebrated a major milestone in 2022 (or has one coming up in 2023)?
→ would be doubly delighted to know that the gift you chose for her is helping to advance African culture and sustain African artisans?
→ loves beautiful, handmade works of art – but loves knowing the meaning behind them (and the stories of the people who created them!) even more?
Well, get ready to hear them gasp with joy when they unwrap one (or more 😇) of these picks from Adolophine: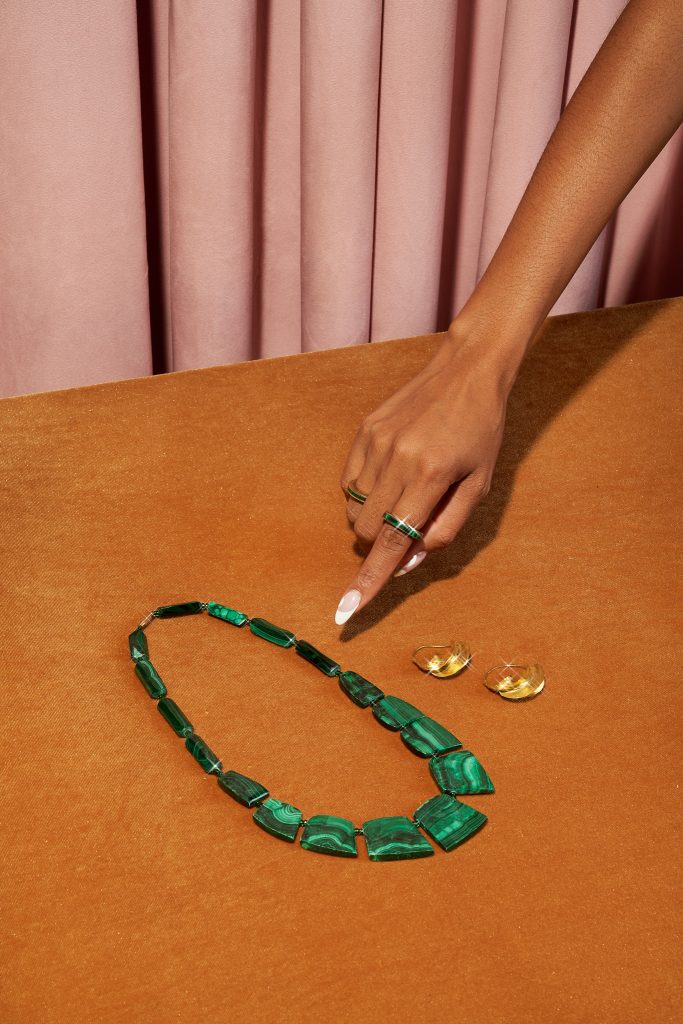 Make a statement in this stunning necklace crafted from richly patterned and historically revered malachite. Most of the world's malachite comes from the Democratic Republic of the Congo!
As seen on Oprah Daily! Due to incredibly high demand paired with the fact that each of these rings is carefully handmade, please allow extra time for shipping.
The Fulani people are well-known for adorning themselves with traditional jewelry – especially their extra-large gold earrings (which can be up to five inches long). These mini Fulani earrings, called Kwottone Kanye, are perfect for both everyday wear and special occasions alike.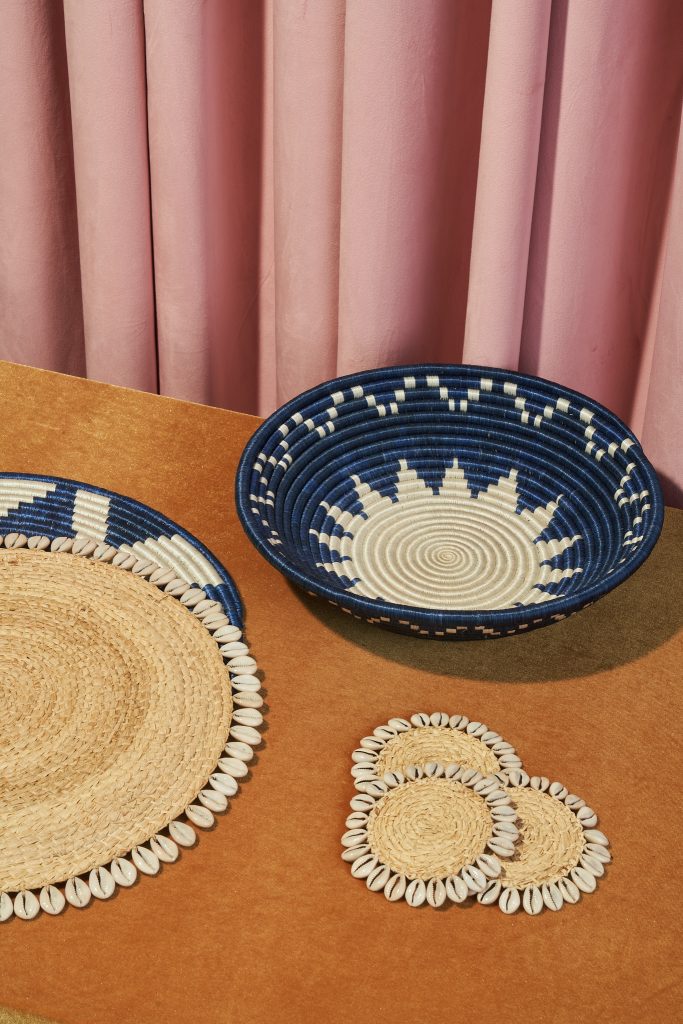 Cowrie Fringe Raffia Collection
Handwoven by Congolese artisans
Items like this charger carry a special symbolism in Rwanda: friends give them to one another to celebrate milestones, and they're proudly displayed as a reflection of abundance. This striking design is dedicated to Rwanda's bold and beautiful mountain gorillas. Made by hand in Rwanda.
As a member of the WAWO community, you get access to exclusive savings, too:
Enjoy 10% off your order with WAWO10 through December 31st, 2022
---
Ready to get gifting? Explore Adolophine here.
Find Adolophine on pages 32 – 34 of the 2022 We Are Women Owned Holiday Gift Guide. Don't forget to explore the full guide for 125+ more gift ideas while you're there!
Shopping women-owned this holiday season? You're the best. Don't forget to join in on the #ShopWomenOwnedChallenge!