8 Gift Ideas for The Friend Who Appreciates Style and Function
Sure, beautiful things are nice. But the kind of beautiful things that are thoughtfully designed, a joy to use, environmentally friendly, sturdily made, and make daily life more pleasant?
Even better.
Here, we've gathered 8 gorgeous gifts that are perfect for the stylish person in your life – you know, the one who gets extra excited for those rare pieces that manage to look flawless and function fabulously.

Each item featured below is part of the 2022 WAWO Holiday Gift Guide, where you can find 125+ unique and delightful gift ideas from women makers, do-ers, and curators!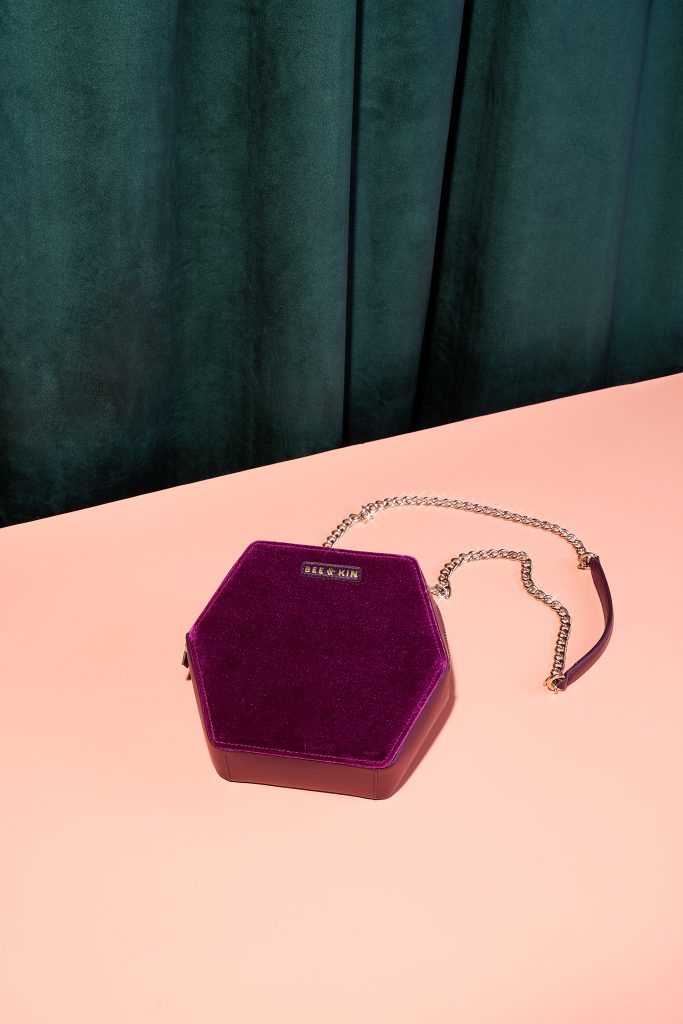 Bee & Kin
Say goodbye to the panic of struggling to find your house keys (when did they get so small and… invisible!?). In the dark. In the back of a cab. After that epic NYE party. 😅
Make way for Bee & Kin's Sidekick Crossbody. It has LEDs to illuminate the interior, which makes it easy to find what you need instantly. Plus, the Sidekick Crossbody is lightweight and stunning.
Find it on pages 46 – 48 of the WAWO Holiday Gift Guide
Don't forget your WAWO-exclusive promo:
Enjoy 20% off your order with WAWO20 through December 31st, 2022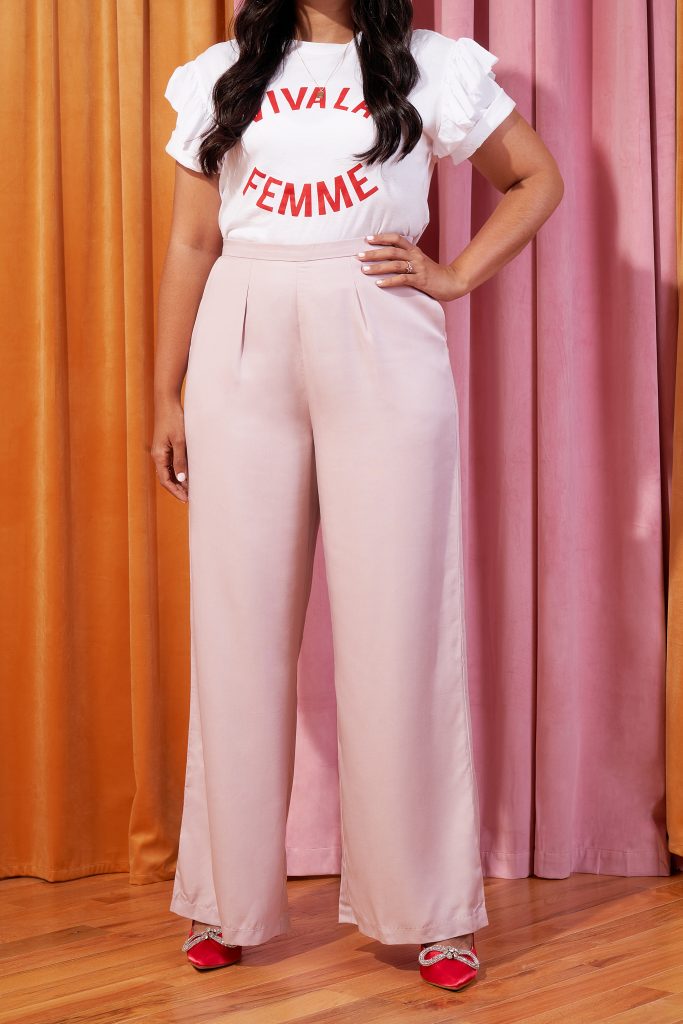 Aam
Did you know that 1 in 4 American women struggle to find pants that fit their hourglass and pear shapes well?
Aam is changing the game with their Wide Leg Pant! It's designed with a waist-to-hip ratio that accommodates full hips and thighs, all while sitting snug at the waist. (Do we hear angels singing!?)
Plus, each design is rigorously fit-tested across a range of sizes, crafted using sustainable fabrics, and made in a factory certified for ethical working conditions.
Find it on page 94 in the WAWO Holiday Gift Guide
Don't forget your WAWO-exclusive promo:
Enjoy 20% off your order with code WAWO20 through December 31st, 2022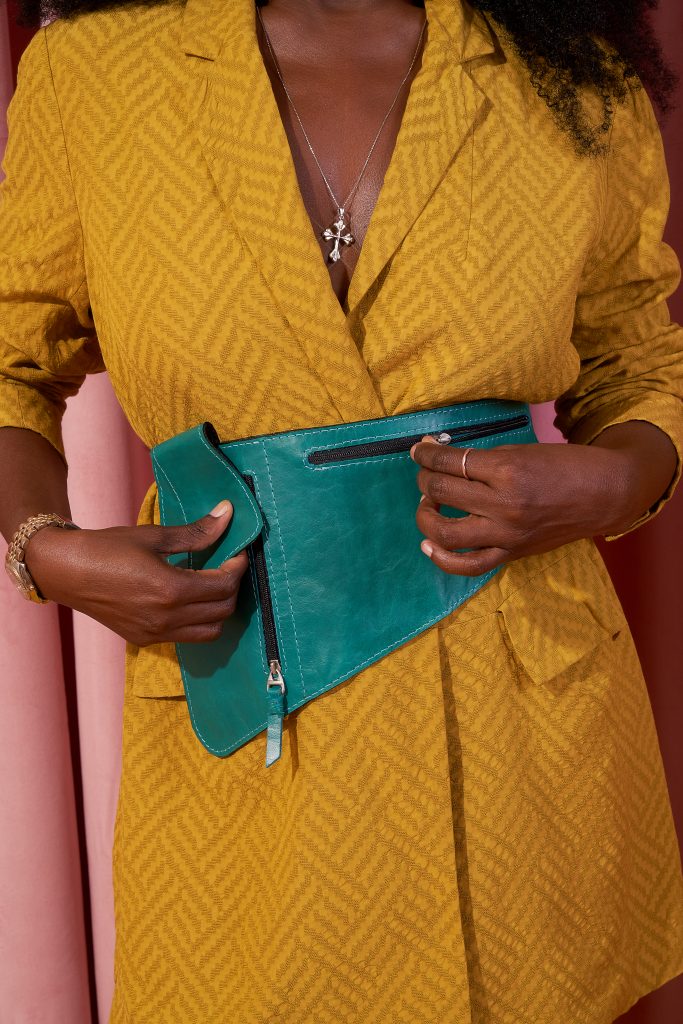 Flex-N-Fly
Forbes selected Flex-N-Fly's The Flex|Bag as one of their top 14 sling bags for good reason!
Functioning as both a belt and a bag (it can be worn 3 different ways!), The Flex|Bag is an updated, luxurious version of the classic fanny pack designed specifically for the minimalist traveler.
Plus, it comes in 5 colors and is handmade from 100% leather (with a vegan leather option launching December 1st, 2022).
Find it on page 56 of the WAWO Holiday Gift Guide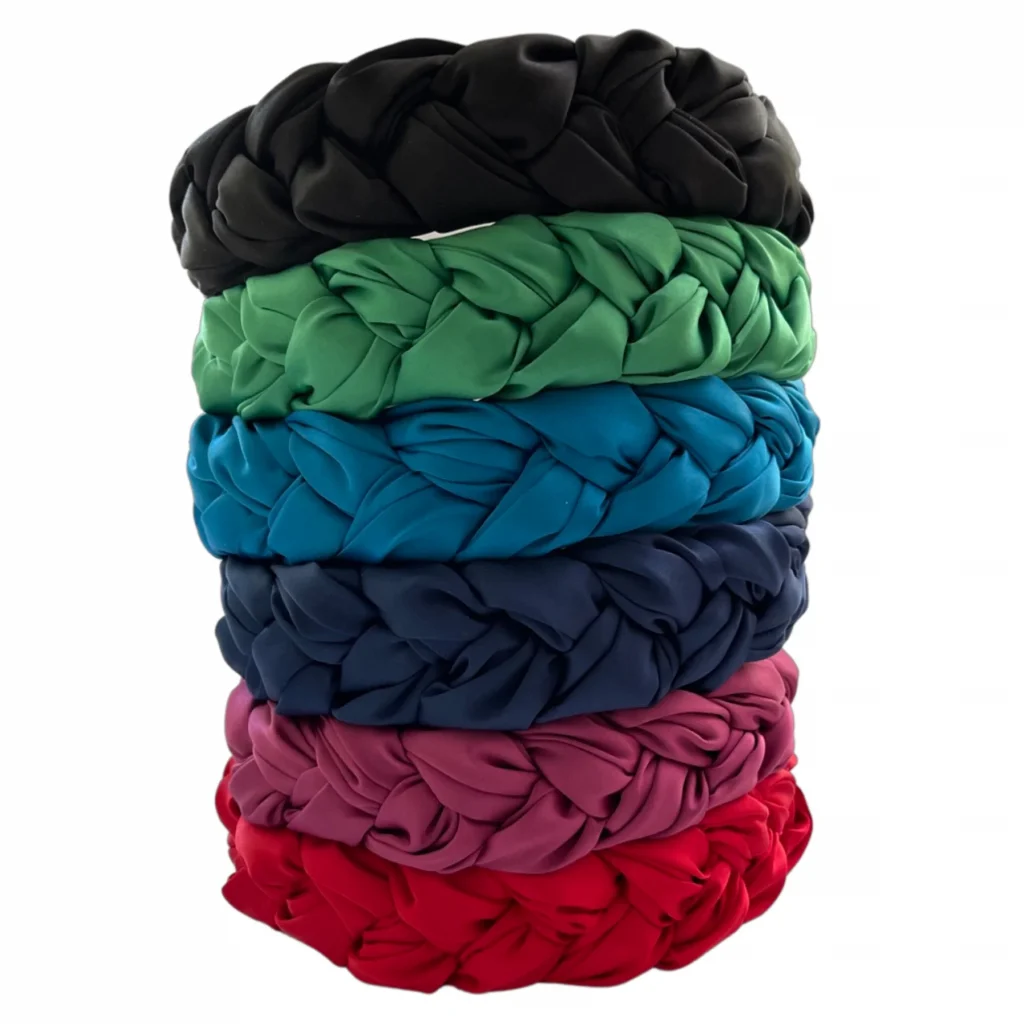 SOLOLI
Full of character and made by hand, these cute-and-classy Satin Braided Headbands come from a brand (hey, SOLOLI) that 1) proudly partners with artisans from all over Mexico and 2) donates a percentage of sales to Adelante Student Voices.

Find it on page 58 of the WAWO Holiday Gift Guide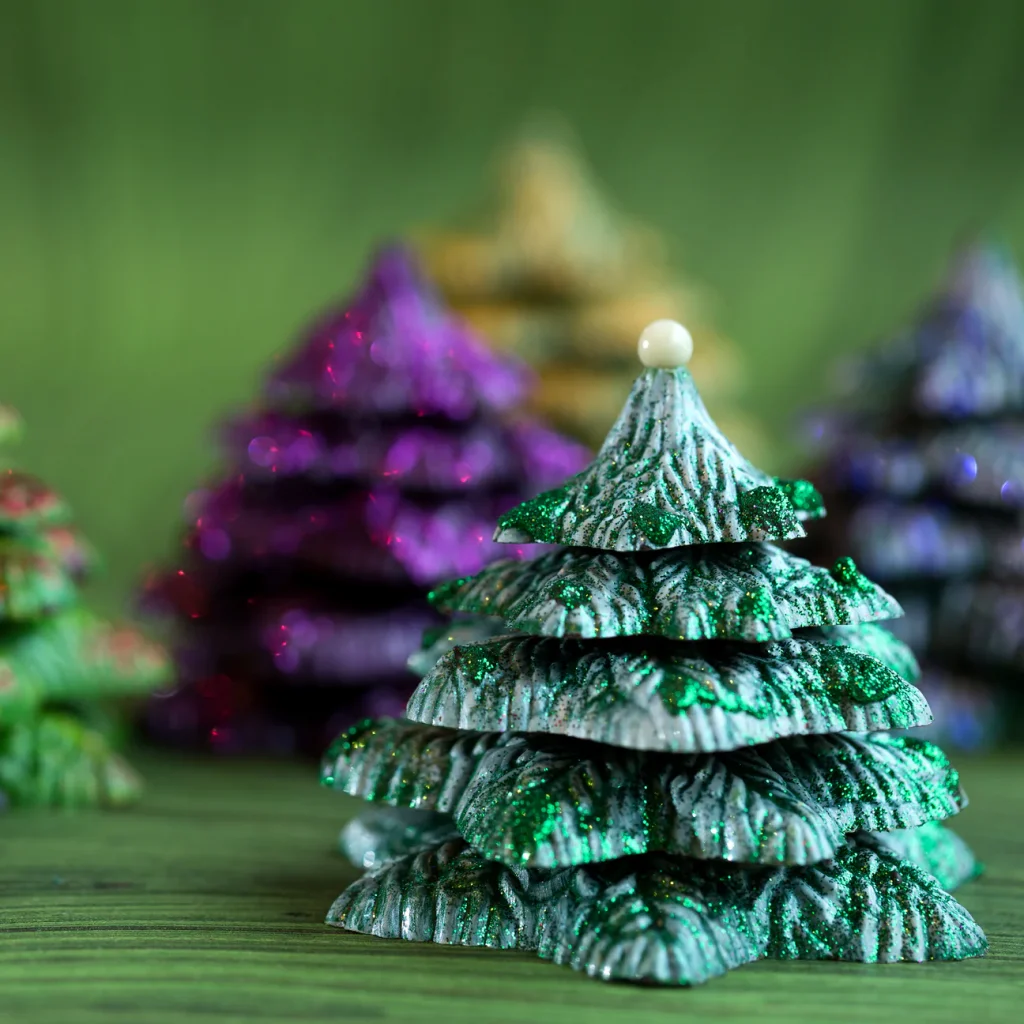 St. Croix Chocolate Co.
What could be better than a jaw-dropping, hand-painted Christmas tree to adorn your tablescape this holiday season? A jaw-dropping, intricately-detailed, scrumptious dark chocolate Christmas tree your recipient can eat.
Order yours from the award-winning St. Croix Chocolate Company – and don't forget to check out their selection of fine artisanal chocolates, caramels, and toffees while you're there!
Find it on pages 86 – 87 in the WAWO Holiday Gift Guide
Don't forget your WAWO-exclusive promo:
Spend $100 and get 10% off + a special holiday ornament through December 15, 2022. Use coupon code WAWO22.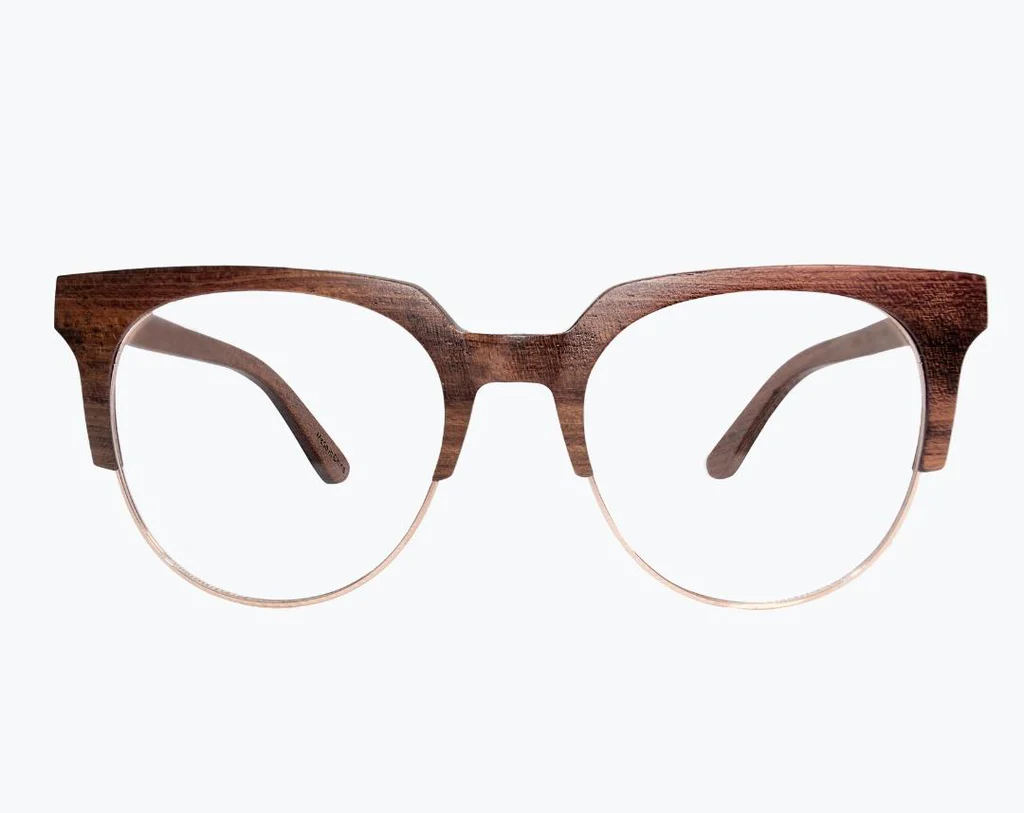 NURILENS
Did you know that, in 1804, Haiti became the first free black independent republic in the Caribbean and around the world?
These sharp-looking eyeglasses, named for their designer's Haitian heritage, represent renaissance, freedom, and rebirth. Since they're made from wood and metal, each pair is lightweight, sustainable, and one-of-a-kind.
(Psst: the 1804 Kevazingo is classified as a mens' frame, but we're confident they could be rocked by anyone of any gender, anytime, anywhere.)
Find it on page 101 in the WAWO Holiday Gift Guide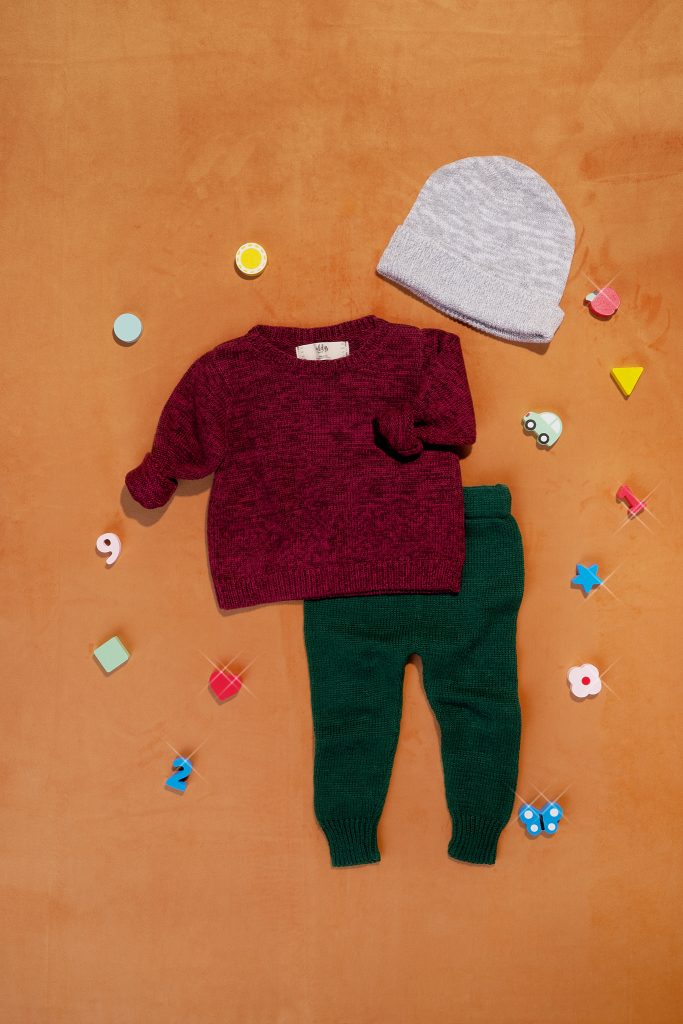 eddys brand
Tiny humans need style and functionality, too, right?
If you've been waiting for that elusive combo to exist in baby and toddler clothes, you've finally found it!
eddys brand unravels second-hand cotton sweaters and re-knits them into super cute, super soft, super sturdy pullovers, pants, and beanies. Bonus: everything is machine washable!
Find it on page 106 in the WAWO Holiday Gift Guide
Don't forget your WAWO-exclusive promo:
Get 10% off and free holiday shipping with code WAWO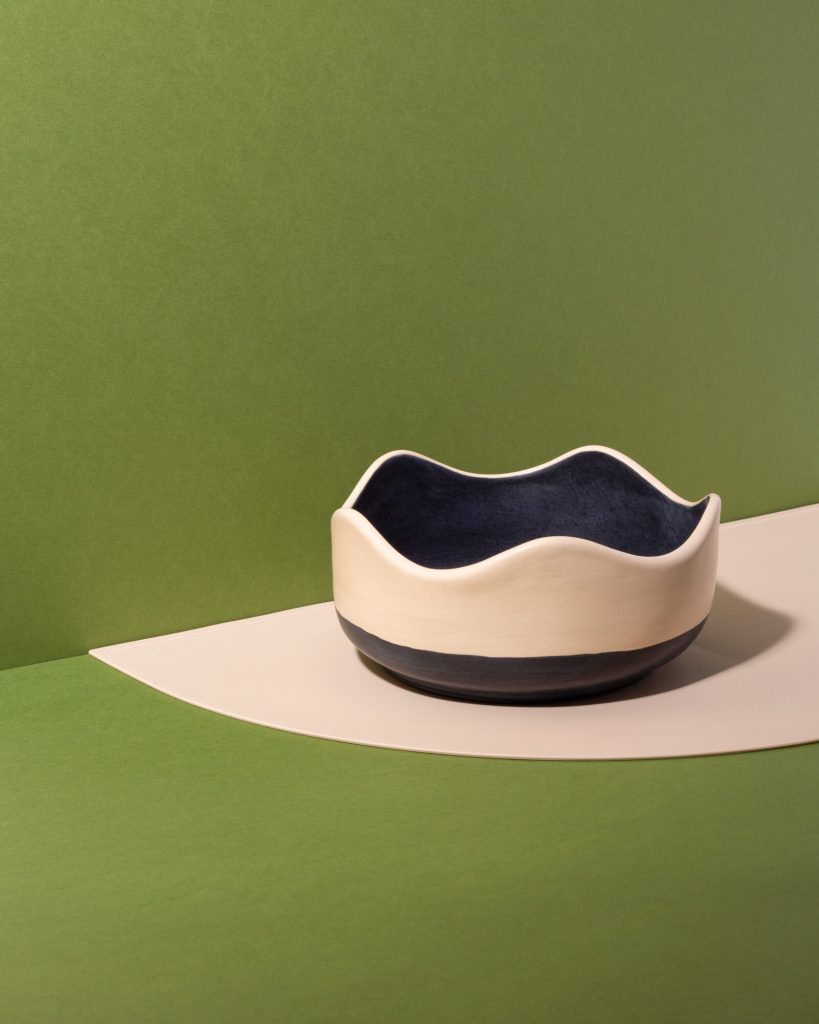 Awoo
Yes, your four-legged friend might have a penchant for eating questionable, uh, materials off of the sidewalk, but they still deserve an artisan-made dish that's drool-worthy… literally.
Each Ceramic Wave Bown is handcrafted by Shaya AlArfaj of Studio Arugula, undergoes two separate firings to ensure durability, and is later hand-painted by Shaya herself.
(And hey. In the unlikely event that your pet doesn't appreciate how striking this dish is, at least it'll look good in your apartment.)
Find it on pages 110 – 111 in the WAWO Holiday Gift Guide
---
Want even more great gift ideas from women-owned small businesses?
Be sure to check out the We Are Women Owned Holiday Gift Guide as well as the We Are Women Owned Small Business Directory!

Oh, and how does winning awesome prizing just by shopping women-owned this holiday season sound? Don't forget to join in on the #ShopWomenOwnedChallenge!