6 Tips To Jumpstart Your Retail Business This January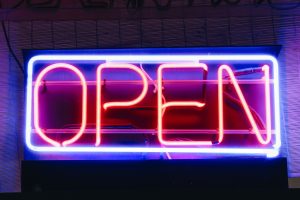 For many (let's be real, most) retail and ecommerce businesses, January is a slow month.

Christmas has come and gone and the chance that people are shopping after all the money they just dropped on holiday gifts is slim to none.

Here are a few tips to help your business (and you) get through the post-holiday lull.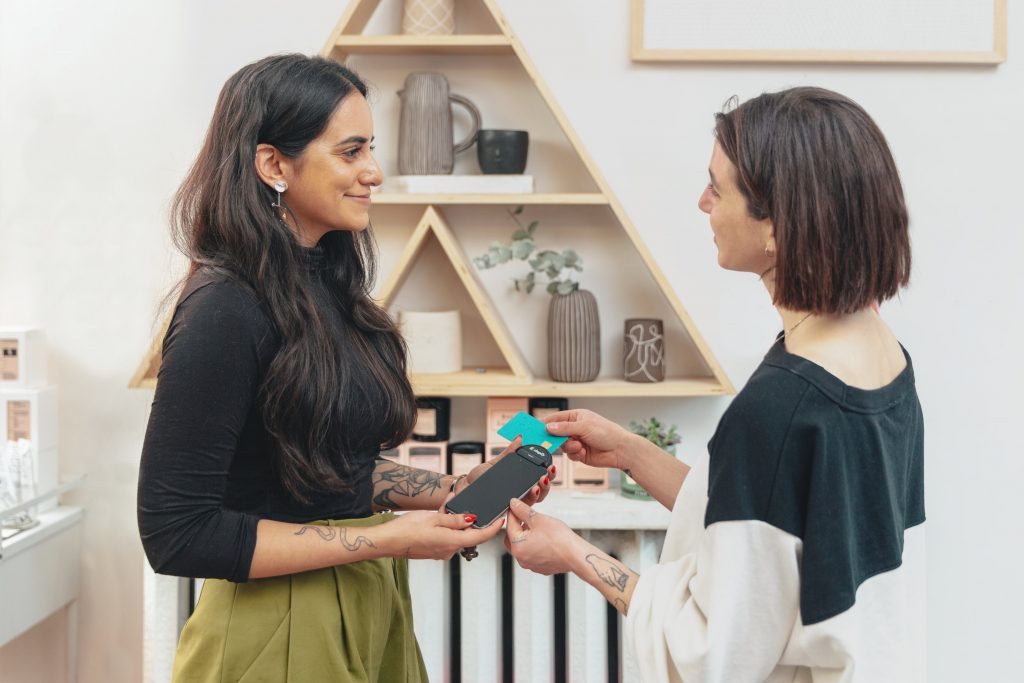 1. Talk To Your Customers
Use this time to get in touch with your customers and learn more about them. You can create various surveys for your customer base and community to answer.

Create a form that gets sent to your existing customers to fill out that helps you learn more about their shopping experience. Leave space for them to make suggestions.
Create a separate questionnaire for everyone (your customers, community, and social media followers) to get additional feedback about your business and what they hope to see from you in the coming year.
For both surveys, you can offer participants a discount for providing you with feedback. Creating an incentive can help entice more people to fill out the survey and (bonus) it means they might come back to shop.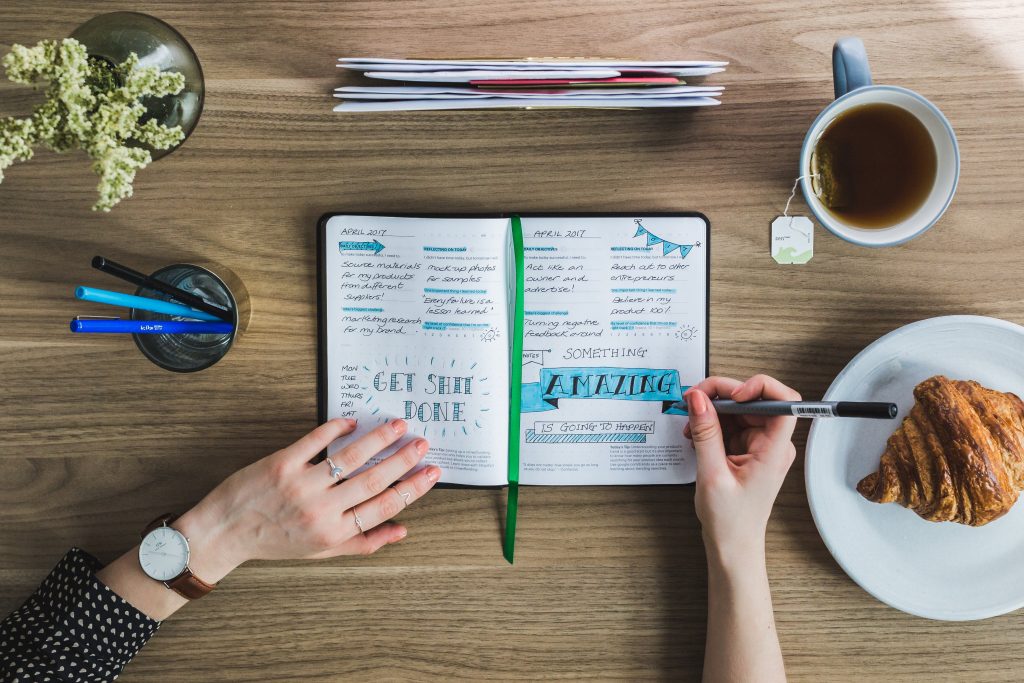 2. Set Strategic Goals For The Coming Year
If your December was anything like ours, you probably didn't have time to review your finances and set sales goals and projections for the next year. We feel ya. Just because you're not currently churning out orders, it doesn't mean there aren't other things that need to get done to increase both your personal and business productivity.

Use some of the extra time on your hands to review your income statements, operating expenses, and profit and loss (P&L), and you might finally have the time to put a few of those "to-do's" that have dropped to the bottom of your list into action.

See if there are ways that you can cut costs in the coming year. Spending less impacts your bottom line just as much as selling more.
3. Offer A New Year's Promotion
Having a sale seems like a no-brainer, but it's important to make sure the timing is right and that you do not have sales so often that your customers never buy full price. An occasional flash sale is one way to clear out excess inventory. You can make it feel special by calling it an annual or New Year event and offer special deals like, "buy one, get one free," or "buy two items and get 50% off the third."

Many people are kickstarting a New Year's resolution — you can create a marketing campaign that talks to your customers about how your products are a great way to "treat yourself" and bring the focus back to taking care of themselves.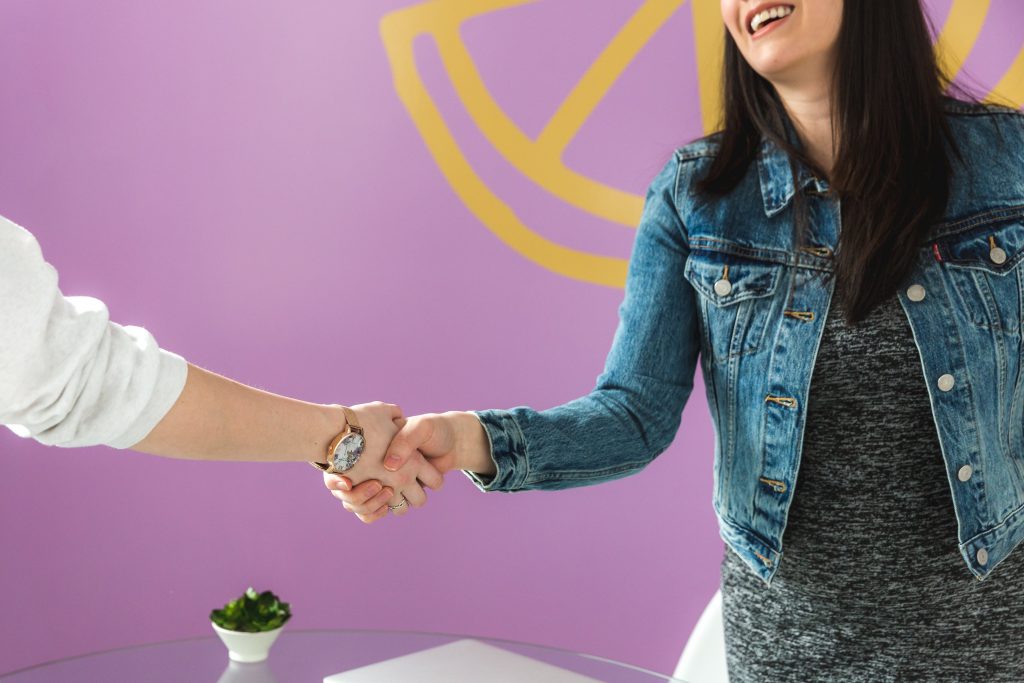 4. Meet New (And Old) Lady Bosses
A huge part of running a business is getting out there (without your laptop or iPhone) and meeting new people. I'm not sure about you guys, but my list of fellow entrepreneurs that I'd like to get coffee with is never-ending. When things are busy, it's hard to schedule regular dates with other founders, but it's an important facet to allocate time to. Learning from one another, partnering, and helping each other succeed is crucial.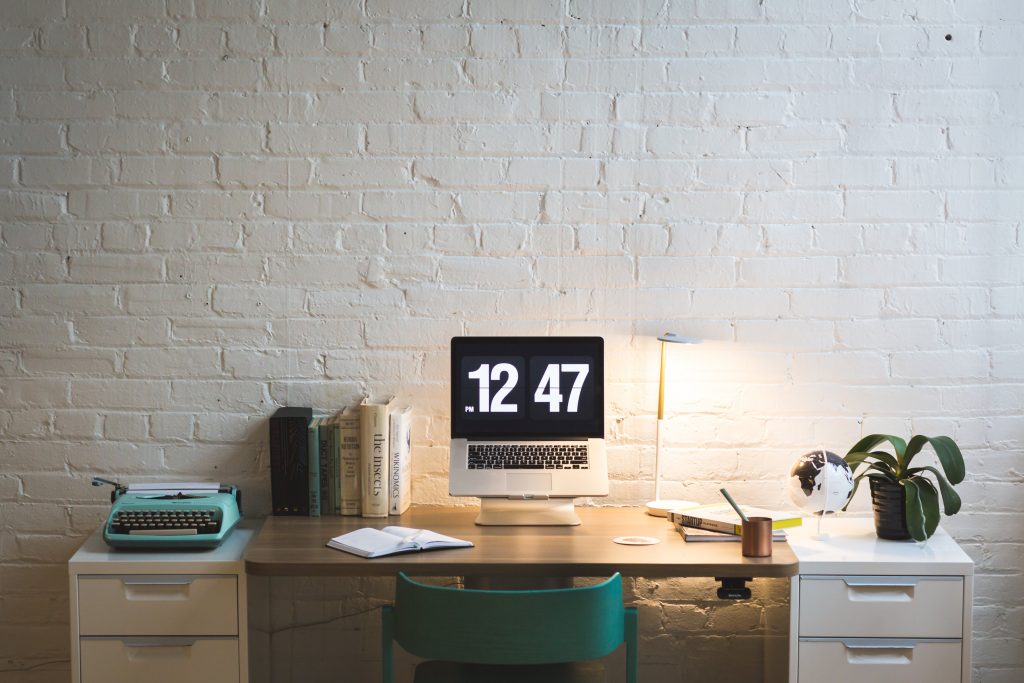 5. Organize Your Office And Desktop
A clean and organized workspace (both physical and digital) can boost productivity. After doing a big cleanup, give all of your supplies a home and make an effort to do a daily cleanup to stay on track throughout the year. Take a little extra time this month to make your office a place where you can focus, create, and want to spend time.
6. Study Something New
One of my favorite parts of being an entrepreneur is learning something new every week (whether I realize it or not). Also, because #startupbudget, we need to be scrappy, resourceful, and take *most* things into our own hands. I've been trying to find the time to study email marketing automation and personalization. Take this time to spend a few hours reading about something that you'd never have the time (or attention span) to absorb during your busy season.
Stay upbeat and focused, you got this lady.
If you see a slump in your January sales, don't fret, you're not the only one. Don't forget, it's also an opportunity to take care of yourself.
Tell us how you jumpstart your January (both personally and professionally) in the comments below!