Welcome to the 2022
We Are Women Owned Holiday Gift Guide!
Inside, you'll find a carefully-curated selection of gifts certain to deliver that special holiday magic to everyone on your list (don't forget to pick out a little treat yourself, either)!
Start browsing right here:
For the optimal experience, view in full-screen mode
To make your gifting as fuss-free as possible, each item you'll find within the 2022 WAWO Holiday Gift Guide is shoppable! Just click on the product to be taken to the business's website and complete your purchase.
Most participating brands are offering exclusive savings just for you, too, so don't forget to look for a promo code!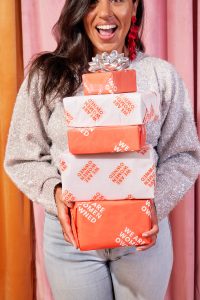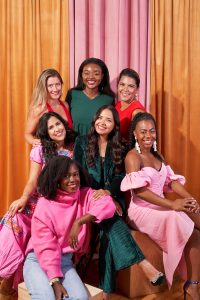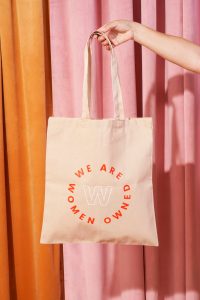 New for 2022: The #ShopWomenOwnedChallenge
We've got a challenge for you: can you commit to doing your 2022 holiday shopping exclusively with women-owned brands?
From now until January 1st, 2023, share your women-owned purchases on Instagram with the hashtag #ShopWomenOwnedChallenge and you'll be entered to win fabulous prizes, including some of the amazing gifts showcased in this guide!
Flip to page 10 for full details.
Special Thanks to Our Sponsors
Kelly Mosser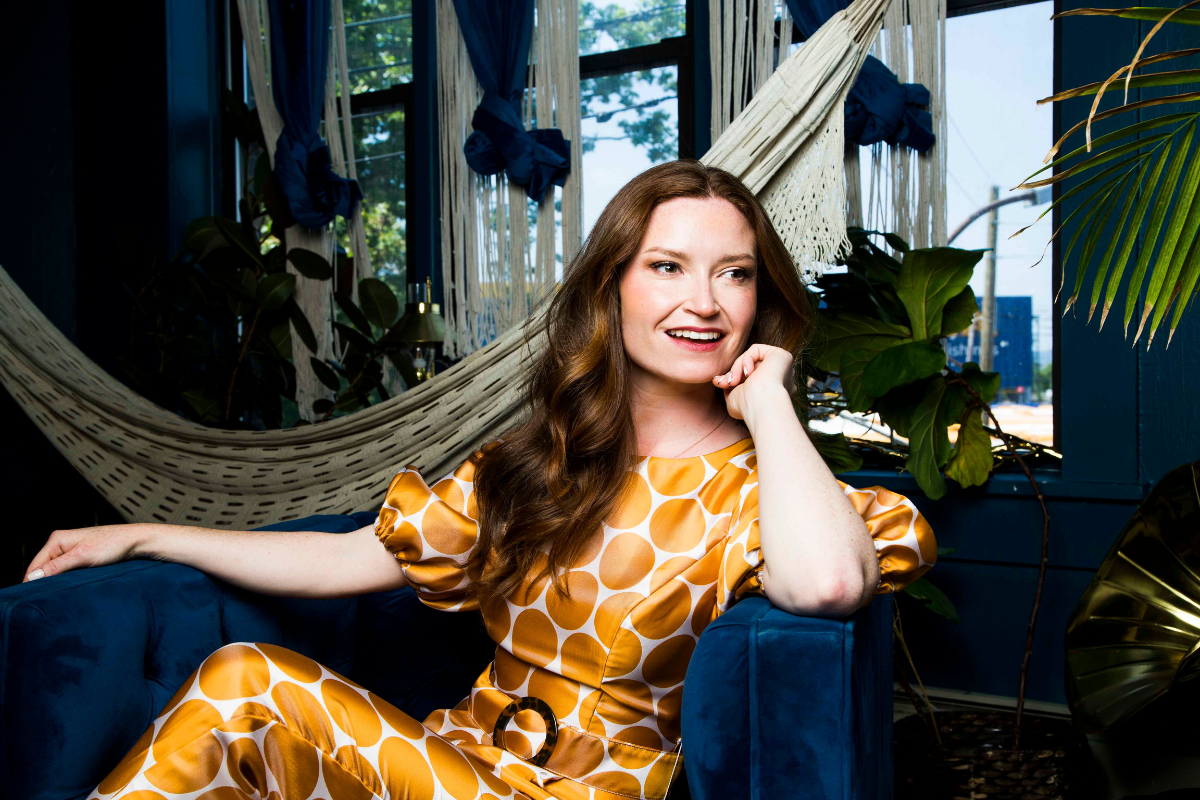 Kelly Mosser is a values-driven strategist, speaker, and host of the global top 2% podcast, The Aligned Success Show. She's here to help women like you embody your highest potential as the CEO of your life and business so you can find your voice, build your brand, and explode your success.
Learn More
Audrey Digital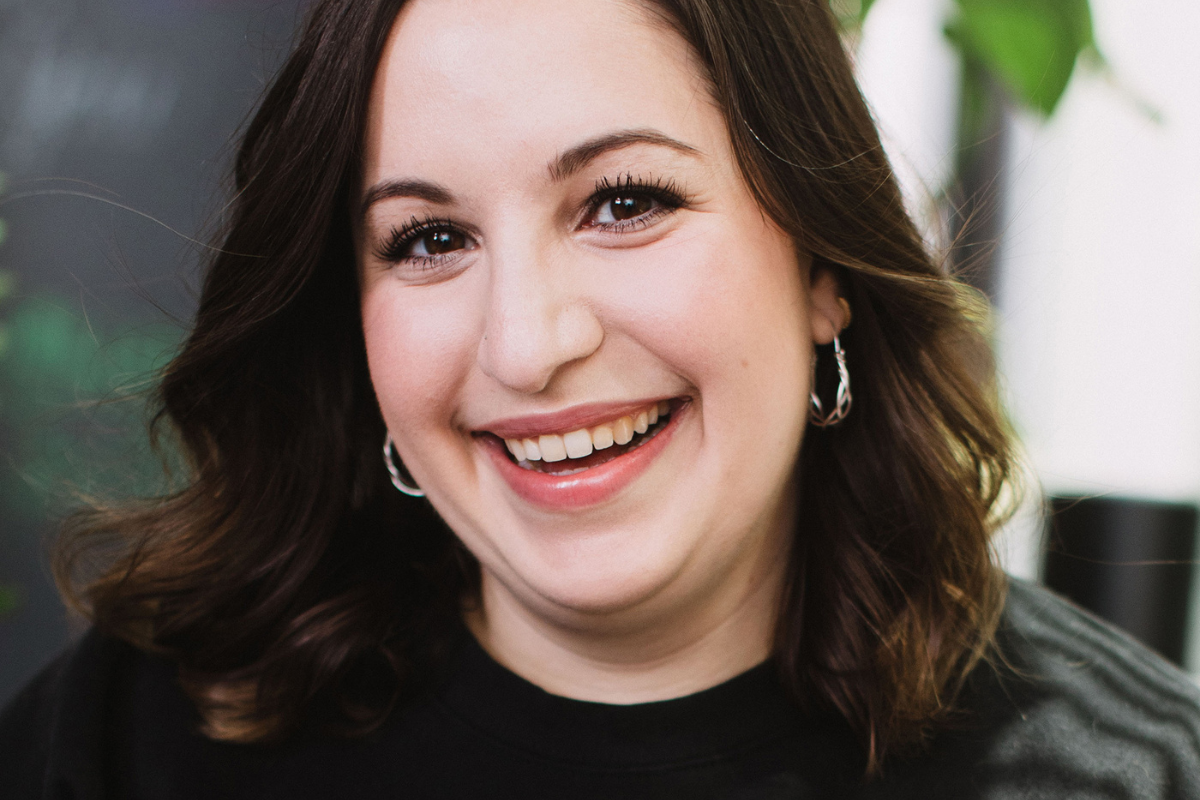 Audrey Digital is more than just a full-service marketing and operations agency – they're your partners. Their team of experts takes pride in helping digital entrepreneurs and visionaries take their businesses to the next level and bring their big ideas to life.
Learn More
Want to discover even more women-owned small businesses this holiday season?
Then you definitely won't want to miss the We Are Women Owned Small Business Directory!
As part of the WAWO Network, it's where you'll find even more delightful gift ideas, all from women makers, do-ers, and curators – including brands listed here in the Gift Guide!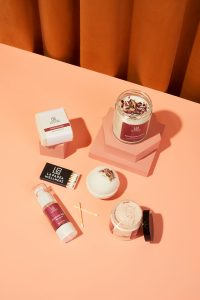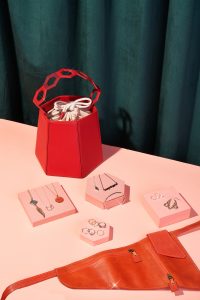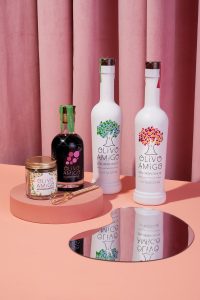 Pssst: since you made it all the way to the bottom of the page – want to see your woman-owned small business in the WAWO Directory? Check out the WAWO Network! It's a brand visibility accelerator plus a fabulously supportive community, all rolled into one can't-miss membership. Applications are open. Secure our 2022 rate!