Everything You Need for Your Summer Vacation, Staycation, or Anything in Between – From 8 Women-Owned Brands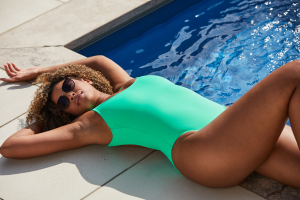 Summer.
Some of us wait the whole year for the 9:00 PM sunsets, triple-digit temperatures, and beach vacations. Others spend May through August counting down the days 'til pumpkin spice season.
(Which one are you?)
Well, no matter which type of person you are or what your summer looks like – whether it's swimming laps in the community pool, picnicking in the park, road-tripping across the country, creating a haven at home until the world is a little less pandemic-y, or just hanging out with a good documentary and wishing your air conditioner worked better – we pulled together a few must-haves to make these longer, hotter days a little extra delightful.
Each brand featured below is part of the WAWO Small Business Directory, the go-to platform for discovering, shopping, and supporting women-owned small businesses. Want to know more about a particular brand? Click on their name to go straight to their profile, meet their founders, and even find WAWO-exclusive discounts!
Swim + Sun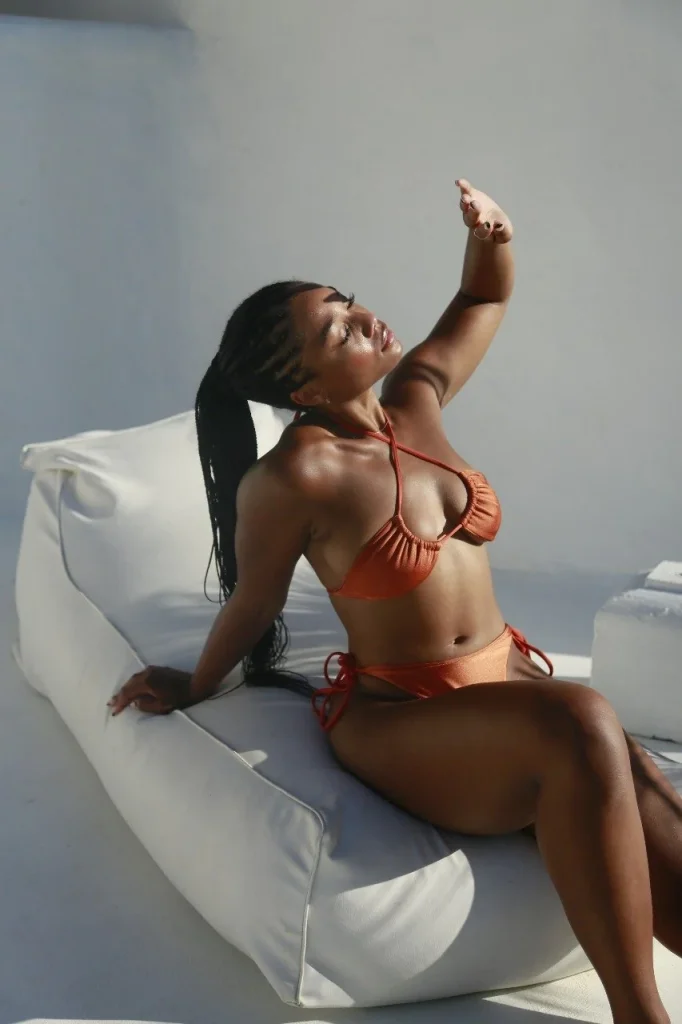 Have you ever fallen in love with a chic swimsuit only to discover the size range is frustratingly limited? With Butter Swim, those days are o-v-e-r! For Founder & CEO Cymone Forde, it's not just about great swimwear – it's about empowering women to feel confident in their own skin.
Butter offers luxury tops, bottoms, one-pieces, and coverups in sizes XS – 2X.
Zanzibar Top and Bottom – $90 each
Dubai One-Piece – $185
Amalfi Coverup – $220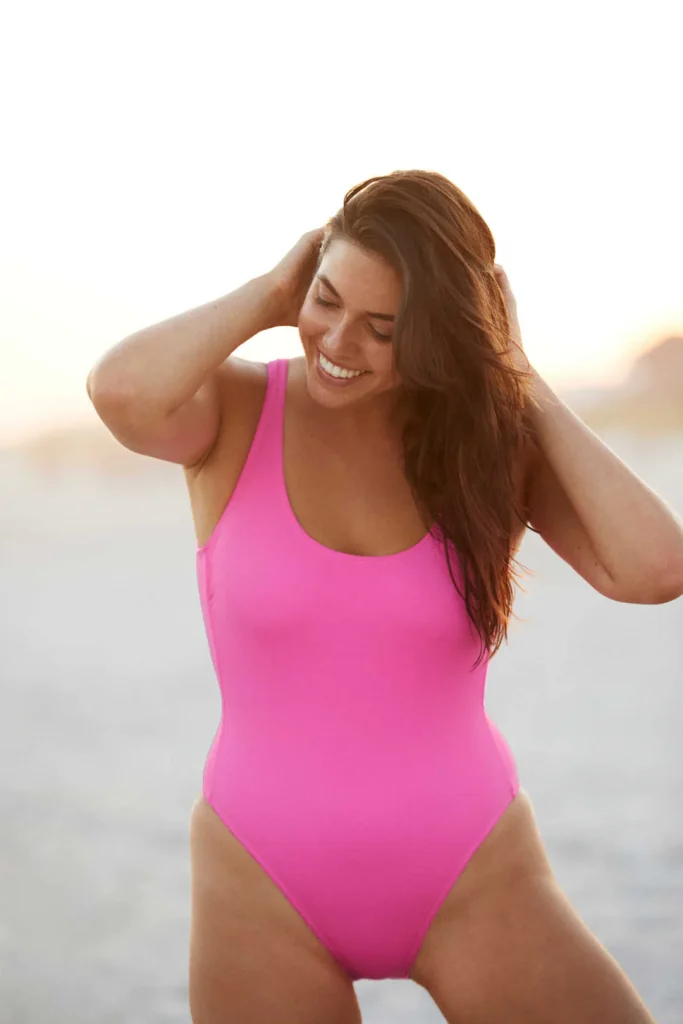 Swimwear made of fabrics created from abandoned fishing nets? Yup, that's a thing! Bambina is proud to bring you the kind of sexy, comfy swim and resort wear that you'll want to live in, and sustainability is a major part of their mission.
From sourcing materials to manufacturing to product packaging and everything in between, mother-daughter duo Diana Kerins and Janet St Cyr are always seeking out the most Earth-friendly ways to bring their designs to you.
Cari One-Piece Swimsuit in Flamingo Pink – $168
Marina Bikini Bralette in Midnight Black – $96
Serena Thong Bikini Bottom in Midnight Black – $74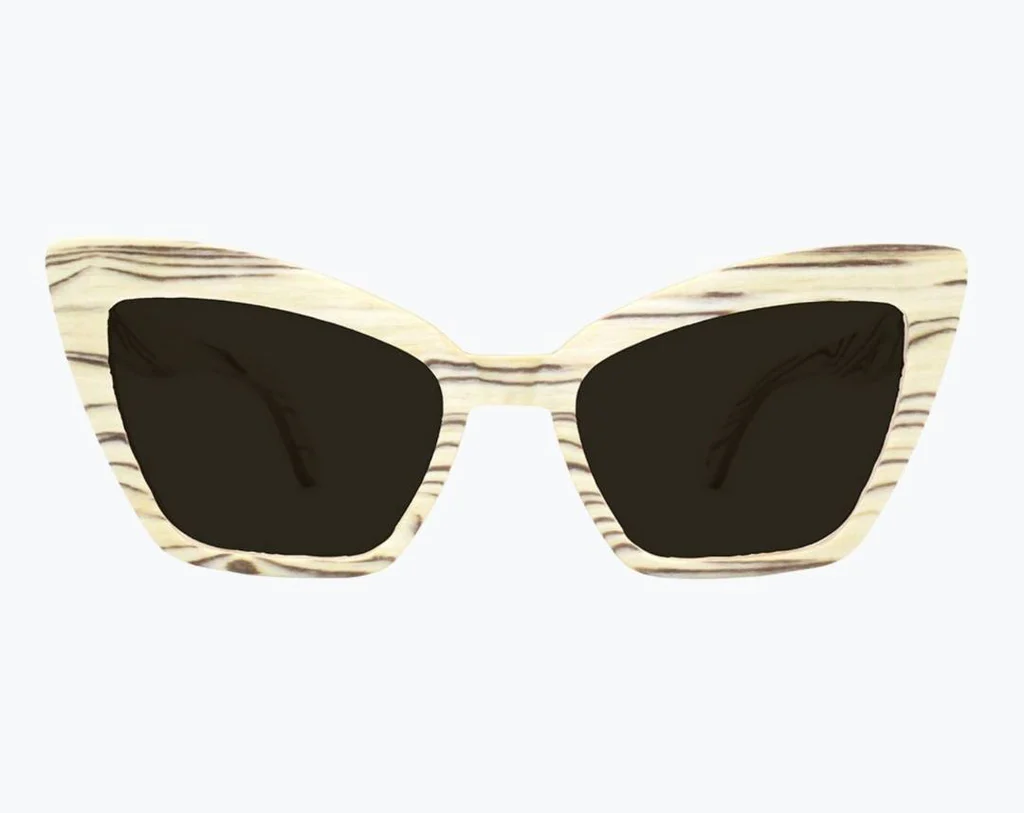 Is your current pair of sunglasses offering you the comfort and protection you need? If it's time for an update, you've gotta check out the handcrafted wooden frames from NURILENS – they combine style, sustainability, and affordability. Oh, and everyone will be asking where you got them. 😎
(Check out our recent Founder Feature with Dr. Juliette Nelson, Founder + CEO of NURILENS on the WAWO Blog!)
Port of Spain Ice Wood Sun – $149.95
Lu Ebony Sun – $149.95
Parks + Parties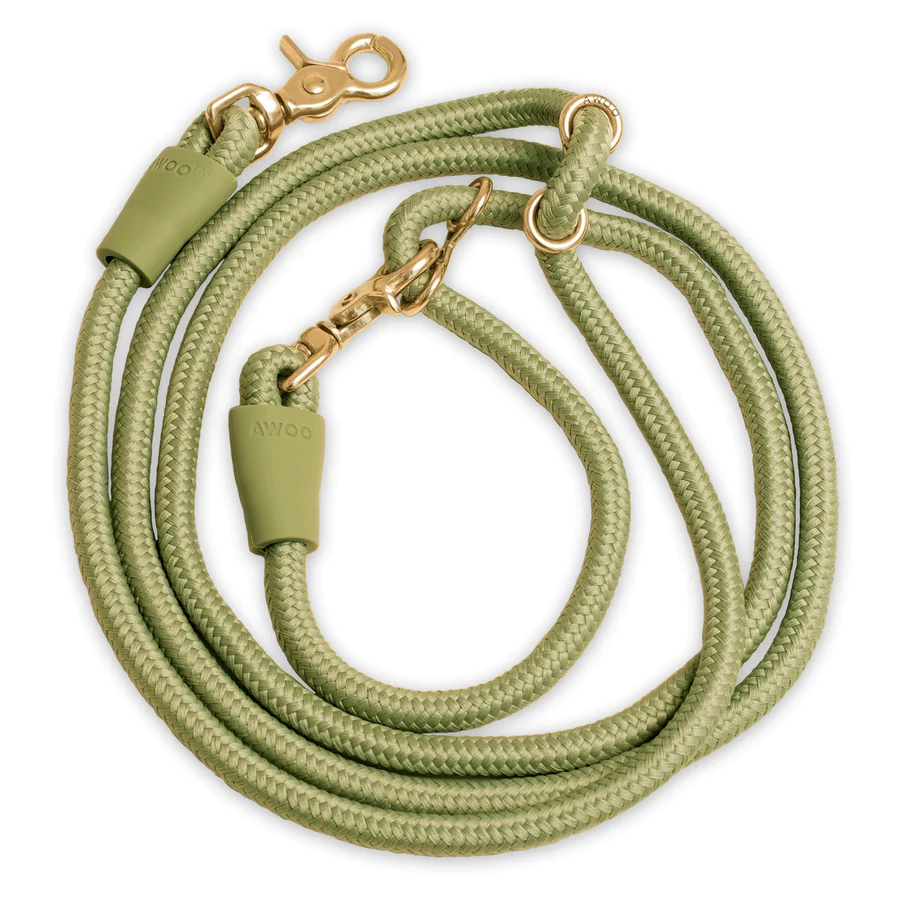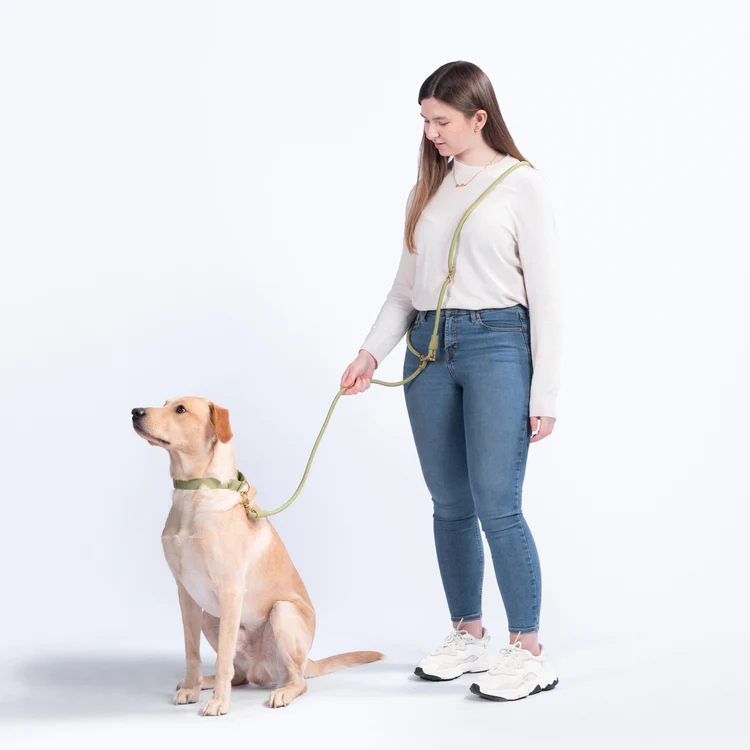 Seeking out ethically-made, high-quality essentials for adventures with your four-footed friend this summer? Say hello to Awoo, the company that's evolving traditional pet accessories to both satisfy the needs of modern dog parents and reduce their carbon paw-print.
Fun fact: the average Awoo order repurposes the equivalent of 5 plastic bottles and saves 3 gallons of water.
Infinity Leash – $50
Huggie Harness – $50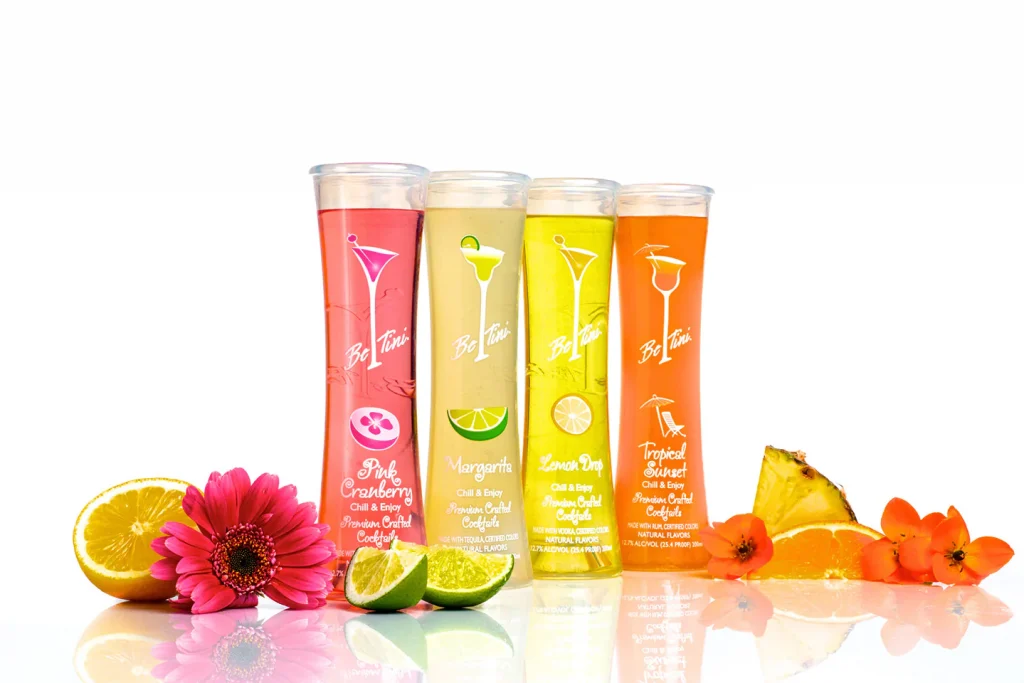 So, you've finally made it to the pool/beach/Ina Garten-worthy Airbnb in the Hamptons – you don't want to be stuck in the kitchen mixing and blending cocktails while all of your besties are chatting it up outside, right?
BeTini Spirits has you covered with their ready-to-drink, vegan, low-carb, pre-mixed cocktails. Available in 750ml bottles and 4-packs of 200 ml bottles.
BeTini Minis – Tropical Sunset Rum Cocktail – $19.99
Margarita Tequila Cocktail – $19.99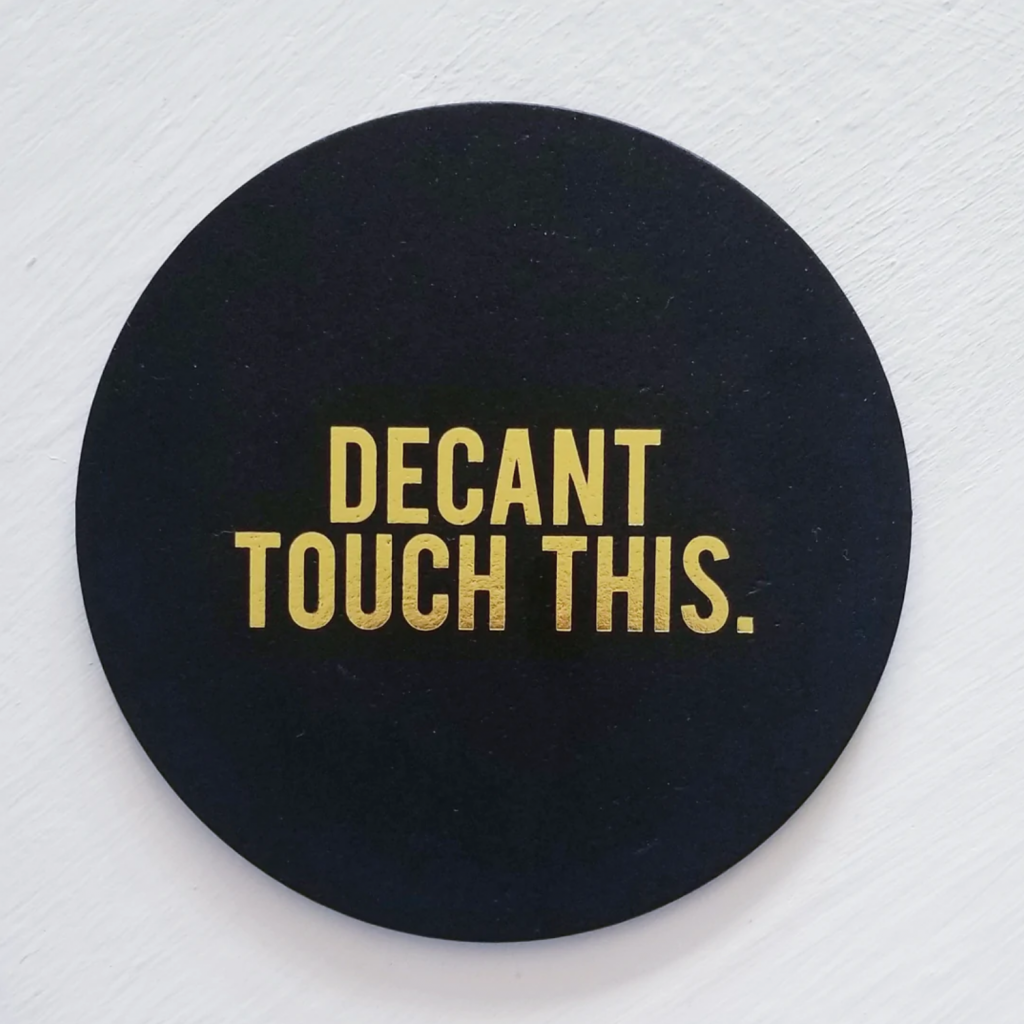 Is there anything that could make uncorking a bottle of amazing wine – at sunset, surrounded by your nearest and dearest, when you don't have to be up early for work tomorrow – even more fun? Maybe not, but coasters that say Decant Touch This certainly aren't going to hurt!
SippingTHIS offers coasters, apparel, and more for people who love wine and love to laugh.
It Takes a Vineyard Coasters – $8
Hungover Heating/Cooling Eyemask – $25
Summer Vacation… or Staycation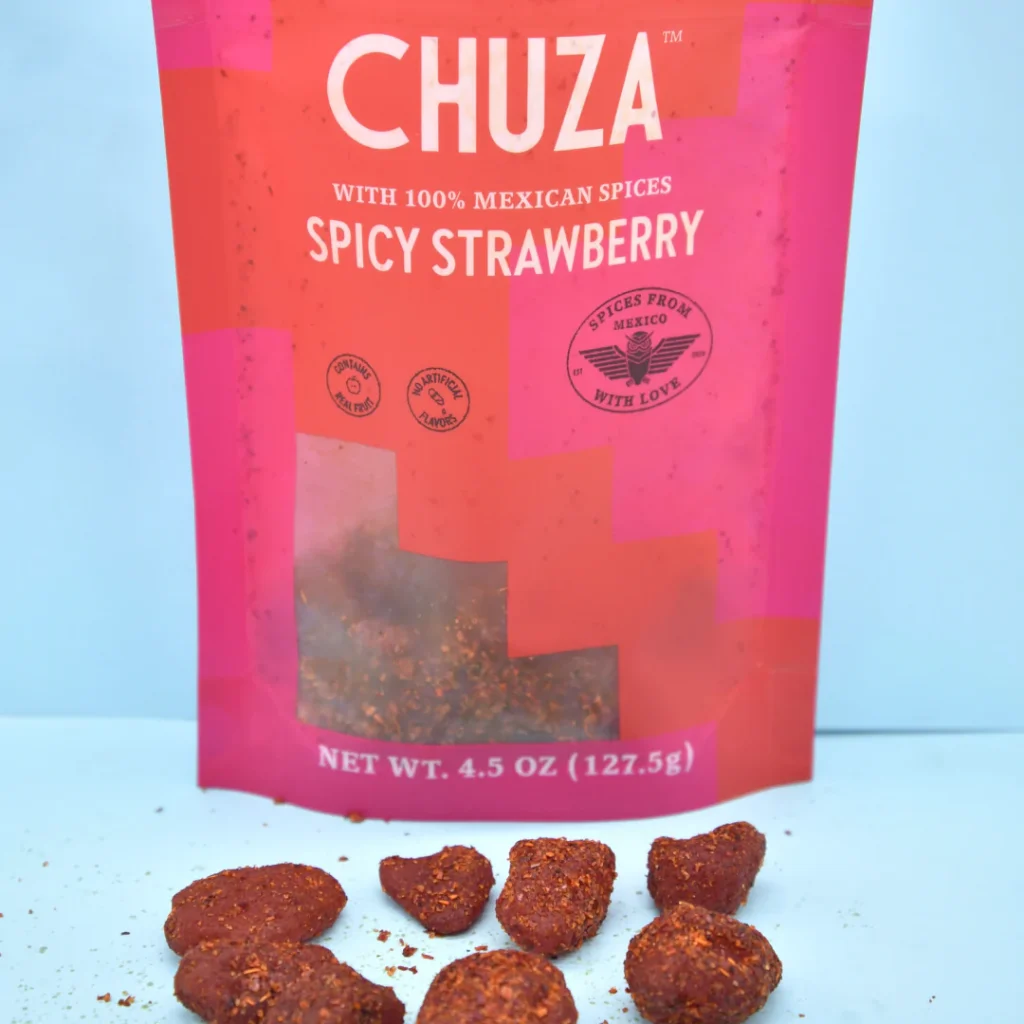 Ready for a vacation… or maybe a staycation? With Mexico in My Pocket, a gift shop and travel company on a mission to share the beauty of Mexico with the world, you can do either – or both!
Whether you're ready to get out and explore San Miguel de Allende or you just want to have your favorite Mexican snacks or margarita glasses delivered right to your door, Founder & CEO Luisa Navarro has made it easy and fun to fall in love with the beauty of Mexican culture.
Travel Consultation – $60
Chuza Dried Spicy Strawberry – $9.99
Margarita Floral Glass – $40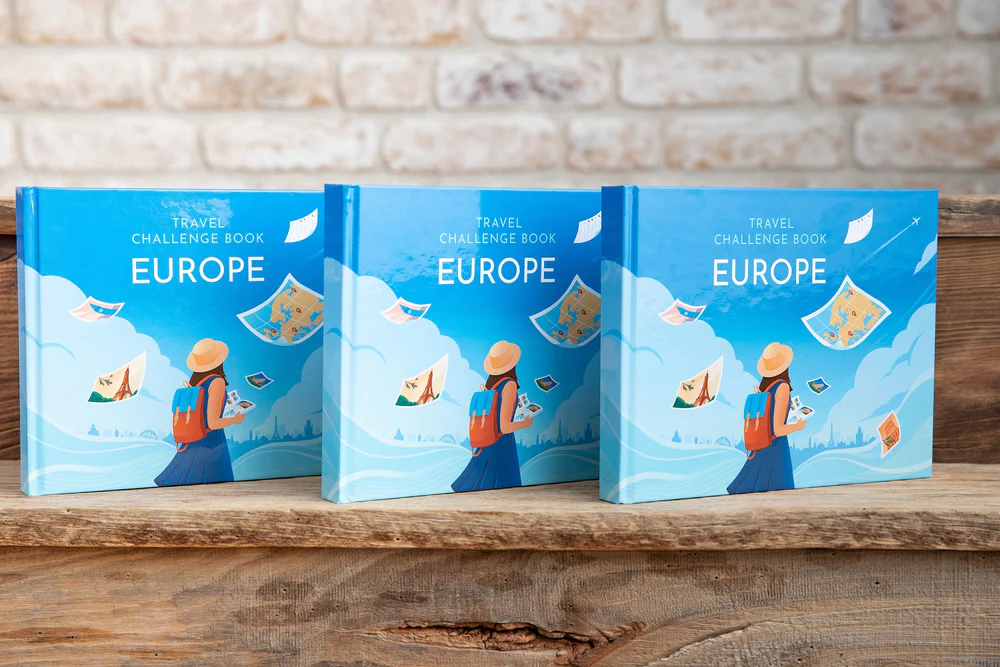 Even if you're not leaving home this summer, you can still dream up and plan out your ultimate travel bucket list! The Travel Challenge Book: Europe features more than 400 destinations – including countries, popular tourist destinations, and unforgettable sights – to add to your must-see list.
Whether you're planning new adventures or revisiting treasured memories, this book is designed to bring you joy and inspiration every time you open it.
The Travel Challenge Book: Europe – $39.90
We'd love to know – what are your plans this summer, and what are your must-haves for vacation, staycation, and everything in between? Let us know in the comments or share a photo and tag us on Instagram @WeAreWomenOwned!