We Are Women Owned is the go-to platform to discover, shop & support small women-owned businesses.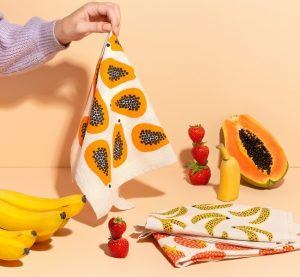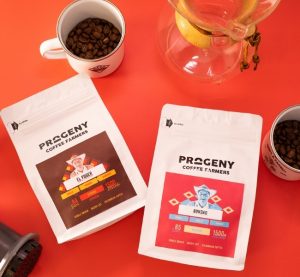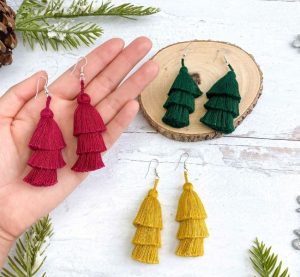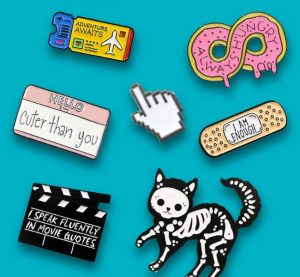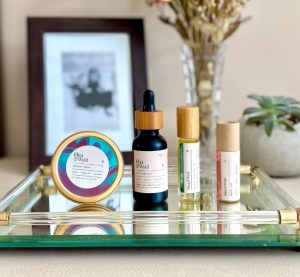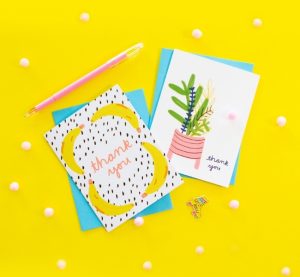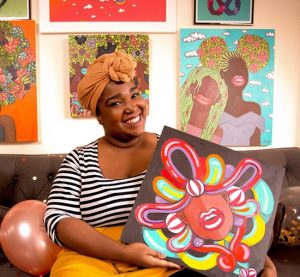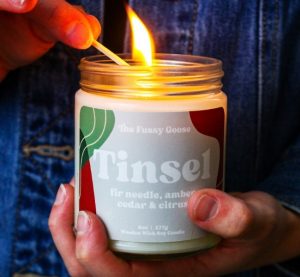 Shop Women-Owned This Holiday Season
The We Are Women Owned 2020 Virtual Holiday Pop-Up is here!
It's never been easier to skip the big-box corporations and spend your holiday shopping budget where it will make the most impact:
directly with women-owned small businesses.
Ready to delight your loved ones, confirm to everyone that yes, you do in fact have the best taste ever, and support women-owned small businesses in multiple tangible ways?
Visit our Virtual Holiday Pop-Up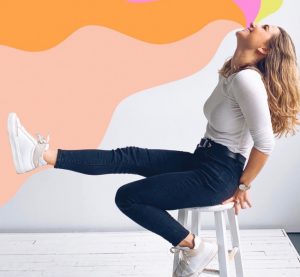 This Graphic Designer is In Pursuit to Paint the World a More Colorful and Happy Place
Meet Nicole Goldfarb – color enthusiast illustrator, graphic designer, artist, and founder of Nicole Goldfarb Design.
⠀⠀⠀⠀⠀⠀⠀⠀⠀
Nicole's design style is inspired by the vibrant energy and bold colors of NYC 🚕 juxtaposed with the laid-back vibe and serene palette of the Carolina Coast 🏖️ She works with millennial-geared brands to create fun illustrations, insta-worthy brand collateral, and engaging social media content. She is also in pursuit to paint the world a pinker, more colorful, place, and spread happiness!
Learn more about Nicole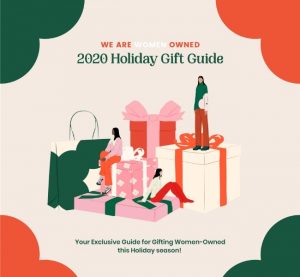 The 2020 We Are Women Owned Holiday Gift Guide
IT'S HERE!!! OUR VERY FIRST HOLIDAY GIFT GUIDE 🎁
Are you enjoying our Virtual Holiday Pop-Up and looking for added holiday shopping inspiration?
We've crafted a holiday gift guide featuring 40 incredible products from women-owned brands featured in our virtual pop-up that'll be the perfect gift for friends, colleagues & loved ones this holiday season!
Featured categories include: Work From Home Gifts, Gifts for your Bff, Gift for Him, Gifts for Kiddos, Gifts for New Plant Parents, Gifts for the Music-Lover, Treat Yo Self Gifts & many more!
Discover more & shop women-owned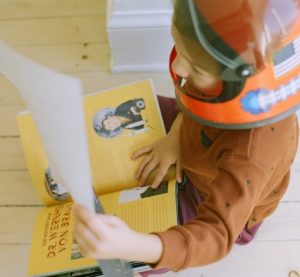 How Honest History Mag is Reimagining The Traditional History Lesson
We all know that our history informs our present and future, and as we head into elections this November, we're thinking about our history more than ever. But how do we talk to our kiddos about history without totally boring them!? 📚
⠀⠀⠀⠀⠀⠀⠀⠀⠀
Well, thank goodness for Brooke Knight, the co-founder of Honest History Mag – a quarterly publication for ages 6-12 where kids can explore the past and re-discover stories of people, just like us, who changed the world.
Learn more about Brooke & Honest History Mag