Helping female founders gain brand visibility, community, and business resources since 2018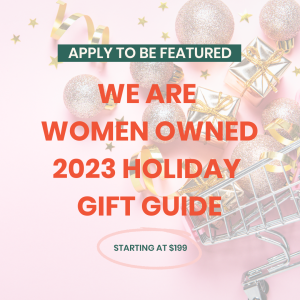 Get featured in our 2023 Holiday Gift Guide 🎁
Get your biz in front of a new + growing audience this holiday season!
Interested in getting in front of new customers who are eager to buy from, share, and celebrate women-owned brands like yours this holiday season?
After the success of our last 3 virtual gift guides, WAWO is back to maximize our platforms, online presence, connections, and resources to support you in getting visible and generating even more brand awareness during the 2023 holiday shopping season with The 2023 WAWO Holiday Gift Guide!
Applications are open until Friday, September 1st, but space is limited!
APPLY TODAY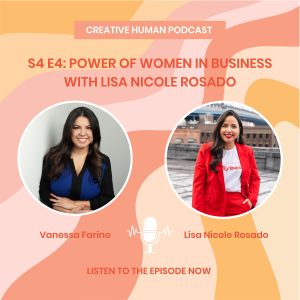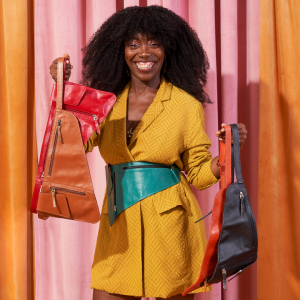 Discover, Shop & Support Women-Owned Small Businesses
Have you explored the We Are Women Owned Small Business Directory?
It's home to over 100 female-founded product and service-based businesses and is the perfect place for values-driven shoppers who care about where their money goes to discover socially conscious, sustainably-oriented, and beautifully designed brands that will light you up!
Be sure to check out each brand profile to learn more about each business and enjoy exclusive offers you'll only find through the WAWO Directory!
Browse the Directory