We Are Women Owned is the go-to platform to discover, shop & support small women-owned businesses.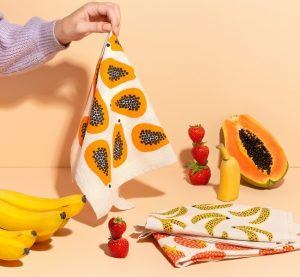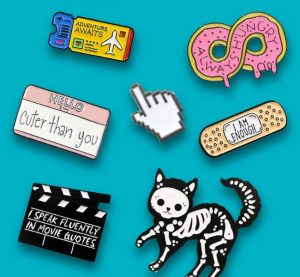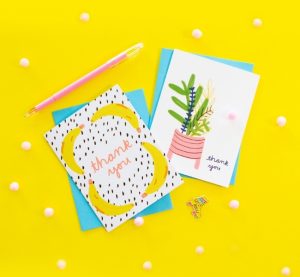 Coming Soon: WAWO Small Biz Directory!
You may have come to know We Are Women Owned through our in-person pop-up events in NYC that allowed attendees to discover amazing women-owned small businesses IRL.
We are so excited to announce that you'll soon have the opportunity to discover, shop & support women-owned 24/7 on our website.
The official We Are Women Owned Online Small Business Directory will be launching in Spring 2021!
Interested in learning more?
Sign up for our newsletter for updates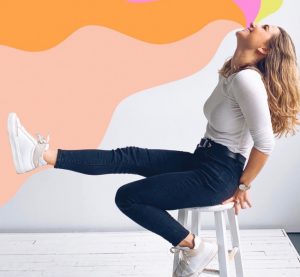 This Graphic Designer is In Pursuit to Paint the World a More Colorful and Happy Place
Meet Nicole Goldfarb – color enthusiast illustrator, graphic designer, artist, and founder of Nicole Goldfarb Design.
⠀⠀⠀⠀⠀⠀⠀⠀⠀
Nicole's design style is inspired by the vibrant energy and bold colors of NYC 🚕 juxtaposed with the laid-back vibe and serene palette of the Carolina Coast 🏖️ She works with millennial-geared brands to create fun illustrations, insta-worthy brand collateral, and engaging social media content. She is also in pursuit to paint the world a pinker, more colorful, place, and spread happiness!
Learn more about Nicole