We Are Women Owned is a community, events & service-based platform dedicated to creating opportunities for women-owned businesses to gain visibility.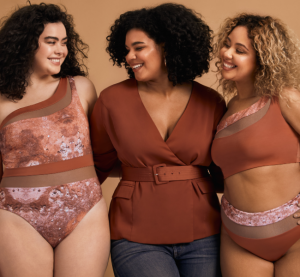 How this Size-Inclusive Swimwear Designer is Changing the Game For Women of All Sizes
Though summer is beginning to wind down, Nomads Swimwear is just heating up 🔥
Founder Taylor Paige Long began the line after noticing a lack of stylish swimwear options for her and her curvier friends. Nomad offers gorgeous, beautifully constructed options size small to 4X and we're truly hoping to stock our closet with every style & color.
Learn more about Taylor & Nomads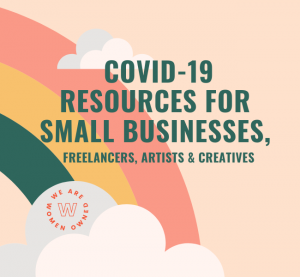 Small Business Resources During COVID-19
We've compiled a list of helpful resources to support the small business owners, freelancers, artists & creatives in the We Are Women Owned community during COVID-19.
Learn more about small business loans & available grants, what's going on with student loans, how to apply to the Freelancers Relief Fund, tips for staying productive while working from home & more.
We'll be regularly updating our list, so be sure to check back for new additions!
View the full list here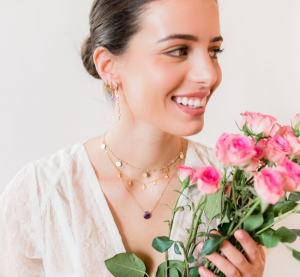 Your Guide for Driving Retail Sales During COVID-19
It's an intense time we're living in, from worrying about the health and safety of ourselves and our loved ones to the anxiety of the unknown financially. COVID-19's impact on small businesses is unparalleled.
As small business owners, it's time to lean in and focus on the communities we've built and our online presence, get more personal and open than we've ever been, provide value wherever we can and get creative with our sales approach.
Alyssa Kuchta, Founder of FYB Jewelry, is here to lend her fellow sisters a hand! Check out her
COVID-19 Survival Guide For Retailers