We create opportunities for women-owned businesses to gain visibility & make it easy for you to discover & support them!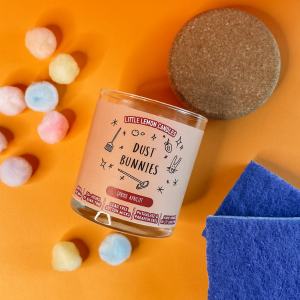 Check out the WAWO Small Biz Directory!
You may have come to know We Are Women Owned through our in-person pop-up events in NYC that allowed attendees to discover amazing women-owned small businesses IRL.
We are so excited to announce the launch of the official We Are Women Owned Small Business Directory – your go-to source for discovering, shopping & supporting women makers, doers & curators 24/7!
Our online directory is designed to serve as the perfect space for conscientious consumers to learn more about women-owned product-based, service-based & non-profit small businesses all in one place (with many offering WAWO exclusive offers)!
Browse the Directory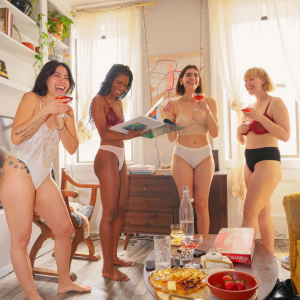 Hemp Underwear that Supports Your Body AND the Planet?
When you think about all of the things that can affect your health as well as the planet's health, is your underwear one of the things that come to mind?​​​​​​​​
​​​​​​​​
For Shannon Mostrom, founder of @wearzahzee, that answer is yes.​​​​​​​​
​​​​​​​​
ZahZee is on a mission to support the health of our bodies and the health of the planet through organic, hemp-based undergarments. If it's on your body, you should know what's in it, right? That's exactly why ZahZee avoids secret materials, pesticides, and harsh dyes.​​​​​​​​
​​​​​​​​
For WAWO's latest Founder Feature, Shannon was kind enough to answer our mile-long list of questions!
Learn more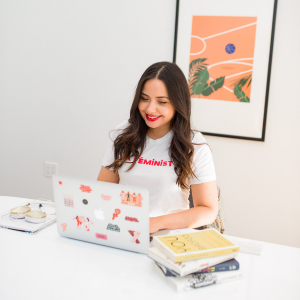 WAWO Approved: Tech Tools, Software, and Apps We ❤️️
As a small business owner, you know that the right software can help save you a ton of time and energy so you can focus on working in your zone of genius.
That's why we put together a few of our favorite tried and tested tech tools, software, and apps to help make your business-running life easier. Everything you'll find listed below is something that we use and love here at WAWO HQ. Plus, each and every one of these tools and apps is simple to set up and genuinely pleasant to use!
Learn more