We Are Women Owned is the go-to platform to discover, shop & support women-owned small businesses.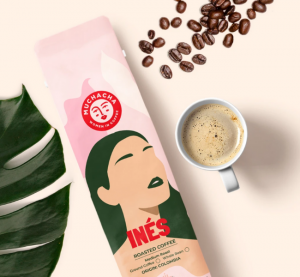 Check out the WAWO Small Biz Directory!
You may have come to know We Are Women Owned through our in-person pop-up events in NYC that allowed attendees to discover amazing women-owned small businesses IRL.
We are so excited to announce the launch of the official We Are Women Owned Small Business Directory – your go-to source for discovering, shopping & supporting women makers, doers & curators 24/7!
Our online directory is designed to serve as the perfect space for conscientious consumers to learn more about women-owned product-based, service-based & non-profit small businesses all in one place (with many offering WAWO exclusive offers)!
Browse the Directory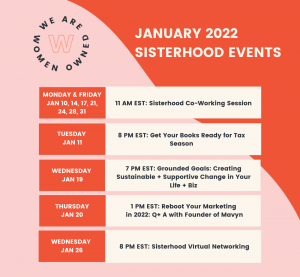 We Are Women Owned Sisterhood: January Events
January is here & we are beyond excited for our line-up of events taking place inside the We Are Women Owned Sisterhood Membership Community!
Are you a female-identifying small business owner in search of a safe, uplifting supportive space where you'll have the opportunity to meet your business soulmates while continuing to build a thriving business?
If your answer is "heck yeah, I am!!", we invite you to learn more about our wonderful community of emerging women entrepreneurs & to join us today!
This month we are focused on supporting members with preparing for tax season, creating sustainable goals & refreshing your marketing strategy for 2022!
Learn more & join the Sisterhood today!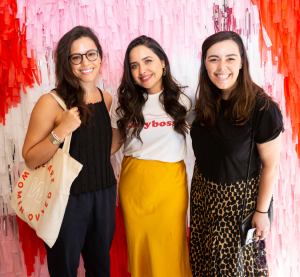 7 Ways To Love And Support Your Small Business Girl Gang
We can search the Internet for ways to use social media to grow our small business, or how to succeed as a small business owner. However, a helping hand and words of encouragement can also go a long way. Getting support from loved ones can help us push through the tough (and sometimes lonely) moments as entrepreneurs.
Whether you're a small business owner yourself or the friend or family member of an entrepreneur, we're sharing seven tips to show the fempreneur in your life love and support.
Get your support on!