We create opportunities for women-owned businesses to gain visibility & make it easy for you to discover & support them!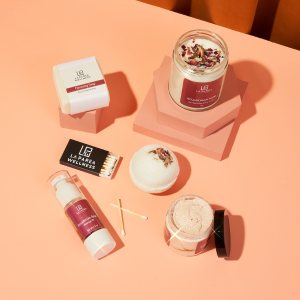 Check out the WAWO Small Biz Directory!
You may have come to know We Are Women Owned through our in-person pop-up events in NYC that allowed attendees to discover amazing women-owned small businesses IRL.
We are so excited to announce the launch of the official We Are Women Owned Small Business Directory – your go-to source for discovering, shopping & supporting women makers, doers & curators 24/7!
Our online directory is designed to serve as the perfect space for conscientious consumers to learn more about women-owned product-based, service-based & non-profit small businesses all in one place (with many offering WAWO exclusive offers)!
Browse the Directory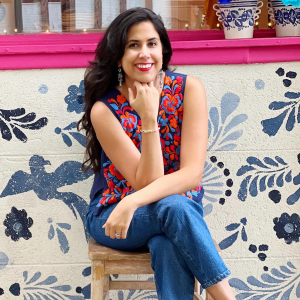 Reshaping the Perception of Mexican Culture – in the United States and Around the World
Journalist, Entrepreneur, and first-generation Mexican-American Luisa Navarro is on a mission to reshape the perception of Mexican culture – not just in the United States, but around the world, too.
She's making it happen through 
Mexico in My Pocket
, a Brooklyn-based gift shop and travel company where you'll find custom travel itineraries, apparel + decor crafted by Mexican artisans, and even traditional Oaxacan cooking classes – all lovingly selected to celebrate the beauty and traditions of Mexico.
Learn more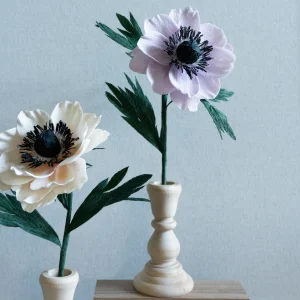 9 Gift Ideas for the Hostess with the Most-ess This Holiday Season
Venturing out for a get-together this holiday season?
Whether you're venturing out for a boardgame night with your partner's work crew, a fancy four-course dinner with extended family, or your BFF's ultra-casual annual holiday movies + hot cocoa pajama party, we've gathered 9 hostess (or host!) gift ideas for all occasions and tastes.
Learn more